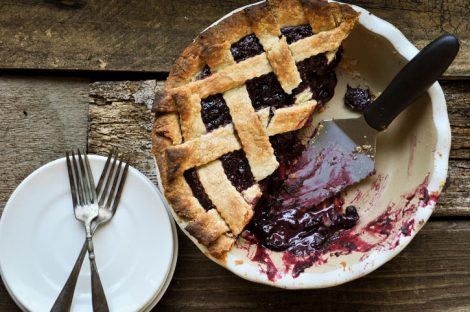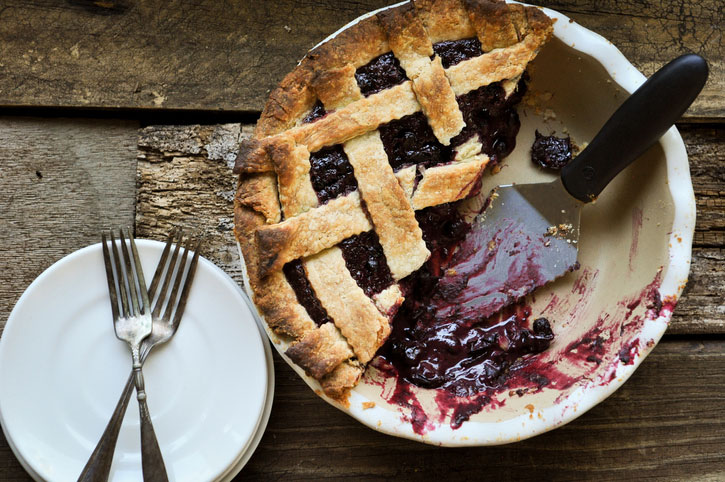 By: Jon Konen | Dec 11, 2019
Public education in America is at a crossroads!
We can argue that these crossroads have paths towards public education or private ventures (vouchers, charter schools, etc.). We can argue this differently in every state, and if it hasn't come to your state yet, it will!
There is a scarring division over concerns that it is causing strife in our public education system. We are starting to battle ...