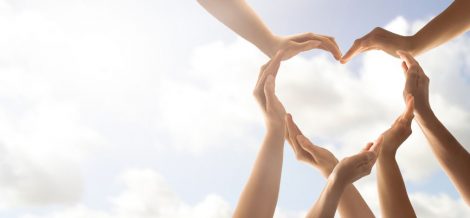 By: Jon Konen | Mar 23, 2021
Here I sit in the hospital thinking about how many times I have been here. Staff at the hospital know me from frequent trips here over the past twenty years. My dad turned 90 this past week and I can't thank the Benefis Hospital in Great Falls, Montana enough as I believe he has been given more time. Thank god!
In 1998, I had completed my ...