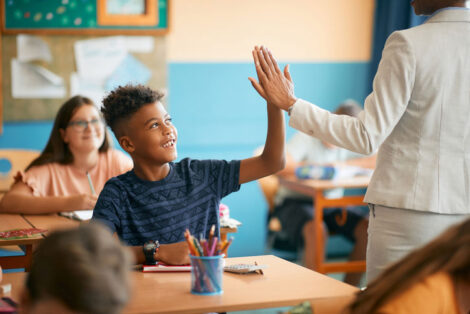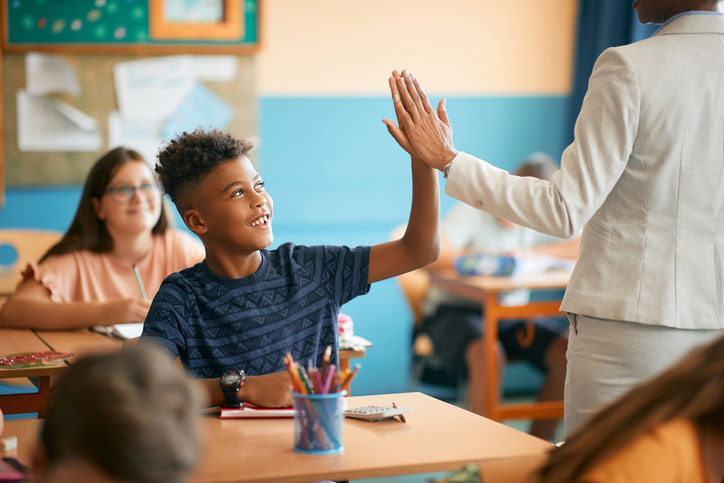 By: Jon Konen | Sep 26, 2022
If you had only one behavior strategy to use in your classroom, what would it be?
This question is nonsensical as we all know it takes several strategies to be an effective teacher, but what strategy works most frequently?
Being a former teacher and principal, and now a superintendent, I have spent my career working to increase the number of tools in all my toolboxes. Whether that ...