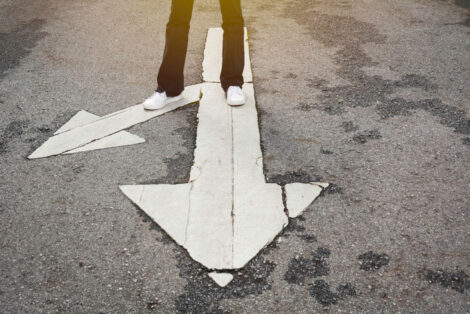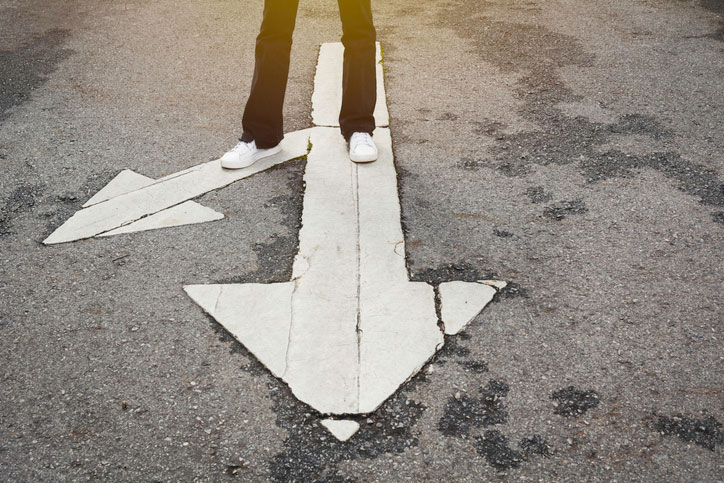 By: Jon Konen | May 19, 2022
Are you changing schools, grade levels, or even contemplating getting out of education all together?
I want to give you eight reasons to stay in your teaching career…and maybe you can add to the list with a reason or two of your own.
I recently read that people had been moving across America during the pandemic like no other time in recent history, numbers that rivaled some ...