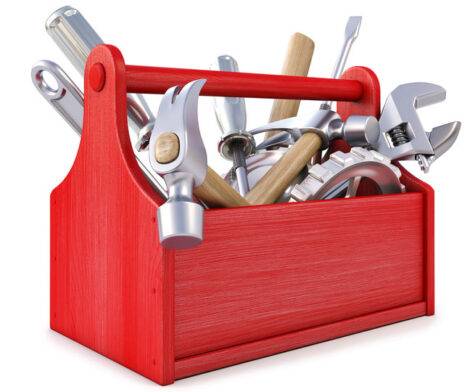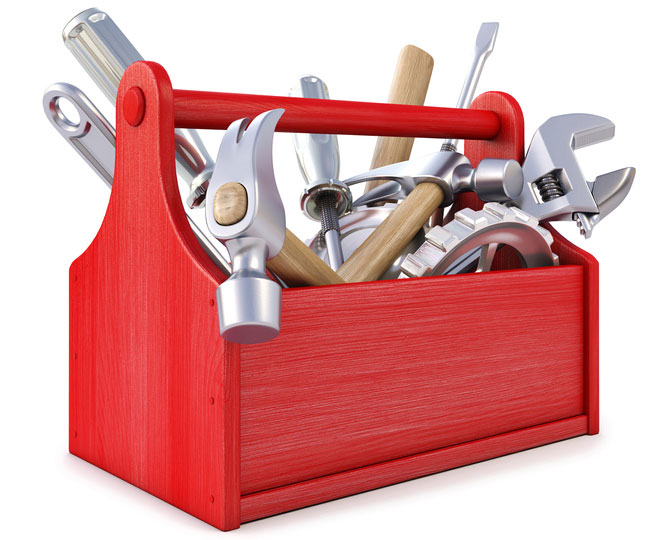 By: Jon Konen | Nov 21, 2022
How to increase your "NO!" toolbox!
No other time in my 23 years of education has it been harder to say "no" to people. We want to be pleasers and support our all stakeholders as much as possible, but sometimes there's a limit to what we can do.
What I have found interesting is that now more than ever, the answer "no," isn't something a lot ...