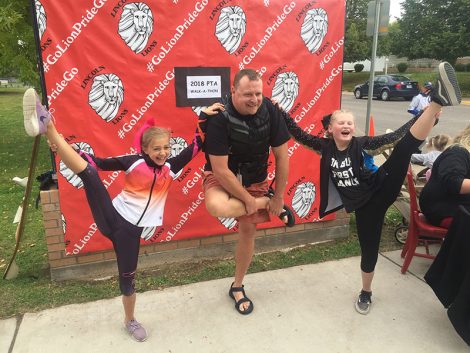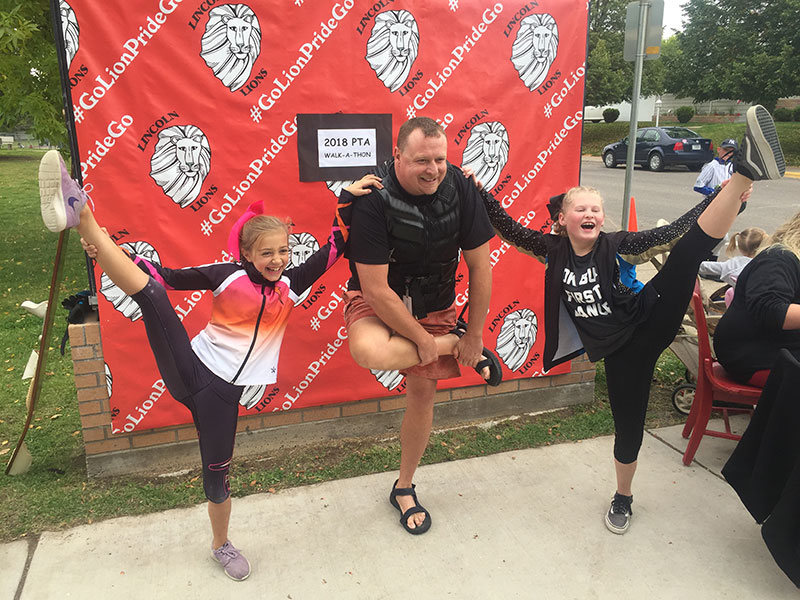 By: Jon Konen | Oct 12, 2018
Humbled to say the least – let me start out by saying there are much better principals out there than me…many in my own school district. I recently was honored to win the 2018 National Distinguished Principal (NDP) Award from the National Association of Elementary and Middle School Principals (NAESP).
One of the assignments that NAESP gave to each state's nominee before the awards ceremony was ...