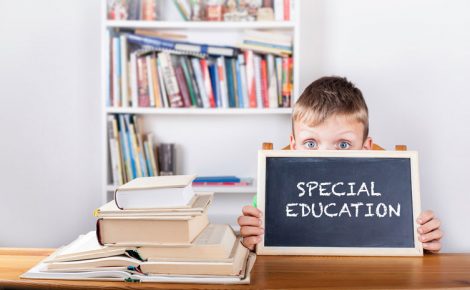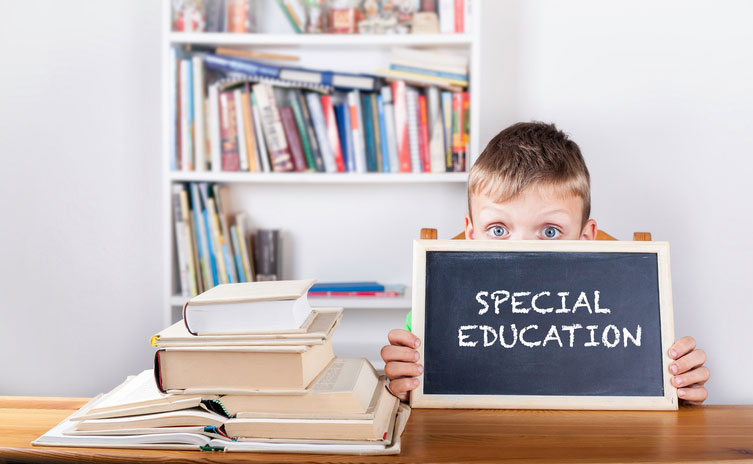 By: Mary McLaughlin | Jun 6, 2018
We live in a post-modern society where labels are kind of our thing. We're trying to move away from pigeon-holing, stereotyping, or classifying people, but, in my opinion, in our attempt to NOT label people, we are doing exactly that.
Who Am I?
I am a wife, a mother, a grandmother, a Christian, a Special Educator, I have credential abbreviations after the comma following my name. In ...