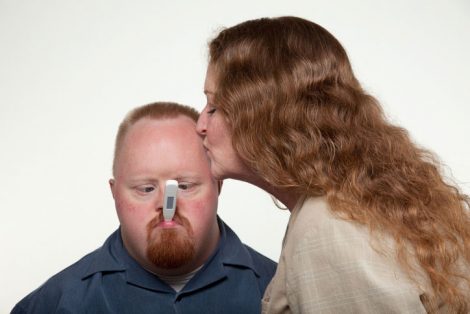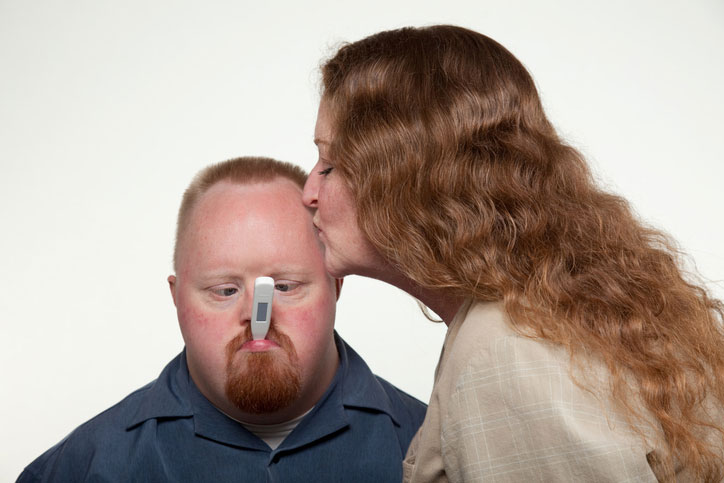 By: Mary McLaughlin | Apr 20, 2018
I teach Special Education. Is that really a THING to teach? It has forever sounded so awkward to me when people asked what I do for a living. I mean, how does one TEACH someone Special Education? Over the years, I've learned to say, "I work as a Special Education Teacher." What a neat little change a verb can make, right?
We Belong…
My posse of pupils ...