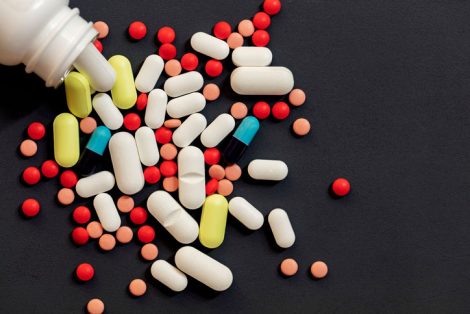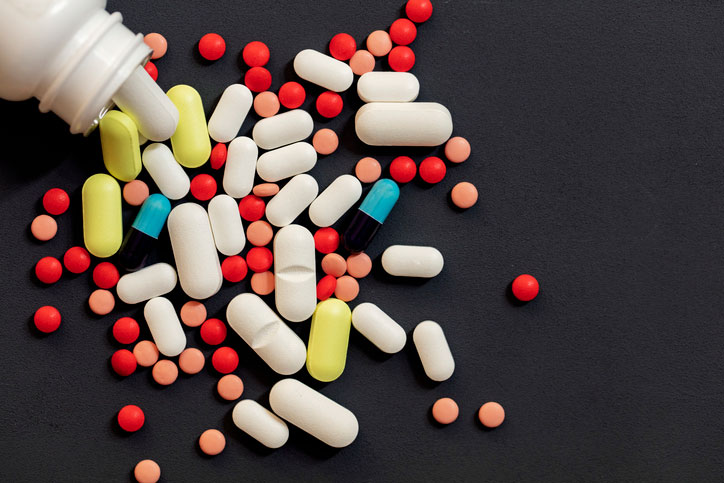 By: Mary McLaughlin | Oct 8, 2019
Checking For Understanding
Thursdays is assessment day in my classroom.
It is the day where each child is given an assessment which directly addresses the goals set forth in their Individual Education Plan.
It is my responsibility, as their Teacher, to track how they're doing…to monitor their progress toward those goals.
This weekly monitoring not only shows us how they are doing as they work to learn and develop ...