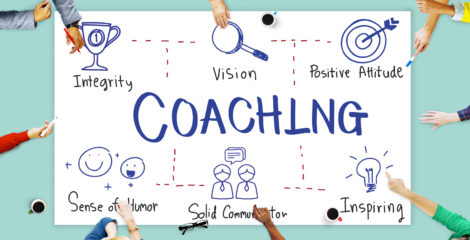 By: Jon Konen | Feb 12, 2018
In many educational job interviews, a common question asked is "why be in education?" Many teacher candidates respond with the proverbial creation of "life-long learners." Yes, we want our students to yearn for more education and to take charge of this endeavor themselves. Then, we celebrate and showcase their learning.
In much the same manner, administrators want teachers to grow and develop their instructional skills every ...