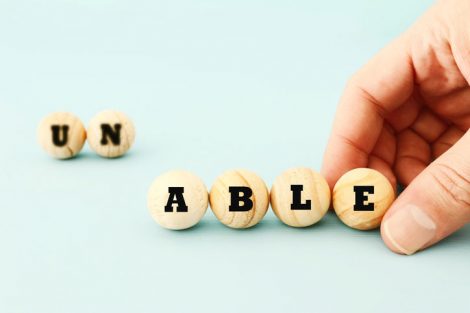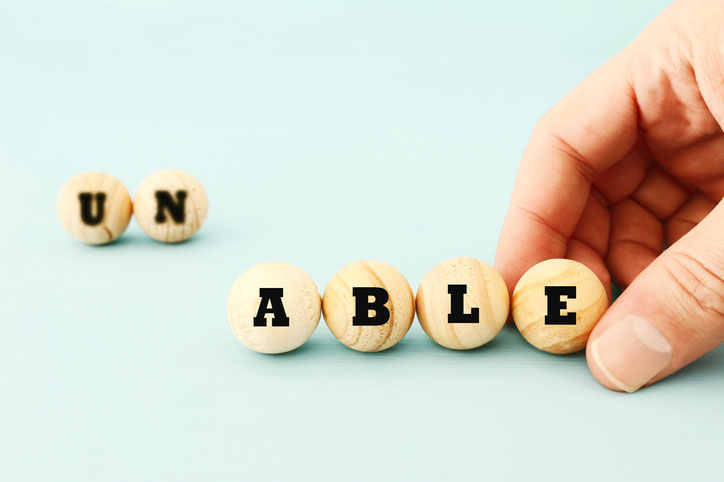 By: Mary McLaughlin | Aug 5, 2019
People really just slay me.
I was perusing a Special Education Teachers group page on social media today.
A member posted that a parent questioned one of her research-based Teaching strategies (which we all use).
Say What?
A Teacher had been asked if students with special needs were "able" to do group work.
Wait, what?
Able?  Why wouldn't they be able?  They can't get in a group with their friends?  Their ...