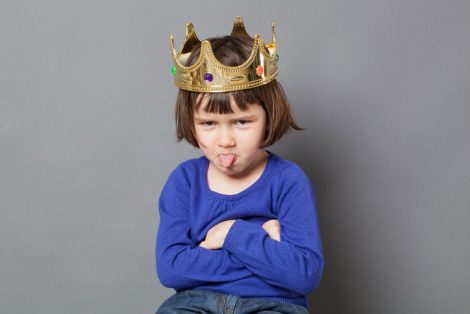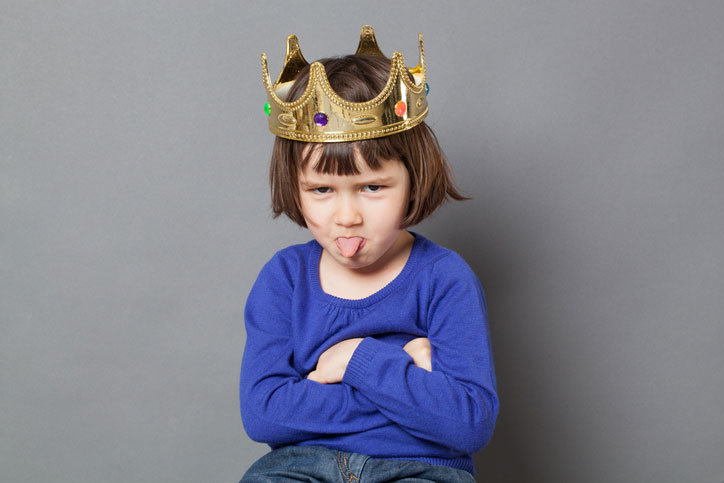 By: Mary McLaughlin | Dec 5, 2018
I have, on more than one occasion, been told I am bossy. It is a term assigned to me which has really never bothered me.
I've also been called four-eyes, ugly, chicken legs, fatso, a b****, mean, stupid and loads of others.
Over time, one either begins to believe the words they hear.  Or, as in my case, they realize certain truths: People can be petty, mean. ...