I Never Forgot What It Felt Like to Struggle in School… So I Decided to Become the Teacher I Always Wished I Had
Teacher Talk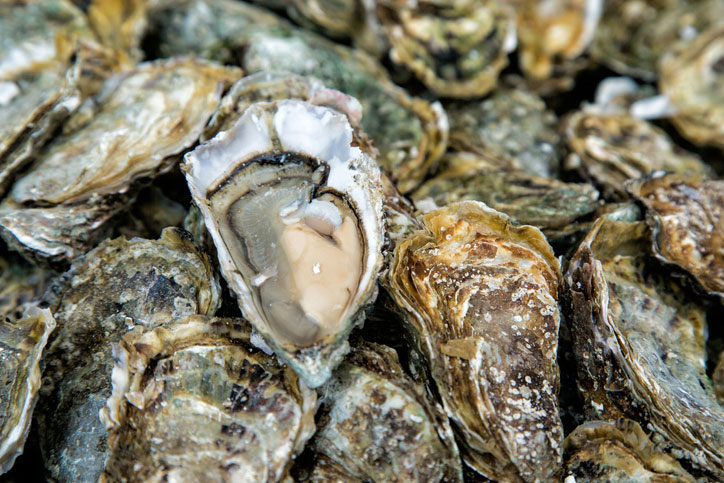 <!- mfunc feat_school ->
Featured Programs:
Sponsored School(s)
Sponsored School(s)
All school search, finder, or match results, as well as colleges and universities displayed as "Featured School(s)" or "Sponsored Content" are advertisers that compensate us for placement on this site. The resources, editorial content, and school evaluations published on this site are developed independent of the schools that advertise here.
<!- /mfunc feat_school ->
During my K-12 years I had one simple career goal. Anytime anyone would ask me that age-old question that adults always feel compelled to ask young ones, my answer came reflexively: a lawyer.
Probably not what you were expecting me to say, huh?
Even though learning was challenging for me, the dream pushed me. The vision propelled me. The end game made me work hard and find teachers who would help me find tools to succeed in school.
Winding Paths Let You See Life from Different Vantages
A teacher encouraged me to think bigger, bolder, and to run toward this goal from a different angle… he suggested I look into becoming a Senate Page.
The Senate Page program began in the early 19th century as a means for male children, often orphaned, to earn money. In the early 1970's, girls were welcomed to apply. Competing for one of 30 spots, I felt certain I'd be appointed.
An arduous process, a lot of my sophomore year of high school was dedicated to completing the application to the US Senate Page program. Thinking this would be an excellent way to see the law in action, my eye was set on joining the ranks of elite high schoolers who got to live and work in Washington, D.C. I wanted it so BADLY that my friends and family were probably driven batty by all my "Page-speak."
An appointment was never mine to be had but I felt such pride in completing the time-consuming application process. Even though I was sorely disappointed, life moved on.
I focused on school and pressed on toward the goal of one day attending law school. I applied to college, graduated high school, started college, and got married. Wait, what? I was 18 getting married?
At 18 years old, I was so deeply in love with my man. No matter what anyone tried to tell me, I just knew my world would end if I didn't marry "Tom." We grew up together, our parents were friends, and we traveled in the same pack of friends. Five years my senior, he was so dazzlingly mature (he wasn't) and so worldly (he wasn't) I just knew our life together was destined to be perfect (it wasn't).
Oh, and I was pregnant (oh, crap).
I continued attending college the semester after we married. Taking pre-law courses as planned, the need for a specific book took me to the campus library.
While sitting in the university library quietly contemplating my life as my fingertips turned the book's pages, my emotional "gut" began to churn.
Thoughts were brewing and the proverbial bubbling cauldron of dissatisfaction began to roil furiously. The vapors of a calling rose within me and after so many years of knowing I wanted to be a lawyer, it was clear that the universe was telling me teaching was my future.
What the actual heck? No way. Nuh-uh. Not gonna happen. Nope. My plan was to be an attorney and help those who had no voice.
In April of 19-whatever, guess who was a newly-minted teacher?
It turns out you can't run from a calling.
You Never Forget What It Feels Like To Be in the Lowest Reading and Math Group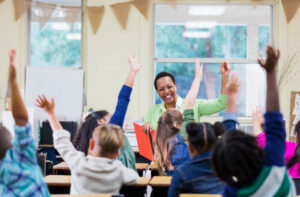 Ask any teacher for their "Why" story. Some will tell you they've always known they wanted to teach. Some will tell you of their passion for guiding and encouraging young minds to be life-long learners. Still others will focus right in on their unmitigated love of sticky notes, gel pens, magic markers, and making the days fun.
Then there's my people…we are the ones who had a challenging time with the actual nuts and bolts of learning. School was hard for us but someone took an interest in us, helped us see things differently, and supported us. They made us feel strong while we were not. They were encouragers. They knew we had learning differences but helped us power through them. They worked hard to help us so we worked hard too. Our successes were their successes. They cared about us. They built us up. The teachers who served and supported us showed us that resolve, drive, and grit were essential ingredients for achievement.
My "why" is pretty simple. It's basic, really. My innermost reason for becoming a teacher is to be of service to others who struggle to learn just like I did. My people know what it feels like to feel dumb. My people know what it's like to feel less-than. My people know what it feels like to know you're in the lowest reading or math group. We will never, ever forget that feeling!
My Why Story Has Always Been About What I Can Do for Students, Not About Proving Anything to Anybody
My "why" is for Jerry who was misdiagnosed as a person with learning disabilities and held back twice. One day, I noticed he had the appearance of having an absence seizure, a particular type of seizure marked by blanking out and staring off into space for a minute. Yeah, it's a real thing.
Correctly diagnosed and treated by a neurologist, Jerry rapidly caught up to his appropriate grade level. With determination and effort, Jer kicked it into high gear and graduated with honors. Now 30 years old, Jerry owns his own business as an auto mechanic.
My "why" is for Sam. Sam hated school and had a history of behavior issues. Within days of the start of school, it was clear that Sam was Dyslexic. Specific interventions and supports mixed with a lot of hands-on learning helped Sam happily settle in to his academic career. Sam, now 25, loves to go fishing with his dad and works for a tier-two auto supplier as a test lab technician for large engines.
My "why" is for Ashlyn. Repeatedly abused by her foster parents, Ashlyn's trauma was so deeply entrenched that building a relationship with her was challenging at best. Our school's entire staff rallied around her to demonstrate appropriate affection, care, and to help her feel as safe as possible while she was at school. Behind the scenes, several of us bullyragged the county agency responsible for the oversight of foster families. With daily contacts, conversations, and repeated reporting, we finally saw "the system" place Ashlyn in a safe home-one where she is accepted as a member of the family. Now 26, Ashlyn works as a hair stylist and is saving up to open her own salon.
Everyone's Path Is Different But It's Really the Destination That Matters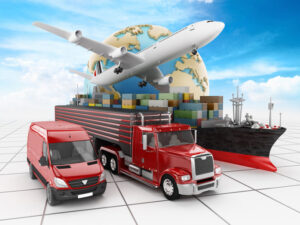 If you're looking to be independently wealthy in your career, teaching may not be the right field for you. If you're looking to punch a clock and put in your eight hours, teaching may not be right for you…If you're looking to have summers totally free and off work, you might be a little disappointed that this isn't as much a reality for teachers as most people think.
That said, if you're looking for an extraordinary level of satisfaction at the end of the day (most days), this gig just may be perfect for you. If you're looking to be an advocate for children, teaching is totally your realm. If you're looking to have more work than you ever thought you could handle but get to see the rewards of a hard-fought effort, this, my dear reader, is where you belong.
Becoming a teacher isn't for the faint of heart. Teaching is NOT for those who, as the old saying goes, can't. Teaching is for those who not only CAN, but for those who step out from the crowd, own all those highly-publicized hurdles that are part of the profession and not only say, "I can!" but who also, "I WILL!" and "I WANT TO!"
Feed your soul, be introspective. Take time to determine where your passion lies. Find a person you trust and vet your thoughts with them. Don't let pride and ego stand in the way of making a shift to teaching from a different major. Don't let fear of being too old cause you to stay in a job you hate. Don't think you're too old to fulfill your dream of becoming a teacher. Retirement could mean a whole new career for you.
Good teachers get to keep their inner nerd happy by remaining current with technology and pedagogy. Great teachers do all the above AND have really cool school supplies…most of which we share with our students because, after all, a blue marker that smells like blueberries is meant to be shared.
Be a teacher. Live your dream.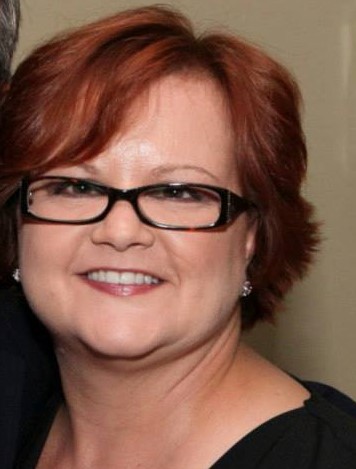 Latest posts by Mary McLaughlin
(see all)