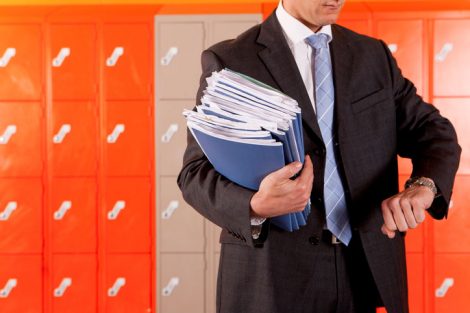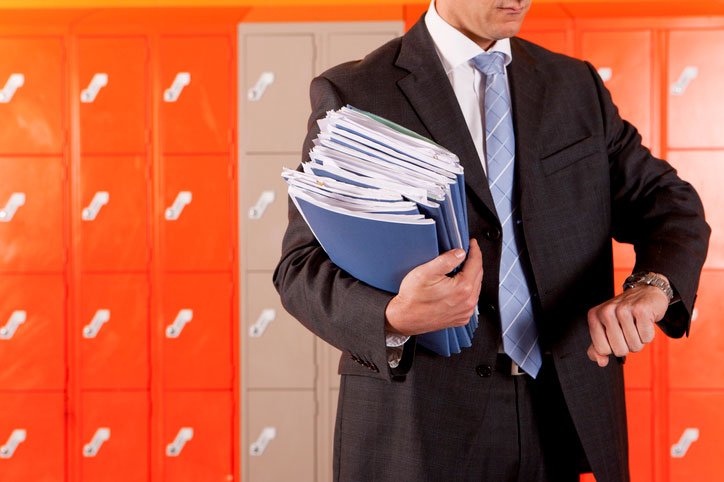 By: Mary McLaughlin | Sep 13, 2019
My friend Elise was recently promoted to the role of school principal in her large urban district on the west coast.
During her 18 year tenure in the same district, she spent nearly a decade teaching third grade, a couple years as a Literacy Coach, and then was reluctantly cast into the role of Interim Assistant Principal when the former assistant principal was let go.
My friend ...