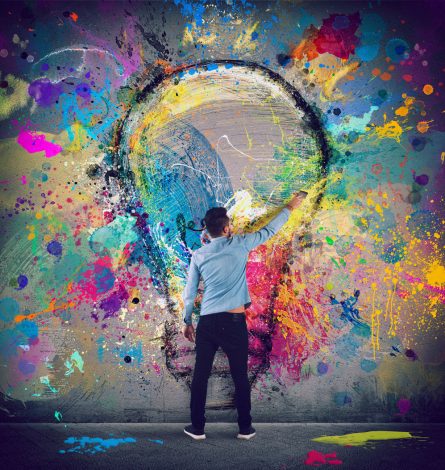 By: Jon Konen | Apr 2, 2020
This year a triple murder occurred in my community and adjacent to my school which caused a closure… we then had a district wide closure for a bomb threat… and now a closure for the Corona Virus.
To say my school has been hit hard by school closures this year is an understatement. The Corona Virus is teaching us a lot about ourselves as teachers, as ...