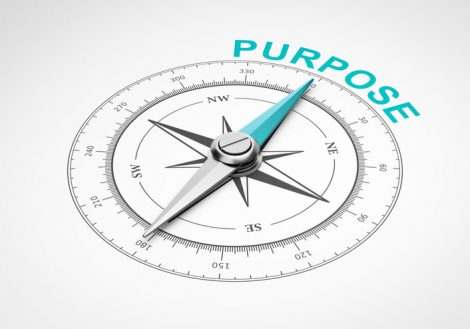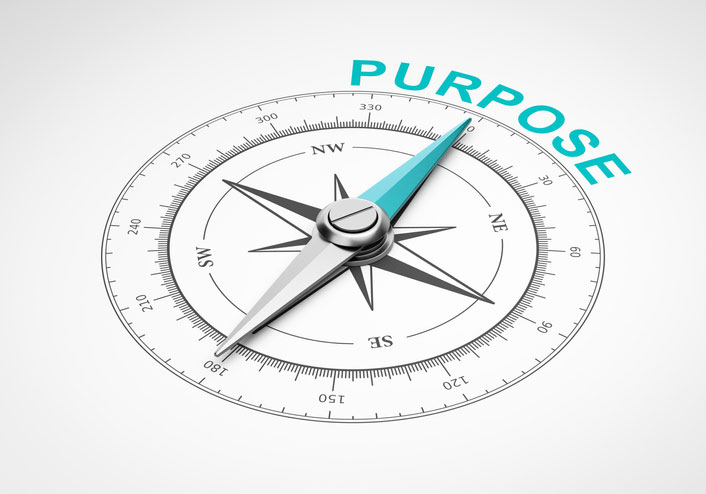 By: Mary McLaughlin | Dec 2, 2019
At every turn over the past week or two, it seemed too many colleagues were contemplating leaving Teaching.
One example is my friend, Lisa. She is a 26-year veteran Special Education Teacher.  She has been in talks with a company that writes Individual Education Plan software.  Citing the need for her expertise and background, the company is willing to wait until her school contract runs out ...