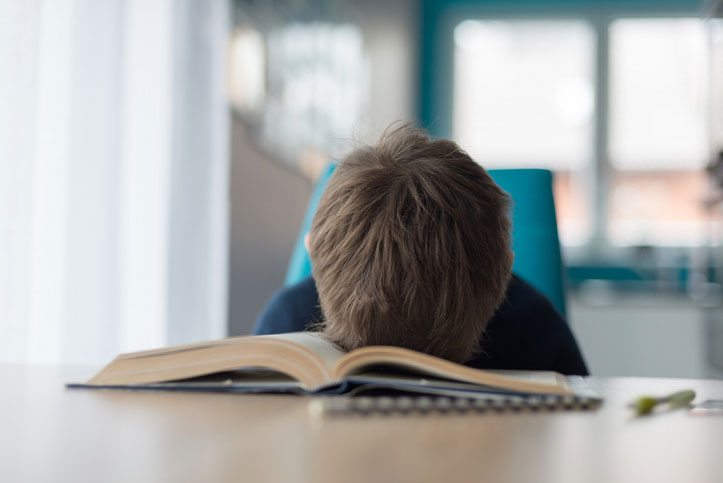 By: Scott Wilson | Mar 27, 2020
You may not have realized what a curse mobile devices are for the average teacher, but you're about to find out!
With COVID-19 running rampant and schools shutting down around the world, more and more parents are being enlisted to the role of home schoolteachers. And that means trying to stick to some pretty boring curriculum while competing against the handheld distractions teachers do battle with ...