Medicating Behavioral Problems Away: What Do Children Think About All the Meds They're Being Prescribed?
Teacher Talk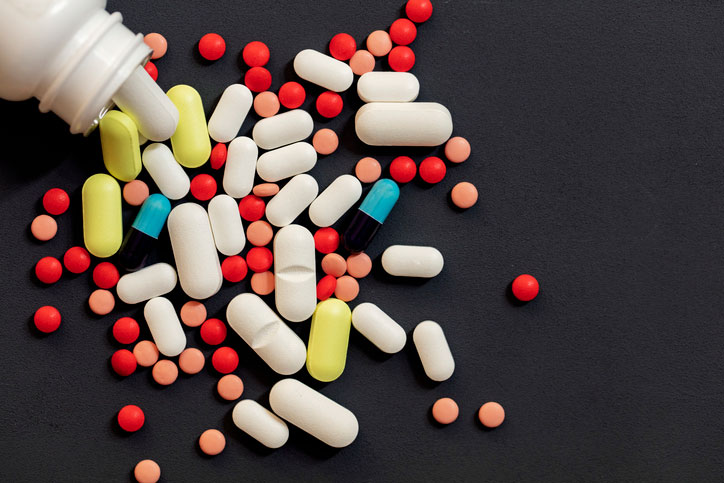 <!– mfunc feat_school –>
FEATURED PROGRAMS
SPONSORED LISTINGS
<!– /mfunc feat_school –>
Checking For Understanding
Thursdays is assessment day in my classroom.
It is the day where each child is given an assessment which directly addresses the goals set forth in their Individual Education Plan.
It is my responsibility, as their Teacher, to track how they're doing…to monitor their progress toward those goals.
This weekly monitoring not only shows us how they are doing as they work to learn and develop academic skill sets, but it also helps me to better plan lessons to meet their needs.
Looking at the weekly results keeps the micro at the front and center to help a Teacher in building fun "macro"- oriented lesson plans.
Easier said than done.
Anyway, one of my sweet babies had just finished a "This Isn't So Awful, Miss Mary" assessment (the student's words). While waiting for me to be ready for the next round, the student looked at me quite contemplatively.
"Is everything good?" I asked of my Third Grade friend.
"Yeah. I'm just thinking…so how did your medicine make you feel when YOU were a kid?"
Wait, what?
I had to pause for a minute. I was caught off guard by this super honest, super vulnerable, super reasonable question which came out of the mouth of one of my favorite babes.
In an instant, the collision of generations happened right before me.
All the years so many of us "veteran" Teachers have wondered WHY we are seeing so many kids on meds now…all the years we've wondered what it's doing to their brains…all the years we've wondered what meds are doing to their bodies…
HAVE WE EVER STOPPED TO WONDER WHAT THE KIDS THINK ABOUT TAKING ALL THESE MEDS?
When Questions Fall Out Of The Mouths Of Babes and Really Should Be Answered Honestly…
So my sweet baby caused me to be something which I mostly am not: speechless.
How do I best say, "I never knew anyone who took meds when I was a kid 150 years ago." How do I best say, "I don't really think most kids who ARE on meds necessarily SHOULD be on meds"? How do I best say, "It doesn't always seem like other issues are addressed first, such as not being outdoors to run and play enough, not having diets reimagined to omit sugar and crappy additives before plopping a kid on a drug"?
What Do the Experts And the Data Say?
In 2014, the National Institute for Mental Health noted that 7.5% of the United States population of children between the ages of six and 17 years of age were taking medications for some form of emotional or behavioral issues. By 2016, the Center for Disease Control and Prevention reported that 2.6 million children between the ages of six and 17 were diagnosed with ADHD, up from previous years.
The numbers in 2003 showed 7.8% of kids between the age of four and 17 had an ADHD diagnosis; in 2007 it was 9.5%. By 2011-2012, numbers showed 11% of that population had an ADHD diagnosis.
In the course of the five years between 2007 and 2012, the CDC reported a 50% increase in identification of ADHD in children ages two to five.
Another statistic which made my heart skip a beat: one in two children diagnosed with ADHD is identified as having some behavior or conduct issue… and nearly two out of every three children with ADHD are identified as having a behavioral, emotional, or mental disorder.
What Is Happening To Our Nation's Children And Is It Happening In Other Countries?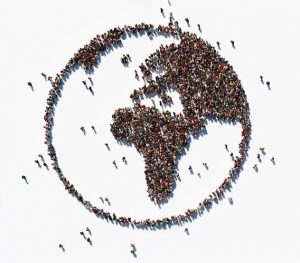 The number of children with disabilities related to psychiatric disorders has increased by 30-fold since 1987 and more than one in 20 kids is currently on some form of psychiatric medication in the United States.
I mean…dang.
In a three nation study reviewing use of antipsychotic medications, Germany, The Netherlands, and the United States presented three very different sets of data which puts the United States in a place of dubious distinction: we medicate our kids way more than other countries medicate their kids.
Way more. Depending on the type and class of medication, it could be double or even triple what is prescribed in other countries.
What Do the Kids Themselves Say?
The kids themselves have a lot to say. According to a CDC study documented in the Guardian piece Generation Meds, children of this heavily medicated generation are aware of quite a few things as it relates to meds: most of their classmates take something… often, their friends sell their meds for profit… they generally take the meds but don't typically receive behavioral counseling… medications are an appetite suppressant and so if you want to keep off some extra weight, it's a good tool for that, too.
Please don't misunderstand my position. I DO know there are children who benefit from medications because they have a true neurological need. I have seen it not only in my classrooms over the past two decades, but that fact is true in my own family.
There is a segment of our population of children who DO NEED medication.
In a New York Times article, parents who have put their children on medications said they do it so that they "improve in school".
One child shared that when they don't take their meds, they don't behave and they get "an attitude".
Fair enough.
But does the child have a neurological need for the medication?
The jury's out since most of the time meds are prescribed based on behavioral assessments and not on neurological testing.
Some of my colleagues shared that when they were kids in the 90's, they were on medication-most typically, Ritalin.
Of the six colleagues, only two were grateful to have had the medication and believe, to this day, it assisted them with their personal challenges. Of the two, one indicated that she is still taking a medication to assist with anxiety issues.
Looming Questions Which May Never Be Answered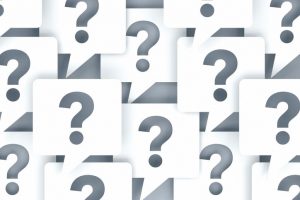 So one may wonder, then, are we actually medicating to treat neurological issues or are we simply medicating unsavory behaviors? … Are we simply medicating the behaviors of children who are expected to learn in classrooms with 30 or more other students? … Are we to expect kids to behave when they're given no recess? … Are we to expect children to learn life lessons about coexisting with peers when they have no time to play? … Are we asking our children to be still and quiet because there is an expectation they pass the state exam because districts and schools are facing undue pressures passed down by legislators who have not one single clue?
Are we medicating our children so they don't have to struggle with acquisition of knowledge? Are we removing their need to demonstrate grit and perseverance? Are we stealing their struggle and their ability to more fully develop self-esteem which comes from meeting a goal?
Are screens replacing friends, playgrounds, bike riding, and other forms of childhood play that don't require batteries, outlets, or chargers?
Are There Long-Term Medical Implications?
The Harvard Medical School Mental Health Newsletter even went so far as to discusses concerns about how medications designed to address neurological issues may be contributing to poor cardiac health, elevated blood pressure, stroke, growth suppression, and drug abuse. Other concerns include weight loss, irritability, tremors, and seizures. This remains a topic for continued research.
Perspective…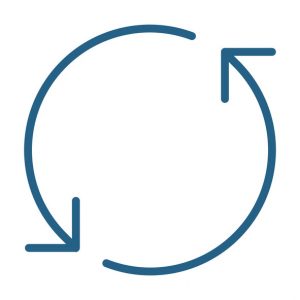 There are no easy answers on this subject. When my student asked me if I took a pill when I was a kid, I could honestly answer that no, I hadn't.
I asked if the student liked school. "Yes! I LOVE school!"
"Why?"
"You let us do stuff with our hands. You give us jumping time (we have a set of animal feet on the floor, all facing different directions. The kids jump on them in a circuit around the room.), we play games, and you love us."
As Educators, it is our responsibility to meet our students where they are. We are even given opportunities to provide evidence-based feedback so parents and professionals involved in their behavior intervention plans have a clear picture of what's going on day to day.
In our classrooms, we do our best to keep them moving, to give them opportunities to be out of their seats while engaged in meaningful learning opportunities. We work hard to build lessons that fully engage all learning styles. We take account of who works best with whom and provide forums for children to excel and express themselves.
If it were a perfect world, the young ones with whom I work wouldn't need meds.
But many do.
If it were a perfect world, the people in my own life wouldn't need any medications, ever.
But many do.
If it were a perfect world, no child-or adult-would be prescribed medications they don't actually need, nor would they be medicated for disorders for which they were never appropriately diagnosed.
But many are.
If it were a perfect world, I wouldn't need any type of medications, either.
But I do.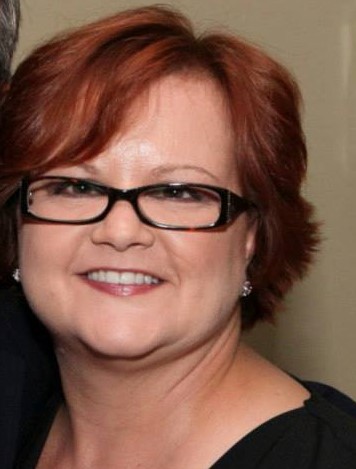 Latest posts by Mary McLaughlin
(see all)