Don't Leave, We Need You! 8 "Cries" and "Whys" For Not Leaving Teaching
Teacher Talk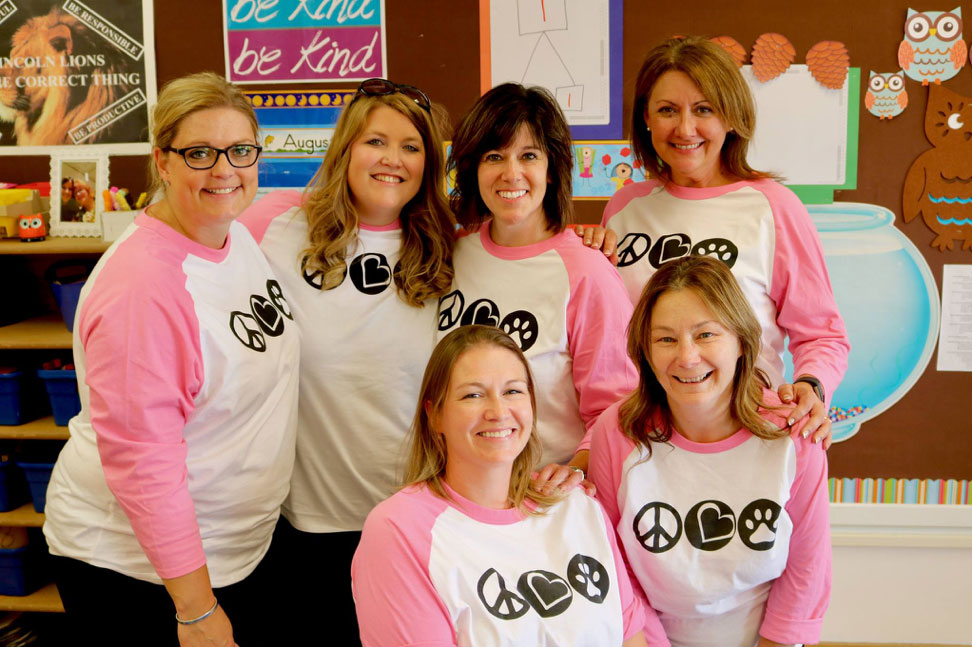 FEATURED PROGRAMS
SPONSORED LISTINGS
One random Wednesday in March our staff all wore red to school. It signified red for public education. We talked about "why" we should wear red all day! It made me proud to be part of this one day movement, and many have pledged to continue to promote this cause.
With so many people attacking our school systems in America, specifically teachers and administrators, this was a cause that all staff stood behind. The need for solidarity has never been more evident. If we want to continue making sure our students receive a free and appropriate education at our current level, we need to take a stand.
If you are disenchanted with education and wanting to change professions, I ask you to please stop and reflect. We need you and we need you with our kids.
As the teaching job gets more difficult, we must stop and reflect to think about our "why." Our "why" grounds us and reminds why we got into this profession in the first place. I believe when teachers lose their "why," they get out of the profession.
Here are eight cries for why we need more teachers you probably know, but may have not realized how important they are to the teaching profession.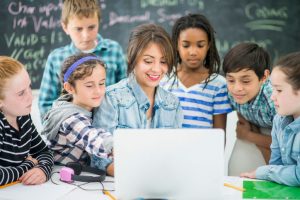 1 - It's about the Kids!
We here this all the time…relationships with students are important. In fact, I would take that one step further, the statement, "data drives instruction" should be replaced with, and "relationships drive instruction."
In our school, we talk about the number one school priority is a positive school culture. Every employee, student, and parent has a role in making our school the best place to work and learn. We spend a majority of our time at the beginning of the school year establishing and reestablishing relationships.
Teachers provide a constant for kids every day. They know they are going to be accepted, encouraged, and celebrated every day by their teachers.
Personally, my number one reason why I teach is because I love kids. If you don't like kids, you probably shouldn't be in education. We need to be thankful for each and every kid that sets foot in our school. We are entrusted with parents' most prized commodity, their child. I have always treated my students like they were my own. All my decisions are based on what's best for kids, and not what's best for the adults.
This is why we need more teachers…teachers that know it's all about the kids!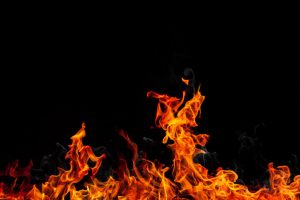 2 - Igniting a Passion
In education for 20 years I have seen teachers that can ignite a passion within a child. In fact, they can do it so well that they are remembered and revered for a lifetime. I was lucky enough to have been raised by a mother who taught elementary school. Education was talked about at almost every meal. Though I was never a student in her class, she ignited passion with two generations of learners.
As a principal, I get to walk through schools, and specifically my own, and watch, interact, and be a part of amazing teaching going on by my staff members. The passion they exude on a daily basis is commendable. I know this is happening across the nation. Teachers make instructional decisions on how they will engage this generation of learners seated in front of them.
These passion creating teachers should be celebrated more often. Who can ignite a passion for mathematics and science that leads to petroleum job, or a consumer science course that creates a pastry chef in a restaurant, or even a computer science class that leads to the development of a future computer analyst? Though passion is not tangible, a student can see if a teacher has it immediately in the first five minutes of instruction.
This is why we need more teachers…teachers that can ignite a passion.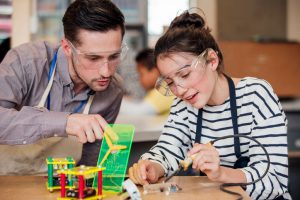 3 - Challenge
I absolutely cannot stand the age old idiom, "Those who can, do; those that can't, teach!" Spending one hour, one day, or even one year in the shoes of a teacher can start to give you a perspective on the teaching profession. Of course the longer you do it, the more you can speak to the challenge that this profession provides.
Being a teacher for nine years and a principal for eleven, I believe the challenge motivates me to come to work. A new or difficult situation with a student, family, teacher, or community member occurs every day. As the challenge is more difficult, I realize the need for good teachers and principals. Those of us who say we are "doing it for the kids" are driven by this challenge.
Teachers support students with clothing, food, shelter, mental health support, and even safety. When those basic needs are met (according to Maslow's hierarchy of needs), then we can educate! Our challenge is forever changing as we see students that are coming to us from difficult situations where one or even all these basic needs are not being met. As adverse childhood experiences increase with our students, it ratchets up the complexity and difficulty of the challenge.
Teachers accept this challenge every day and ask, "How can I support you?" This premise blows up the age old idiom written above…I know not everyone is up for the challenge. Those that can't accept this challenge should leave teaching or chose a different profession.
This is why we need more teachers…teachers that are driven by this challenge to support kids.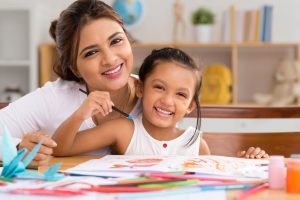 4 - Creativity
Sometimes following a textbook word for word leaves little for creativity. Teachers know that they must teach the content to meet a standard, but also must have the leeway to add in engagement pieces. It may look different in every school, in every classroom, and possibly with every student.
We must empower teachers and allow them to use their creativity. Teachers have the ability to take a lesson on prepositional phrases and make it into a learning experience that they will not forget. We want teachers to be the Wildcard in a student's education.
This is why we need more teachers…teachers that are creative.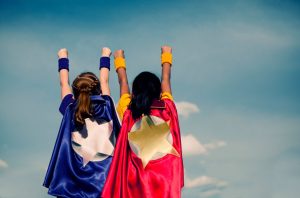 5 - Empowering Others
The ability to empower others is a unique quality that not many can do effectively. Giving up power can seem counterproductive to many people. Teachers and leaders who can give up power find themselves leading in new and unfathomable ways. Pride may be a determining factor, but allowing others to lead helps all of us understand our end goal…student growth and success.
As teachers we can empower our parents to new levels by equipping them with the necessary tools and mindset to support us, as well as their students. This may come in the form of resources, materials, or even time with us. Parents play a vital role in their child's education. Educators are only with students a little over 1,000 hours a year, and parents have them roughly the other 7000 hours.
Teachers can also empower students to become more independent. The steps it takes for a student to become independent can be taught explicitly and then celebrated. Giving up control in the classroom and giving it to students helps make this transition of empowerment manageable.
This is why we need more teachers...teachers who have the ability to empower others.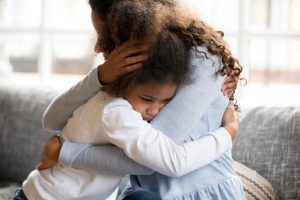 6 - Empathy and Compassion
Many professions require empathy and compassion in order for the people who work these jobs to be successful. Besides health care workers who provide life support, I believe teachers are next in line when acting on compassion. We must show this with our students, families, and community members every day of our jobs. Though we have some critics that say, "You only work 180 days with students a year." I would argue the intensity of our days and the hours we put into preparing for the school year far outnumber a job that is all year around.
If empathy is the ability to feel what others are feeling, then showing compassion is that next step. Teachers can show compassion by putting their empathy into action. I believe in this equation:
Empathy + Action = Compassion
This is why we need more teachers…teachers who can show compassion.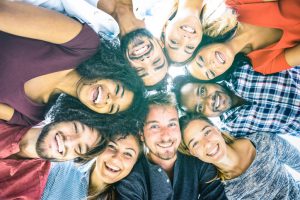 7 - Collegiality
One teacher can be powerful in the education of a student, but several teachers that have the same goal can move mountains. Collegiality and the ability to team with others is the most important aspect of our jobs. The culture in which we work determines our job satisfaction. We are all in charge of this culture. According to Bill Dagget, the top 1% of the top 1% of top performing schools have one characteristic in common, a positive school culture.
How can teachers work on collegiality? In these high performing schools it starts at the top…the modeling of positive relationships and making sure relationships are the most important aspect of the school. If this is not the focus of the school, teachers can start by working on classroom culture, the grade level culture, and then spreading this culture across the grade levels. Luckily, positive collegiality is contagious. Once someone is part of a positive experience, they want more!
This is why we need teachers…teachers who know that culture and collegiality drive a school's success.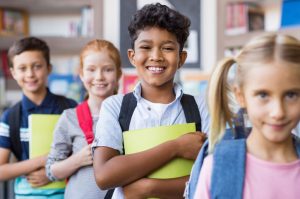 8 - Growth
An achievement test on one day may tell you whether you are getting into college or not, but is a one day test fair for students? Instead, why not growth. Growth over time tells us much more about a student's learning than any one day test. As teaches, how can we continue to make this change in thinking for those not in education? The easy answer…celebrate it!
What we focus on is what we get. If we focus on growth and everyone understands that growth is the most important success factor, as well as what we base all our decisions on, we can make it more tangible. Growth tells us about the student's grit, perseverance, pace at which they learn, areas in which they need continued support, but most importantly, what we can celebrate.
Teachers who understand kids know that we must make growth our number one measure of student success.
That is why we need more teachers…teachers who make student success about growth.
Don't leave, we need you!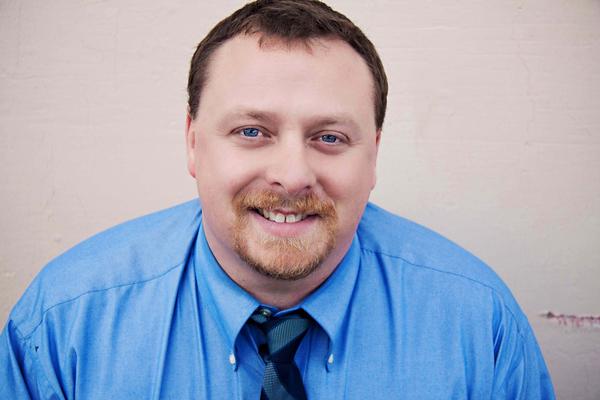 Jon Konen is a father, husband, K-6 elementary principal, and freelance writer in Great Falls, Montana. He has taught most all grade levels K-6, and has been a K-12 principal of a rural school. As a 5th grade teacher in 2010, he won the Presidential Award for Elementary Math and Science Teaching (PAEMST). As a principal, his school won the 2012 Blue Ribbon Award. In 2018, he won the National Distinguished Principal Award (NDP). He is the author of two guides, An Educator's Guide to Combat Bullying & Bully Prevention and Teacher Evaluation: A Transition Guide to Exemplary Performance. He has authored a children's picture book that will be released in October, 2018 titled, Principal Reads and Benjamin's Visit to the Office…Not the First!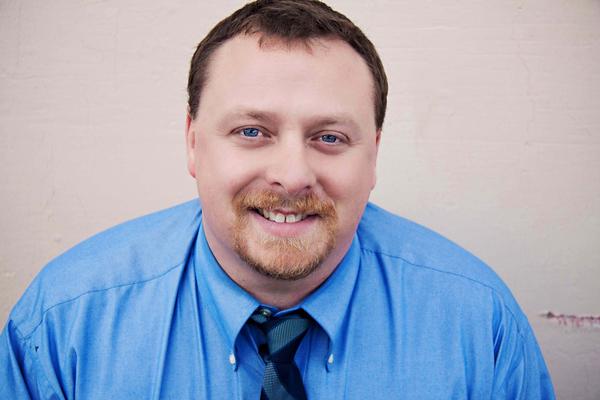 Latest posts by Jon Konen (see all)