The Best LIVE PD, EVER: 7 People Who Supported My Elucidation of Education
Teacher Talk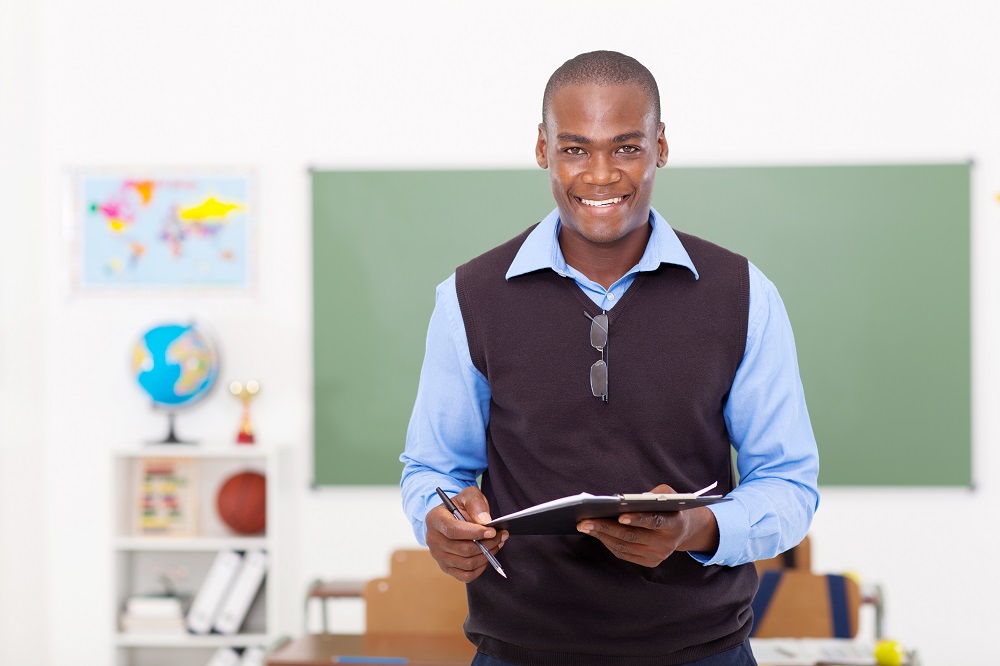 <!- mfunc feat_school ->
Featured Programs:
Sponsored School(s)
<!- /mfunc feat_school ->
It's funny that in the business world when you steal other company's ideas, you may see yourself in a lawsuit. In education, we encourage our people to beg, borrow, and steal successful ideas in order to implement them in our own schools. Since I started in education back in the late 90's, I have always had a problem with taking other people's stuff and implementing it exactly like they did; I always put my own twist on it. Whether I am adapting to the students in my classroom, the colleagues I teach with, or the latest research, I try to make everything my own. This started a professional development earthquake in my career…I became a "PD Junkie." Are you a "PD Junkie?"
RELATED - What Is Professional Development for Teachers?
The following seven people changed my educational path; many changed my path more than once. For that reason, these people make my list. For example, Todd Whittaker made me think about What Great Teachers Do Differently way back in 2003. He gave me 14 ideas that all great teacher's should implement (with the latest edition, he included 3 more). Then, ten years later, Dr. Whittaker supported me as a principal with the 10 Minute In-Service (2013). Likewise, meeting and listening to Steven Layne has been an inspirational as he spoke at my elementary school in 2004, and helped me in Igniting a Passion for Reading. Most recently, Dr. Layne was in Montana at our Elementary and Middle School Principal's Conference touting his recently published, In Defense of Read-Alouds! His message is powerful and what I have gained is visible in my school daily!
These seven individuals are the foundation of my beliefs. I recommend you making your list. Who makes your top 10? Why do they make your top 10? If I were to make my list five years ago, who would have been on it? If were to make my list five years from now, who would be on it? Well, these seven individuals would be on both lists a decade a part…that's why making your list is so powerful. These individuals represent a light into your heart, mind, and soul of what you truly believe in as we are bits and pieces of everything we read and emit! Let me know who makes your list!
1) Todd Whittaker - Professor from Indiana State University
When attending national conferences, if Todd Whittaker is on the docket, I am there! He draws a huge crowd and many times there is standing room only. If you are in education and have not heard about him, he is a must see! His books are phenomenal, but seeing him in person is even more powerful. This past summer in Washington, DC, he presented with his daughter! Dr. Whittaker's work helped change the way I view education; he gave me 14 qualities that I could set for goals in his 2003 book, What Great Teachers do Differently. Then, as a principal he gave me great ways to change my staff meetings and professional learning community offerings as best told in his book, The 10 Minute In-Service. If you are unable to go see Dr. Whittaker, here are a list of my favorite books:
2) Denny McLoughlin - Creator of Trust Psychology and High Trust Thinking and Teaching
Denny is my number one most influential professional development provider in which I have ever participated. In fact, I taken his workshops eight times as of this writing…soon to be nine in June, 2017. Mr. McLoughlin has revolutionized the way I (and, we at my school) talk to students, parents, and each other. His work may be a paradigm shift for you, but his philosophy and message help teach with passion, and it will raise your personal awareness of the student's cognitive-emotional behaviors, as well as illustrating how to create students that are independent and solution-based thinkers. The philosophy helps me create an environment where students feel a need to achieve, and as Denny states, "…a moral commitment, and energy for the new world of thinking, responsibility and community." Everything I do and see is always connected back to this philosophy. All PD I put through the "High Trust" lens. Denny researched with Dr. William Glasser, and has taken some his work to a new level and expanded it with clinically proven and classroom researched strategies. You will not find any books on Denny's work as he profoundly claims, "As soon as it is written down, it can be misinterpreted." So, how do you learn more about Denny, here are three ways to connect with him:
3) Rick Wormeli - Writer and Teacher/Principal Trainer -
Engagement and a passion for learning highlight the qualities I love about Rick Wormeli. When I first started teaching middle school, his book came out Meet Me in the Middle…then, my school district helped bring him to Montana. I loved his book and implemented immediately the ideas he vividly illustrated in his books. Seeing him in person was even more powerful. He is one of the most engaging presenters I have ever attended. I then became a Rick Womeli junkie…reading all his books, and putting in place all the things he suggested. If you can't go and see Mr. Wormeli, here are my favorite books that changed my education path:
4) The 2 Sisters - Creators of Daily 5 and Math Daily 3 -
These ladies have revolutionized the ELA and math fields with a learning structure. The Daily 5 structure is not a curriculum; it use real books to teach reading instruction with a menu of CAFÉ (Comprehension, Accuracy, Fluency, and Extending Vocabulary) strategies. The philosophy is anti-text book and pro student independence! Like the sisters state, "No text book can cover all the standards." This changed my reading philosophy, how I teach, and empowered my students to become more responsible for their own learning! The books and videos are powerful, but what's more powerful is seeing these ladies in action. They are some of the hottest presenters in the nation currently. Their workshops sell out! They only do a small number of big venues each year, but well worth the ticket for admission. I have seen them four times over the past six years, and will keep going to them as they add in new material frequently, especially the latest on brain research. If you are unable to see The Sister's live, here are my favorite books they have published or are connected to…:
5) Steven Layne - Professor at Judson University -
The first guy to really ignite my passion for reading! Dr. Layne's philosophy on reading is valuable to new and tenured teachers; the ability for students to lose the apathy towards reading! The tremendous strategies and ideas he has in his books sets him apart from all other authors and literacy gurus. I have been lucky enough to see Dr. Layne speak five different times over my 18-year career. I have visited his exclusive reading conference Literacy in Motion on the Judson University several times. This conferences sells out every year since its inception. He brings in the best speakers on literacy instruction, as well as the actual authors! If you are unable to see Dr. Layne in person, here are my favorite books:
6) Spencer and Laurie Kagan - Creators of Kagan Publishing and Professional Development -
This PD changed how I engaged my students. The Kagan's have developed and taken Cooperative Learning to an all new level. They have over 240 learning structures you can implement with your classroom that create PIES as stated by Spencer Kagan, "Positive interdependence, individual accountability, equal participation, and simultaneous interactions." I have been to three different trainings over my career by Kagan Publishing and have taken away something new each time. I believe the ability to create a classroom that likes each other and creates positive collaboration around content is the most powerful tool we can put in place. If you can't attend a Kagan workshop, here are my favorite resources:
7) Carol Ann Tomlinson - Professor at University of Virginia -
The first person who gave me the metaphorical "license" to change curriculum to support students better. I took her ideas and ran. I knew I couldn't give students all the same work in my fifth grade classroom. I had students who were 2-3 grade levels below in reading, as well as students who scored in the high school range on the Burns and Roe Inventory Assessment. How could I support my students: differentiation! This "license" came with the idea of differentiating the product, instruction, or the assessment in order to meet my student's needs. I have only been able to see Dr. Tomlinson once at an ASCD conference years ago, but her research and strategies have stuck with me my whole career. She has many remarkable books on the market. Her collaboration with other authors/researchers is notable, as well! If you are unable to see Dr. Tomlinson in person, here are my favorite books she has published:
RECOMMENDED PROFESSIONAL DEVELOPMENT READINGS -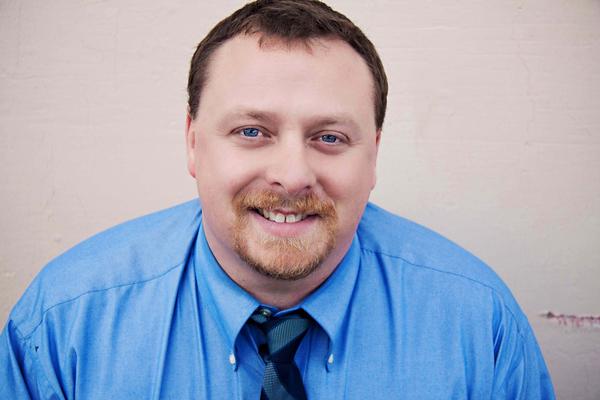 Latest posts by Jon Konen
(see all)