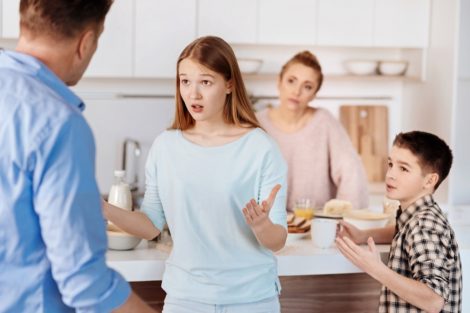 By: Jon Konen | May 25, 2017
Why does it seem some bully incidents are so hard to solve? Parents and students get upset with the school because they cannot stop the bully behaviors.  When the school staff digs deeper, they find information that blurs the line between the student doing the bullying and student bullied. The school team determines the student is a provocative victim.
In a bully situation, a victim refers ...