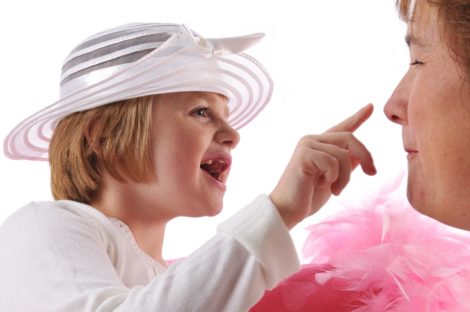 By: Mary Ribeiro | Feb 11, 2017
Did you know there are millions of children with special needs who need you? No, I mean MILLIONS. Who NEEEEEED you.
According to Special Education Advisor (http://www.specialeducationadvisor.com/special-education/special-education-fast-facts-2/), there are 6,612,752 who need your support, direction, teaching skills, and since 1978, the number of children between the ages of three and twenty-one years of age has increased by over 80%. The numbers keep increasing. Oh, and you'd ...