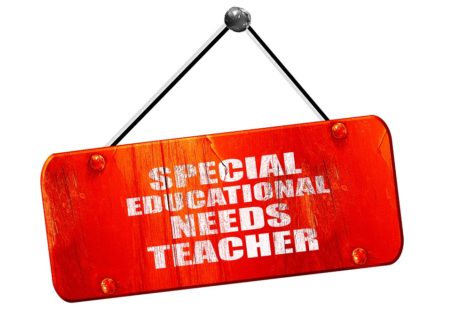 By: Mary Ribeiro | Mar 13, 2017
Once upon a time, long, long ago there was a little school in a land far, far away near a lake known for its greatness. It was a school run by the Very Well-Regarded Entity and was granted the ability to exist by an organization which had a big stake in the success of this Little School that Would.
Inside the Little School That Would were ...