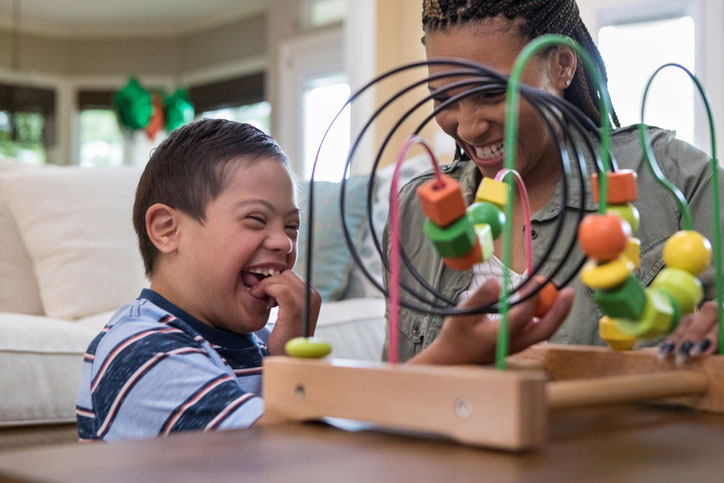 By: Mary McLaughlin | Jul 27, 2020
How in One Generation, Accessibility and Opportunity Became a Human Right for Everyone
Thirty years ago on July 26, President George H.W. Bush signed The Americans With Disabilities Act into law. The legislation literally removed physical barriers –and along with them certain social and employment barriers too – so people with disabilities could experience a greater sense of independence and gain access to places and opportunities ...
By: Michelle Areaux | May 20, 2016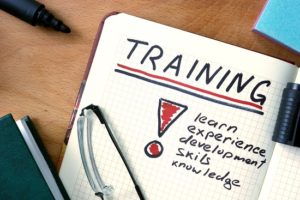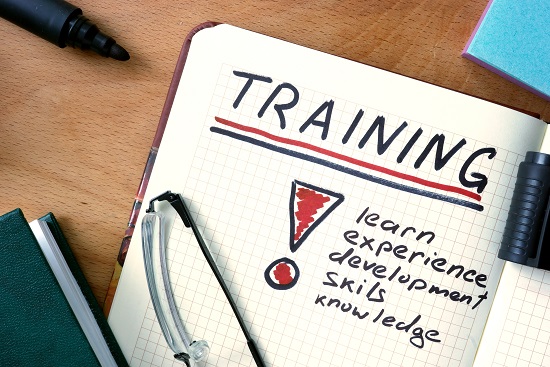 I know all teachers can say first hand, going to professional development courses can be a cruel punishment. Not wanting to sound negative, I am going to be brutally honest here and say the required trainings can be both exhausting and soul draining. We are expected to sit for hours, ...
By: Jon Konen | May 19, 2016
A good principal will differentiate, like students, the ways he or she celebrates you! The question is, "How do you like to be celebrated?" Have you ever thought about it? What can your principal do to make you feel appreciated? Like reading abilities of sixth graders, teachers have a wide variety ...