Veteran Status
Teacher Talk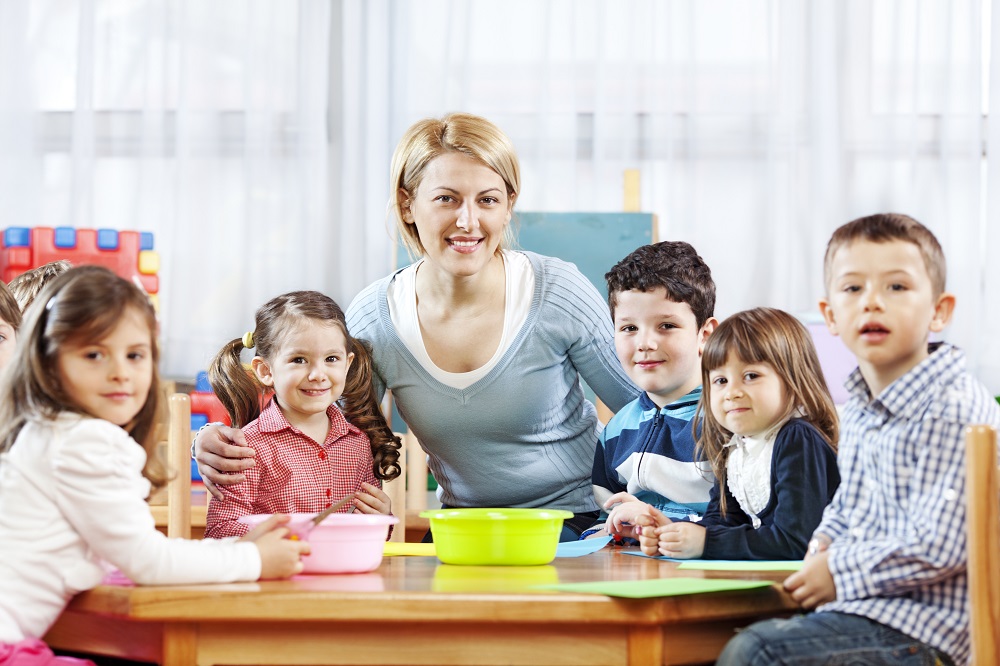 <!– mfunc feat_school –>
FEATURED PROGRAMS
SPONSORED LISTINGS
<!– /mfunc feat_school –>
I can't believe it happened, but it finally did. I remember in my early days, covered in sweat and chalk dust, armpit deep in half-marked essays and desperately constructed lesson plans, that this day would never come. Oh, yes, people told me that it would, but I didn't believe them. I believed their words to be stuff of legends and fantasy-like Star Wars, fairies, or sarcasm-free teenagers. But, as I sit writing this, I look over at the young man across the room, covered in sweat and dry-erase markers, eyes glazed from reading online writing responses, I know this to be true: I am a veteran teacher at last.
This happened all by accident, I swear. This is my seventh year of teaching, and up until recently, I certainly didn't feel like I was a veteran. I still stressed over my lesson plans, agonized over grading essays, puzzled over, "what do I do when that one kid refuses to read because he's going to be a WWE star?", and I still struggled to make time for myself amidst all of the endless duties, initiatives, and acronym-ed reforms. In my mind veterans just "had it together," and when I think of teachers I had who truly "had it together" (ahem…my second grade teacher Mrs. Kurzcek), they had lessons that went off without a hitch, organized and color-coded classrooms, and classroom management that could make even Charlotte Danielson give applause. My lessons had their rough moments, and I swear I try to stay organized (but where exactly IS my stapler?), and I'm pretty sure one of my 14 year olds just hid a half-drunk carton of milk somewhere in my room. And on top of it all, veterans didn't end stressful days by sobbing, balled up on the couch, watching Law and Order reruns on Netflix with a sizable glass (ok, vat) of 3-buck Chuck, right?
When I was approached to be a cooperating teacher for a pre-service teacher this year, I hesitated. Did I truly have what it takes to guide a young teacher? When I looked at the young man assigned to my charge, I saw eyes filled with images of Professor Keating and Mr. Feeney-oh Lord, he had no idea what he had just walked into.
And that is what made me the veteran. I do not have it all together like I imagined I would, but I certainly know what to do when I don't. And furthermore, I have it together a whole lot more than I thought I did. When I see my student teacher, Jordan, teach, I realize how much I have grown as an educator these past seven years. I know how to improvise when a lesson fails four minutes into a 93-minute block; I know how to silently get a student to put away his cell phone using only my eyebrows; I know how help 108 ninth graders write fairly decent thesis statements-these are all things that cause my student teacher to turn pale and freeze with indecision. Of course, in due time, Jordan will develop these skills: he will feel it in his bones when students are restless, and he will know exactly how to handle that awkward question from Jake in sixth hour, and he will know what to do when his carefully crafted lesson meets blank stares and shrugs-he will be a veteran. But he's not there yet.
So I help him. And I'll know that he probably won't have it "all together either," like Feeney, or Keating, or even my second grade teacher Mrs. Kurczek. And come to think of it, Mrs. Kurczek probably didn't have it all together either. Perhaps behind her smiling face and apple-blazoned cardigans was a Mrs. Kurczek who went home to glass of chardonnay and Seinfeld-because in the end, who really has it together anyway?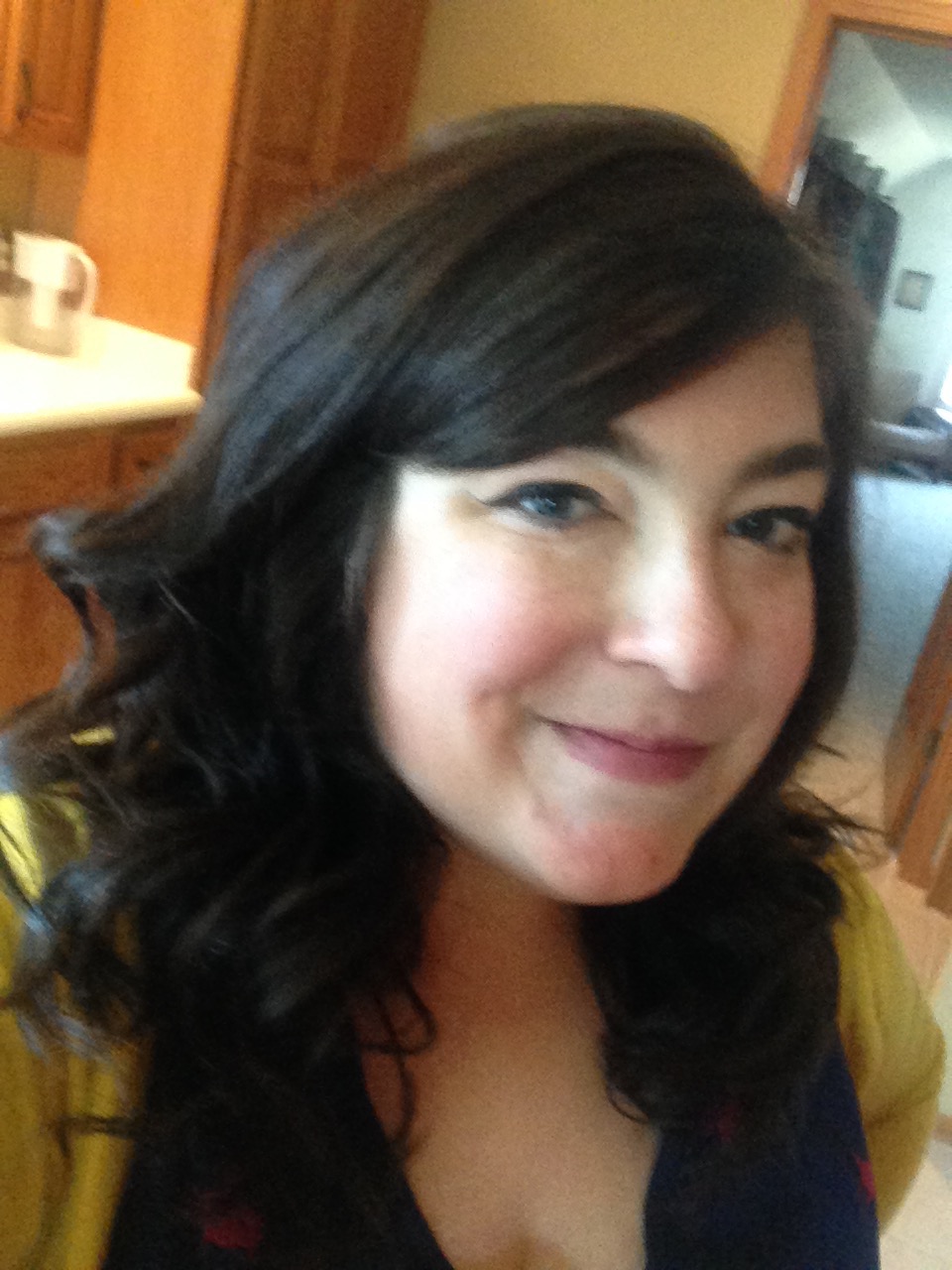 Latest posts by Mary Hardin
(see all)