The Things She Carried
Creative Teacher
<!– mfunc feat_school –>
FEATURED PROGRAMS
SPONSORED LISTINGS
<!– /mfunc feat_school –>
Right now, I am the most popular teacher in my building. It's not for any typical reason-no, I don't give out tons of extra credit, and I certainly can't be the prettiest or funniest. No, the reason is because I have a sizable box fort in my room. Am I a Pinterest classroom master? Do I craft whimsical and flexible seating arrangements for my students to foster their creativity? Sadly, no, this is not the case for me. Alas, I am once again moving classrooms.
This is my third school in seven years, and indeed, this will be my third classroom in three years at my current school. I know I am not a math teacher, but this means I will have been in five different classrooms in eight years. Oh, I know others have it worse, and I know that other schools have teachers pack up every year, but at this point, packing my room up again I can't help but think, "Can I just recycle everything and start over?". Seriously, I've only been teaching for seven years and I think I have a hoarding problem. I counted today and I am pretty sure I have at least thirty Bosco Sticks boxes filled with…stuff. Where did this stuff come from? Aren't teachers not supposed to have a surplus of supplies? How can this possibly be real life? How do I have thirty boxes, four laundry bins, two chairs, three bookcases, three lamps, four floor cushions, three small tables, and a tool box? A tool box? I think I have a problem. We might have to call A&E or TLC-they'll want to start a new show: My Strange Teacher Crap Addiction.
Ok, ok, let's be fair. I am a high school English teacher. A lot of these boxes are books. I might need them someday. I don't have many talents, but apparently one of them is squirreling away books like a rodent preparing for winter. Like a cat comes running to the sound of a can opener, I too come running any word of free or drastically discounted books. I swear I can smell a heavily tome-d estate sale from three miles away. But classic leather bounds these are not. As I packed this time around, I realized I had three-yes, three-copies of Sarah T. Portrait of a Teenage Alcoholic. Remember that classic? No? It was actually based on a 1975 made for TV film of the same title starring Linda Blair and Mark Hamill. Somehow, in my efforts to build a modern, engaging, and culturally relevant classroom library, these little babies snuck by. Yet, like always, I shove them in their cardboard homes for the summer, forgetting their existence until I unpack, and yet somehow, regardless of all sense, decide to keep them.
And of course, we certainly can't forget the box I packed today that literally was filled with other boxes. Empty boxes. Boxception, if you will. Oh, not just any boxes--these boxes are colorful and plastic and come in all shapes and sizes. Frankly, many of them might actually qualify as bins or baskets, but nevertheless, I literally packed a container filled with other, smaller, empty containers. I labeled it "Box Box." I like the ring it has.
Then, next to the box of boxes is the pile of "Why is this at school?" stuff. This includes, but is not limited to the following: one wizard robe, one tiny construction worker hat, two boxes of cotton swabs, one bin of Legos, a teapot without a lid, and a plastic giraffe. I sigh and question my sanity as yet again, I put them in boxes labeled "Misc" for the fifth time.
The cause for this long-term insanity? I think I can blame a few things, but nostalgia is probably the worst culprit. I keep the three copies of Sarah T. because I fondly remember when I read it in 8th grade in Mr. Kraft's class and I decided that Old Fashioneds were a terrifying gateway drug (I have since redacted this belief). I keep the wizard robe to recall the Homecoming week when delighted my students by wearing my Hogwarts gear on school spirit day. I keep the giraffe to honor the circus-themed food drive competition, and my students decorated their tinned food hoard with plastic circus animals. I keep the teapot so that I can smile thinking about how it was once used first as a prop in a rendition of The Lion, The Witch, and The Wardrobe, then next as a means to water the geraniums that once sat in the sills of a past classroom. I look at these things, and although they are pretty much useless pieces of junk, I am constantly warmed by the stories that they tell of students and experiences of the past seven years. These things that I carry from room to room make up my teaching narrative; each one a single fragment of a moment which shaped the teacher I am today.
Except for the box box. I got nothing for that.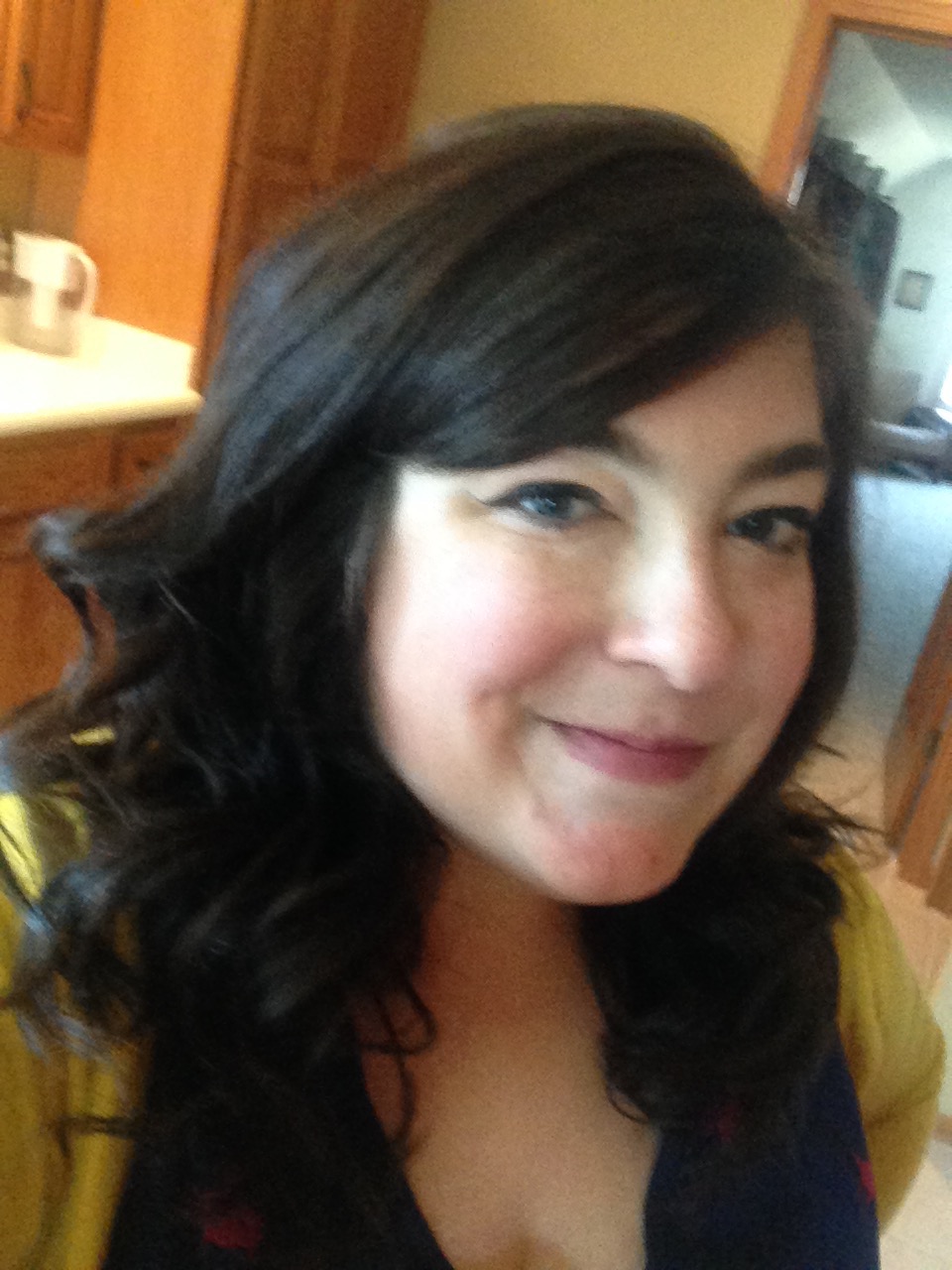 Latest posts by Mary Hardin
(see all)