The New Kid On the Block: Learning To Adapt Your Approach When New Students With Differing Needs Enter Your Classroom
Teacher Talk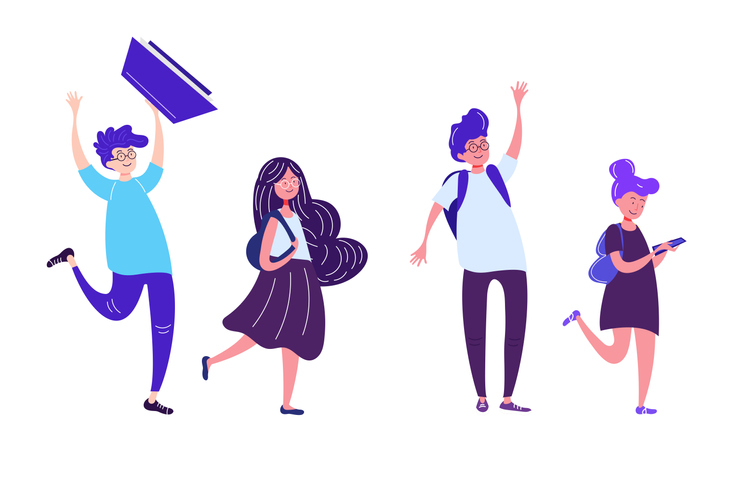 <!– mfunc feat_school –>
FEATURED PROGRAMS
SPONSORED LISTINGS
<!– /mfunc feat_school –>
You've attended all the staff meetings. You've decorated your room. You've reorganized the classroom shelves, you've rearranged the furniture to a new configuration in an attempt to maximize space.
Pencils are sharpened, name tags applied to the desks, cubbies and lockers are labeled.
You're ready to meet your new students and if your self-contained class is like mine, you're also eager to greet your returning students.
But with each passing school year, no matter how many years you've been a general ed. or Special Ed. Teacher, you're going to encounter a student (or two) who requires you to learn a new skillset in order to meet their needs.
This year will be no different.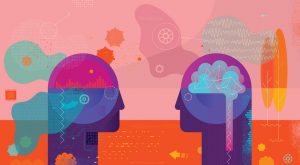 Seek First To Understand...
My friend Shasta lives the desert Southwest. Her school district is one of the fastest growing in the country.
Shasta's self-contained Special Education classroom is already at capacity before the year officially starts.
"My class will be full all year. If one student leaves on a Tuesday, a new one will fill the spot on Thursday. It seems the incoming students have more intense needs than their predecessor. I am constantly being challenged to learn new and interesting information about my students' disabilities. I am also constantly learning new strategies for teaching and behavior skills."
Shasta has found strong support in several ways:
Professional Learning Communities in her building.

With the range of experience within her PLC, many of the suggestions and strategies shared and modeled transfer from general ed. to her Special Education classroom with only a slight tweak.
She asked her Special Education Director and her building's Special Education Team Leader to observe her interaction with the student. She asked them to pay attention to the student's behavior and her responses to them.
She had to ask herself a difficult question: "Am I the trigger?"
Shasta surveyed her room with her chosen supporters to identify any triggers in the classroom which could be easily changed or removed.
Her supervisor suggested paring back the objects hanging from the ceiling to see if fewer items above their heads would cause the students to feel less stimulated or anxious.
It was also suggested, and then implemented, to soften the harsh overhead fluorescent lights by using an array of lamps. Shasta even took a lava lamp to her classroom. It was a hit!
She strategically placed white string lights around her bulletin boards and found a pastel colored light bulb to soften the lamplight in her classroom book nook.
Another question she asked herself is would a schedule change be necessary? Maybe the student is tired after lunch. Trying to work on Math during that "1 p.m. slump" is too taxing for the student with a cognitive impairment.
Shasta walked herself down her hallway to connect with her building's Math Specialist. They talked for a long time to work out strategies that would be well-suited to her class's specific needs.
My friend took to social media where she found numerous groups of professionals dedicated to working with children with special needs. "It's easy to find support and ideas this way. There are literally thousands of people on many of these sites. Finding a fresh idea is quite easy."
Shasta's mother, a retired public school Teacher, suggested she contact a few textbook publishers. She decided to reach out to the company her school uses for Reading and Language Arts texts. The company connected her with a corporate trainer who spent many years as a Special Education Teacher who made the transition to this company and now works closely with Special Education Teachers to train and support them in a deeper and more meaningful way to use the tools their district provides.
Shasta's rapport with the publisher's rep was not only about the academic perspective. It was also driven from the viewpoint of someone who understands that children come to our Special Education classrooms with significantly unique behaviors and needs.
Working within that construct, these two women collaborated to create specific strategies to most appropriately meet the I.E.P. goals of her class while working with the behaviors and cognitive levels of the kids in Shasta's care. Tailoring the program to the needs of her group gave this already-strong Teacher the inspiration and motivation to Teach more fully.
While these two women have never met in person, Shasta said they've logged many hours using live chat platforms.
Ain't technology great?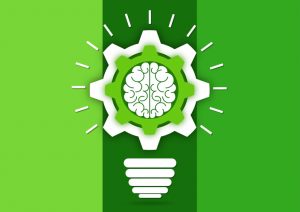 …Then To Be Understood
The next step in Shasta's plan was to connect with the families and caregivers of her students.
Her intention was rooted in needing to know as much as possible about each student. She didn't feel like the paperwork and files she had been given proffered enough information to securely understand the intricacies of each child and their specific learning style and how to best teach them.
Conversations with the families were, for the most, easy. Parents love to discuss their kids.
However, she had a tough time reaching two of her families. Eventually she came to learn that these children's parents were illegals-undocumented workers. They had no desire to be in places that could be a trap. No matter how hard she worked to issue assurances that her intentions were pure, there would be little, if any, response from these families.
Shasta had another moment of her own professional development: sometimes the circumstances faced by the kids in our classes will not immediately present themselves. Sometimes you may never know why things are the way they are.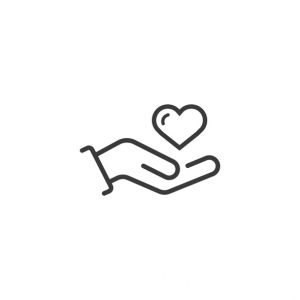 No matter. We, as professional Educators, must carry on.
Shasta's efforts were well received by her families. Peers were curious to know more about how she got her parents so involved in school in a building where the struggle is real to get even 40% engagement. Shasta had a 93% rate of involvement, well above the building average.
"Simple. Show you care. Like, that you REALLY care and that no matter what, you want to do what is the absolute best for their child."
And that, my dear readers, is precisely what a good Teacher does.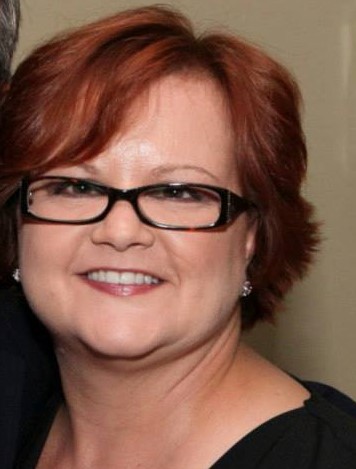 Latest posts by Mary McLaughlin
(see all)