Tell Your Story
Teacher Talk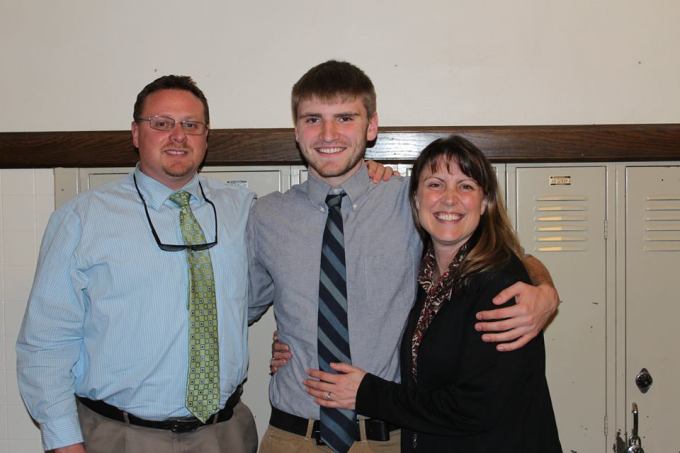 <!– mfunc feat_school –>
FEATURED PROGRAMS
SPONSORED LISTINGS
<!– /mfunc feat_school –>
I have always believed in education that if we don't tell our story, someone else will. You may not like the story they tell!
This past week I had conversations with two young 20-somethings who work in our school. I have noticed how well they work with our kids, especially our toughest kids. I encouraged them to get into education. They were hesitant and I asked why…
Both them had the same story. They want to get into the health care industry. After further discussion, I asked why? They both stated they liked to help people, but felt the health industry had higher paying jobs. They are correct!
RELATED - Teaching Careers
My wife and I have both told our oldest son that education has so many rewards. We see how he interacts with young kids, how he gravitates towards working with kids whenever he has an opportunity, and how kind he is to them! He sees what both of us do each day, how we come home from school with these difficult stories and hardships dealing with our kids, and the stress and conflicts with adults. Our answer is, "the rewards far outweigh the struggles." He chose to go into business and film. We support that decision.
The education field is being attacked on an unprecedented level by parents, community members, and legislators. How do we combat that….Tell Our Story….why do we like kids, why do we like education, why do we stay in it, and what makes it so rewarding?
We must build the future by finding new teachers…we are on the verge of a teacher shortage across the country. Not only are other countries beating our testing scores, they are treating their teachers better with more respect. Randi Weingarten, President of AFT, states in an article published by Huffpost Education (04/16/2016),
"We often look to high-achieving countries for lessons about how they educate their students. We should also look to them for how they treat their educators. They place a heavy emphasis on teacher preparation, mentoring and collaboration. Their teachers have voice and agency to meet children's needs. Simply put, these countries don't out-test us, but they do out-prepare, out-invest, out-respect and, as a result, outperform the United States."
So, what are we going to do….Tell Our Story…recruit those high school and college students that are great with kids and love being around them! Read more from Randi Weingarten's powerful article by clicking here: How the Teacher Shortage Could Turn Into a Crisis.
Learn more about becoming a teacher and read Should I Become a Teacher.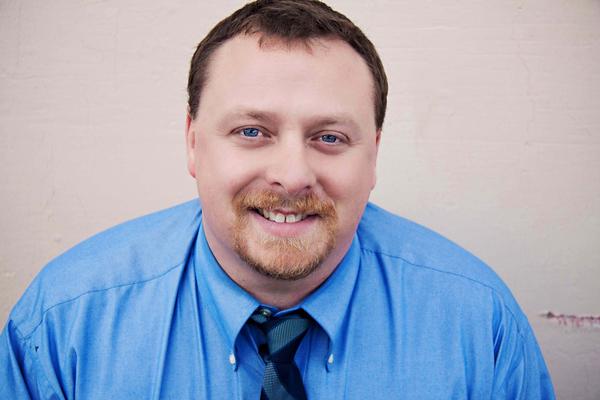 Latest posts by Jon Konen
(see all)