Summer Reading: Friend or Foe?
Creative Teacher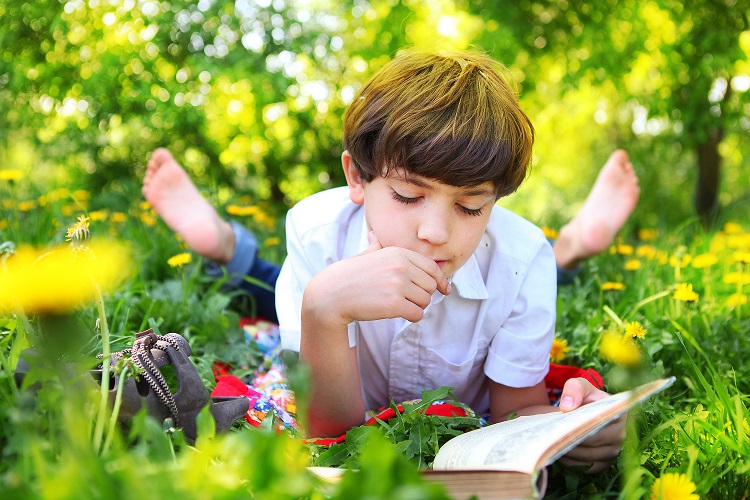 <!– mfunc feat_school –>
FEATURED PROGRAMS
SPONSORED LISTINGS
<!– /mfunc feat_school –>
The idea of summer reading, as wonderful as it sounds to educators, is usually a dreaded phrase to students and parents alike. For kids, summer is supposed to be full of sunshine, fun, and freedom. Not reading some boring book their lame teachers selected. Right?
No! This is a mindset that we must change for our students. Sure, as educators we also want to enjoy the sun, get some rest, and enjoy time with our friends and family. However, we also want to make sure that students set aside some time to keep their brains healthy and active and we believe reading is a great way to do this! Required summer reading can be something enjoyable and educational if we put the right kind of time and energy into the planning and development of this concept.
In the past, the students at the middle school where I teach were required to select a book from a given list designed by their teachers. To be honest, many of the books were boring and difficult to read. How are we to expect our students to read a novel and complete a project, if we don't enjoy the novels ourselves? The answer, change the format of summer reading.
First, the language arts department had a very open and honest discussion about our summer reading program. All grade levels came together and we asked ourselves, "What is the vision behind our summer reading program?" and "What is the purpose and goal of our summer reading program?" These questions were difficult to answer at first. Some argued that our goal for summer reading was to instill a love of literature in our students. Some argued that the goal was to create a project or essay to turn in at the beginning of the school year for teachers to use as a baseline for student data and growth. Others argued the purpose was to make sure students continued reading and learning over their summer break. To say we were at a bypass, was an understatement. After several meetings discussing this topic, we finally agreed that the goal of summer reading was to instill a love of literature in our students so that they will continue reading and learning even after the school year has ended. We then focused on our vision and how we would obtain our goal. Our solution? Allowing students to have the freedom to choose what they read over their summer vacation.
Instead of creating a list of books that students had to choose from, we created a list of recommended titles with our own summaries and reflections about each book. We noted on the summer reading form sent to students that they could select from our generated list OR select a novel of their choice as long as it was one hundred and fifty pages in length and age appropriate. This design allows students to have a freedom of choice and hopefully, if our plan works, students will find a book they enjoy and continue reading for pleasure. The biggest change to our summer reading form was that we removed the summer reading project from the requirements. Instead, they will participate in class discussions and complete a written On Demand task about their book upon returning to school in the Fall. We hope to see an increase in the amount of students who actually complete their summer reading and who found a love of reading. If we can accomplish one of those goals, we have achieved our vision and goals.
Several studies have shown that when students are given the freedom to select their own reading material, they are more likely to read again for pleasure and not because they are forced for a school assignment. As noted by Bernice E. Cullinan in the article, Independent Reading and School Achievement on the ALA.org website noted, "The added freedom of middle school and young adult students makes it imperative to give adequate time for independent, self-chosen reading, to demonstrate the value and pleasure of reading and writing." (Cullinan, pg. 14). Also noted in the article, Independent Reading and School Achievement on the ALA.org website, "The amount of free reading done outside of school has consistently been found to relate to achievement in vocabulary, reading comprehension, verbal fluency, and general information. Students' reading achievement correlates with success in school and the amount of independent reading they do" (Anderson, Wilson, and Fielding 1988; Guthrie and Greaney 1991; Krashen 1993; Cunningham and Stanovich 1991; Stanovich and Cunningham 1993). This information supports our vision to allow students to have freedom of choice when selecting their reading materials.
We also believe reluctant readers will love this idea. We made sure to place novels that are part of a series, so that if kids enjoy the first book, they will then go back to find another book in the series. This will develop a love of reading for even the most reluctant readers. Some of the novels selected include:
The Giver by Lois Lowry
Little Women by Louisa May Alcott
The Selection by Kiera Cass
Travel Team by Mike Lupica
Tears of a Tiger by Sharon Draper
Uglies by Scott Westerfield
Matched by Ally Condie
Unwind by Neal Shusterman
Runaway by Michelle Areaux
Each grade level (sixth, seventh, and eighth) created their lists of picks and teacher recommendations. We focused on including novels for all levels of readers. Our selected novels range from dystopian, sports, romance, adventure, and classic genres. We also made sure to include novels that were part of a series.
Now, we sit back and wait. With open hearts and minds, we hope that our new vision of summer reading will lead to success in our students. I guess we will have to wait until the Fall to see our results. Until then, you will find teachers enjoying their summers!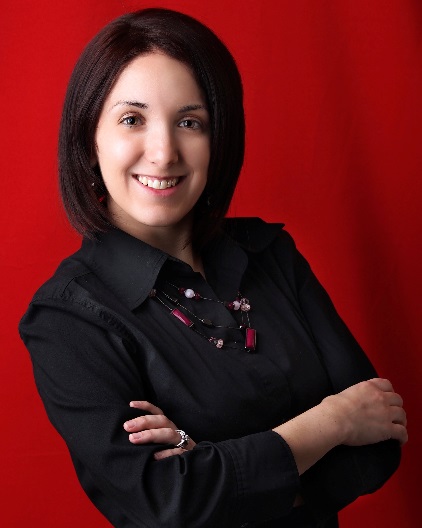 Latest posts by Michelle Areaux
(see all)