Spreading The Word About Literacy Through the INT'L BOOK PROJECT
Language Arts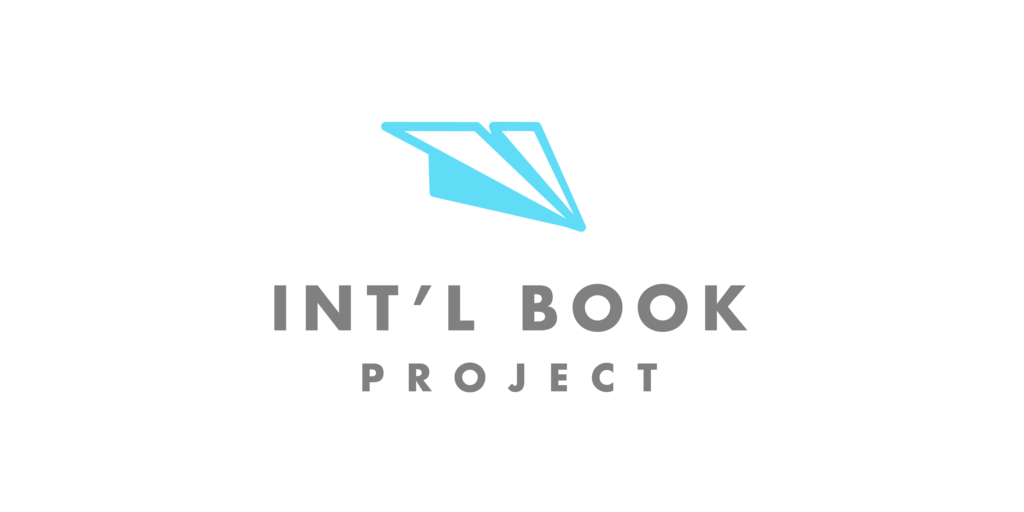 <!– mfunc feat_school –>
FEATURED PROGRAMS
SPONSORED LISTINGS
<!– /mfunc feat_school –>
If you are like me, you are always searching for ways to promote literacy among your students. During the school year, we all deal with reluctant readers, those that have difficulty comprehending, and those that do not have access to quality books. This struggle can be disheartening to both educators and our students alike. While there are many creative and inventive ways to help students find joy and understanding in literacy, which ones are also engaging?
At my recent author signing at the local Barnes and Noble Bookstore, I met a group of representatives from the INT'L BOOK PROJECT. This is a non-profit organization that helps to promote literacy to kids in underserved parts of our world. They don't just focus their efforts on kids in the United States, but abroad as well. They collect age appropriate books, sort through them to make sure the books are not damaged, and then ship the donated books to those who request the service.
During my author signing (I write young adult fiction), this group was stationed throughout the store asking for donations and giving away prizes to those customers who entered their giveaways. A portion of the proceeds made that day at Barnes and Noble was donated to the INT'L BOOK PROJECT to help this group purchase new books to donate. As I talked with the Executive Director, Lisa Fryman, I uncovered that this group not only donates books to children, but they also connect to classrooms around the world. I was blown away by the kindness shown through this organization and how many students they impact.
As part of their 'Books as Bridges' program, this group connects students in Kentucky and six other states to students around the world. This new addition was launched in 2007 with the goal of meeting the growing concern and need for higher reading levels and cultural awareness in Kentucky. So what do they do? 'Books as Bridges' connects classrooms with a partner class overseas. This allows students to see the world outside of their community, to meet new people, and to discover that kids around the Globe are just like them. A representative from this project will come to your classroom and teach your students a cultural lesson about the classroom they will be writing to. This allows the students to get a glimpse into another world that they are about to meet. Let's face it. Many of our students never leave the town they live in. They will never know what other groups of people and societies look like. This is a great way to introduce students to a world unlike anything they have seen before. Students will be paired with an overseas student and they will write three or more letters to their new 'pen pal' over the course of the given school year. What I love about this project is that we are exploring so many learning opportunities in a fun and unique way. Kids learn about new cultures and people, they gain new reading materials, and they learn to enhance their writing skills.
RELATED - Creating Buddy Classrooms
As we see our own students benefiting from this experience, the partner classroom will also benefit too. A shipment of books will be sent to help expand or create a library for the partnering classroom to help increase their literacy as well. While participating, your students will be encouraged to create a project or plan to help the kids in their partnering classroom. Students can write persuasive letters to businesses asking for donations, organize a book drive to send books to their new friends, and send basic supplies needed in that region. Not only does this entice our students to think outside themselves, but it also develops strong and compassionate leaders. This life lesson will go beyond the school walls and hopefully, stay with them forever as a life changing experience.
In addition to the 'Books as Bridges' program, INT'L BOOK PROJECT also offers a program called 'Ambassadors for Change' designed for middle and high school age students who are interested in literacy and international affairs. If you have students who are thinking about being an English teacher, someone who wants to work with children and literacy, or is interested in business management or marketing, then they would benefit from this program. Participating students will reach out to their communities to help donate books. However, students have to be mature and organized while they budget their time and money as they organize the book drives or collect donations.
Both of these programs offer students real world experiences and offer college and career readiness that can only be learned through experience. When students are actively engaged in real world scenarios and are still learning content and enhancing their own literacy skills. They are being given the best educational gift anyone could imagine.
After learning about these programs, I have decided to jump on the bandwagon and try it out. A representative is going to come to my classroom in September and teach the cultural lessons to my students. To say I am excited about this, would be an understatement. To have the opportunity to share a part of the world with my students is priceless. The Gifted and Talented class at the middle school where I teach, participated in this program last year. The students gained insight into other cultures and were able to increase their own reading and writing skills. I know my students will surely be impacted in many ways by participating in these projects.
As educators, we hope to educate our students and teach them the content designed for our specific classes. However, I believe the most important lessons we can instill in our students is to be compassionate individuals. That characteristic will help them not only in school, but in the job force and in their personal lives. The International Book Project launched the Books as Bridges program in 2007 to meet the growing need for higher reading levels and greater cultural awareness in Kentucky. Since its founding the program has expanded to engage students in six other states as well. Books as Bridges pairs local classrooms with an overseas partner classroom, providing a unique opportunity for cultural exchange to occur. The students write and send three (or more) letters to each other over the course of the academic year, reaching greater depths as time passes. The increase in detail not only allows for an organic friendship to develop, but also strengthens the writing skills of the students. The program goes beyond letter exchanges to amplify learning for students. The Books as Bridges Coordinator creates and delivers a personalized cultural literacy lesson to participating classrooms in the US. These lessons include a presentation on the history of their partner country, as well as information about modern life and culture. Lesson staples include a traditional craft lesson and a sampling of food native to the partner country. For example, middle school students at Edythe J Hayes, partnered with Ghanaian classrooms, learned to play a simple rhythm on the djembe and had the opportunity to sample fried plantains.. I hope that you check out this amazing organization and all of the benefits the offer to students around the world.
If you would like to learn more about the INT' BOOK PROJECT, visit INTLBOOKPROJECT.ORG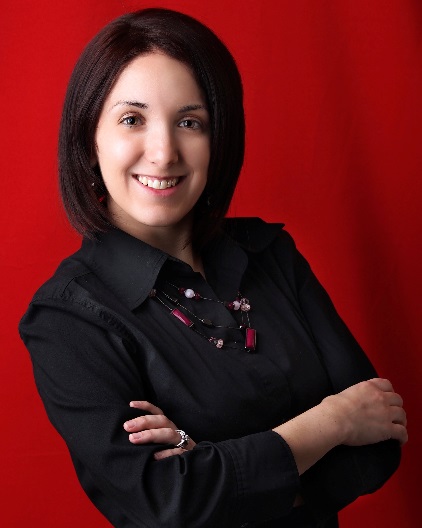 Latest posts by Michelle Areaux
(see all)