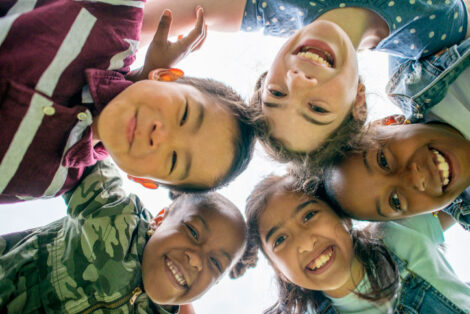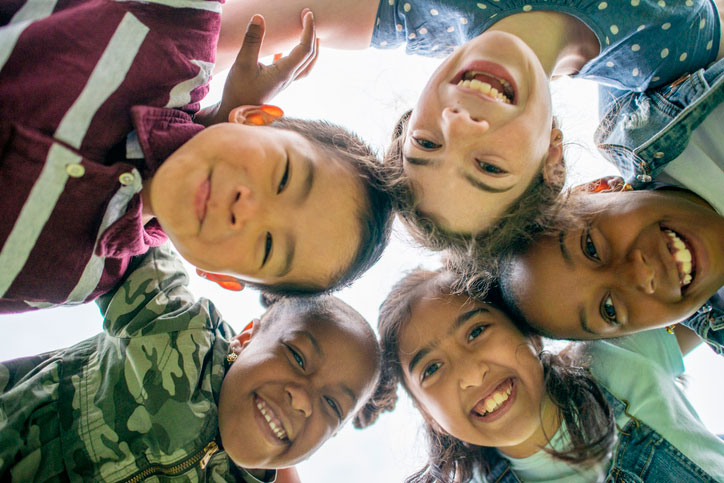 By: Jon Konen | Sep 22, 2021
24 Future Forward Ideas: The Final Installment in Our 4-Part Series Exploring Practical Strategies for Better Teaching Based on What We Are Learning in the Pandemic. Part 4 of 4: What We Know to Be True!
At this point, we all recognize that the pandemic brought to the forefront a lot of background issues that school communities were already struggling with for years. One of the big ...