Opening The Discussion On Teacher Preparation
Teacher Talk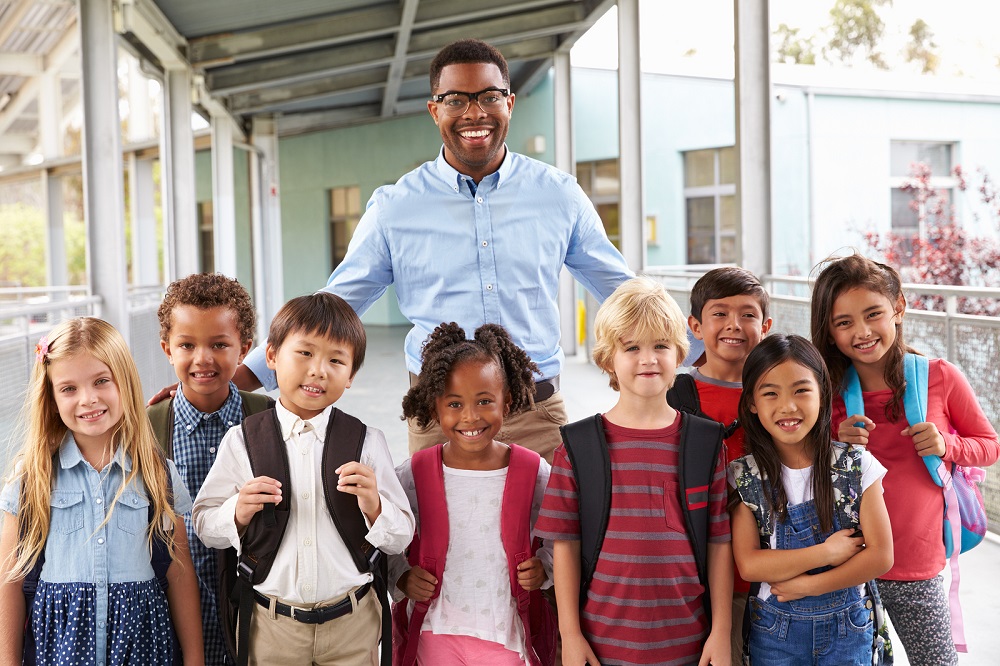 I recently attended a job fair in one of my favorite places, Bozeman, MT. I completed two programs there for my "edumacation" (I love that nonsensical word), and taught in the area for five years. I was privileged to listen to rural administrators from our beautiful State talk of the struggles they face in filling positions in their small towns. I was also privileged enough to speak to a young lady that worked in the Department of Education at MSU (go Cats!). We were discussing alternative teacher preparations scenarios with a couple of gentlemen from the great city of Poplar, MT. On My ride home later that day I was thinking on what we had discussed, what a new program for teacher preparation might look like, and I have written down some thoughts in hopes to get a conversation started on this topic.
Year One - Preparation
Students do one year at a college of their choice or online for best teaching practices, teaching theory, and classroom management.
Year Two and Three - Internship
On the job training. Students are assigned to a master teacher(s) and do a two-year internship. This should be at various levels with alternate years in an urban setting and one in a rural setting. College instructors would do part of their work as observers and mentors to students in the field.
Year Four - Enrichment
A teacher could choose a last year at the college doing certification for specialist endorsement, research toward a masters, or do a one year paid assignment at a rural school to help further pay off student debt. This would again help fill those vacancies and give the student another year of on the job training
Summers
Summers could be used by a student to shorten the length of the program. For example, summer courses could be used as a substitute for the year four work load.
All schools in Montana and across America struggle to have enough personnel to do the best job for the kids. From interventions to enrichment, clubs, activities and coaching our schools are hurting to fill positions. This format would help alleviate much of the need for professional people in the system. It would alleviate much of the substitute teacher dilemma as these students would be well suited to sub in the teacher's absence.
Students tuition could be partially paid by the schools receiving the services of the students thus further reducing their student debt. This could be a cheaper option than a school system having to pay for more staff which would in most cases include benefits. This would also reduce the need for schools to bring in volunteers who are extremely hard to find in today's busy society. Preparation of our workforce in all career fields are undergoing many changes and it is time for us to take a look at how we prepare the next generation of educators.
Find your future teaching job.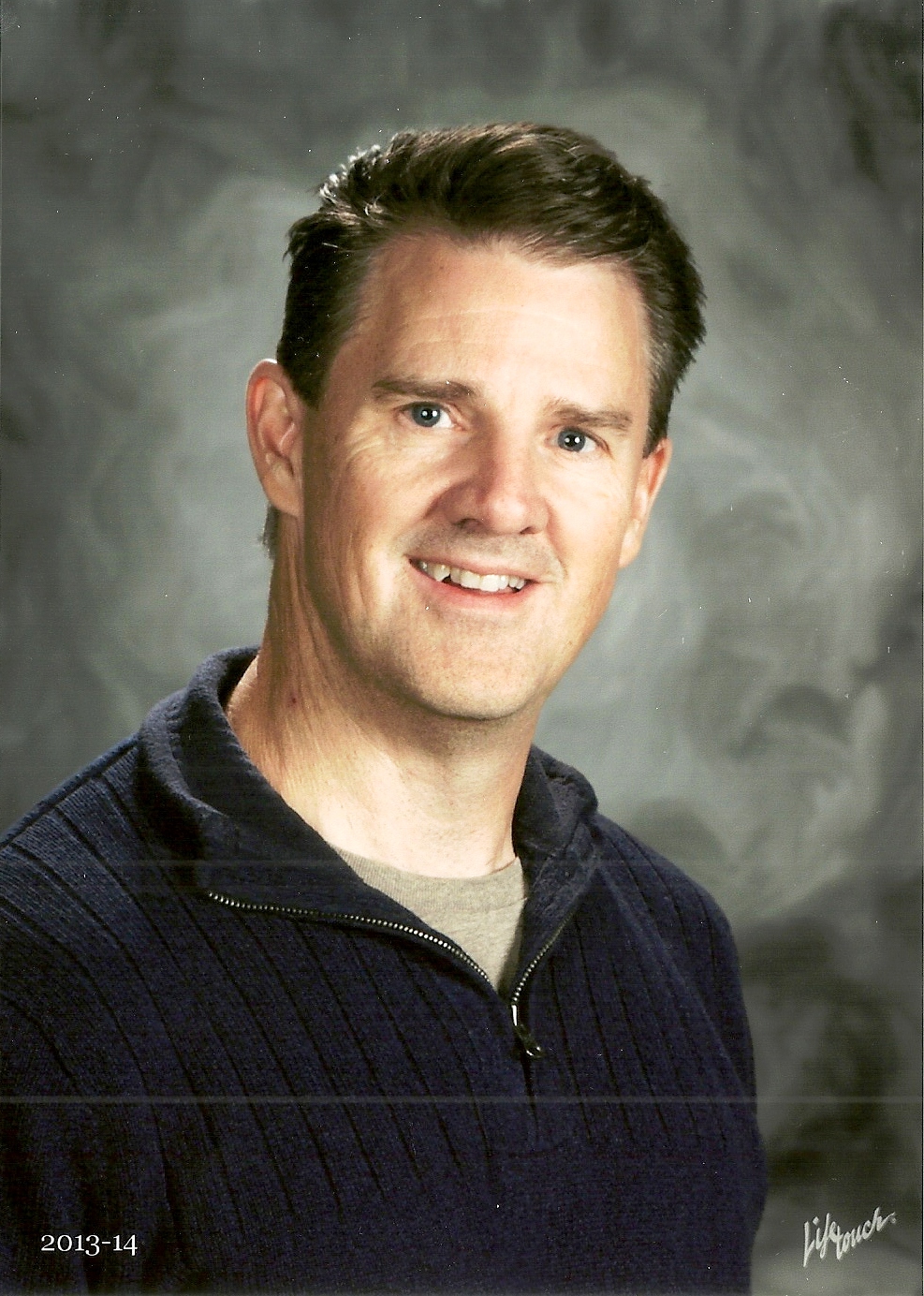 Maury Cook
Principal at Ramsay School
I am currently the Principal of Ramsay School in Ramsay, MT. I have a degree in Elementary Education, an Advanced Degree in School Counseling and a Master's degree in Educational Leadership. I spent my first 14 years as a middle school teacher and the middle 11 years as an elementary school counselor. My last two years have been as a combination Principal/Superintendent at Ramsay school where I continue to help build a great Professional learning Community. I also have a very extensive background in coaching and spent most of my years as the head girl's coach at Anaconda High. My uncompromising view for education is that all students can learn given a positive learning atmosphere that welcomes exploration and enhances student confidence. It is my belief that an educator's mission is to make school enjoyable and exciting. If students look forward to attending school, they will want to learn. That is what an effective school is all about.