Kindness
Teacher Talk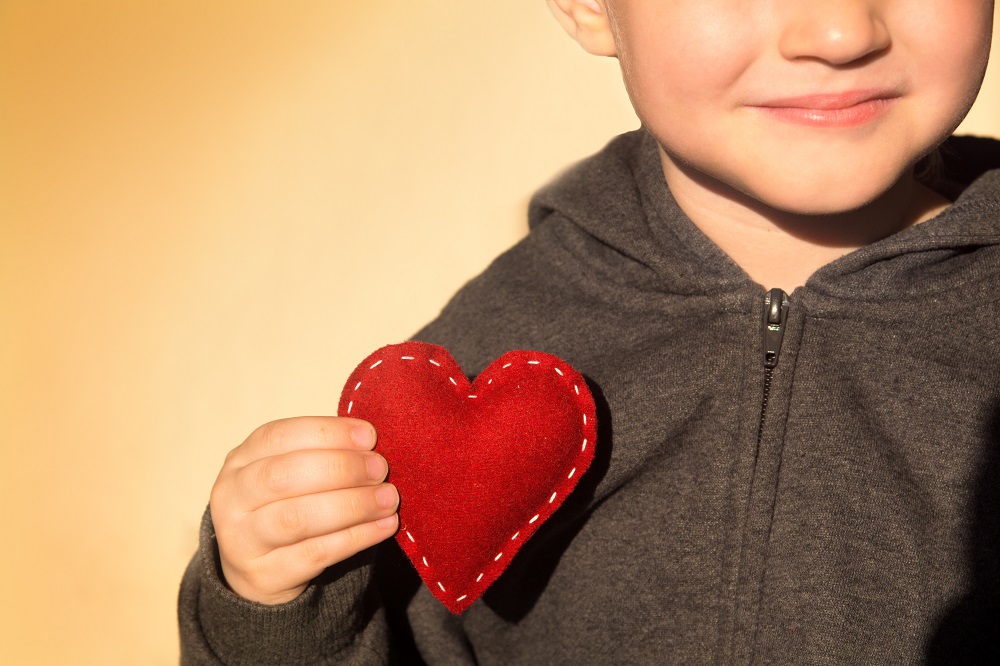 <!– mfunc feat_school –>
FEATURED PROGRAMS
SPONSORED LISTINGS
<!– /mfunc feat_school –>
Dear parents and caregivers of school-aged children:
As we look toward the beginning of a new school year, I task you to be bold in challenging your children to be better humans as a goal to achieve during this school year. Strike that. Instead, I task you with encouraging your children, as I'm sure you already are doing, to be kind.
On a recent trip to the mall, I overheard a conversation between two girls and an adult who was shopping with them. The girls were around 14 or 15 years of age. I was walking behind this trio when we saw a child who struggled to walk ambling toward us. His mother was pushing an empty adaptive stroller, signaling to me that her son wanted to walk but would potentially need the respite offered by this rolling chair. Perhaps this sweet baby had Cerebral Palsy; I cannot be sure. As my mind was thinking, "I'm so glad he's getting exercise and enjoying time at the mall getting ready for back-to-school time," the adult made an ugly comment about how embarrassing this child must be to his parents, how ridiculous it was to have an older child need a stroller, and what a pain it probably was to live with this boy. The teens immediately started to laugh. I was incensed. Never one to mince words, my comment to the adult was one intended to remind her of her role in the lives of very impressionable young people as well as to issue a few other reminders of the ugliness of her words.
You see, in my years as both a teacher and administrator, I've participated in more than one conversation with parents who were frustrated that their children were treated poorly, they were teased, they were discounted, they were berated for physical disabilities over which no one except nature had any control. These parents were frustrated to tears and anger because other children have said unkind, cruel things to their children…things like, "You're stupid." "You're slow!" "You're ugly." "You're a monster." "You're not good enough to play with us." "I hate you because you're [insert "R" word here]."
I've had more than one parent, grandparent, aunt, uncle, caregiver, family friend, and friends of students sit in my office, sadly sharing what other children in have said about their precious loved one. Sharing about horrible things that have been done to their babies. Sharing about the tears shed because their child no longer wants to be at school. Sharing about the onset of deafening silence of their child who once was a happy, joyful kid because they have withdrawn into a place inside themselves where they feel safe.
My heart is heavy for these families…because a school is a microcosm of the macrocosm in which it exists…the school community is a reflection of the people whom it serves. I hate the thought of how ugly and cruel people can be, especially in a place where we are together to grow, achieve, develop into independent thinkers.
Ever the optimist, I want all schools to be happy, to be a place where kindness rules, where peace is the goal, where love is daily demonstrated, and where our focus is on learning. I know that we can create schools in which the staff, teachers, administrators, and students celebrate each other, where we build up one another instead of tearing down each other…
But parents and caregivers, let's be honest: mean behavior is learned behavior.
Name callers have probably been called names.
Hitters have probably been hit.
Insult-casters have probably been insulted.
According to NoBullying.com, 80% of bullying cases took place at school. Each day, according to this site, 160,000 kids across this country skip school to avoid a bully's wrath, and 2/3 of kids surveyed believe they cannot get help from their teachers to end this situation.
Suffice it to say, my place is in the remaining 1/3. I have gone to the mats for my students on more than one occasion, sometimes greeted angrily by the bully's parent or adult-in-charge. Sometimes I have had my office furniture tossed around by these adults. Sometimes I've been threatened. At no time would anyone worth their salt back down from a bully, especially when you see first-hand where the behaviors have clearly originated.
In a world where there is so much social detritus, we need to constantly be guiding and moving our children to be good, to be kind. They learn to be compassionate by observing compassion and by performing acts of compassion. Children learn to be kind by seeing kindness occurring around them. They KNOW how to perform kindness by DOING kind things.
Children learn what they live.
To combat this culture of ugly rampant around us, why not consider bringing a culture of change to your school? A great place to start? The Great Kindness Challenge! The G.K.C. is
January 23-27, 2017 and is a wonderful program for formalizing what many schools are already trying to do-challenge people to be KIND and to perform random acts of kindness each day.
Visit http://www.greatkindnesschallenge.org/School/schools.html for more information.
Another great plan? Check out http://ripplekindness.org/ which offers a school curriculum, Kindness Cards, testimonials, and other great tools to create positive momentum in your school or organization. In my classroom, I send a text or note home to parents when their babies do something kind for another, completely of their own volition. Want to build a great rapport with a student's parent? Tell them their kid is KIND!
Special Education Teachers around the globe have a very different thought process when it comes to name calling and other demonstrations of hostility, especially when aimed toward our students. Intrinsic in our souls is the solid ideal that we WILL protect our babies, we WILL treat them with dignity, respect, and create happy learning environments, but because the last word of our title-Teacher-is what it is, we want to coach and teach those who are on a wrong path to journey back toward kindness. Sometimes we find we have to "unteach" in order TO TEACH.
My thoughts are best summarized by the thought of Lao Tzu:
Kindness in words creates confidence.
Kindness in thinking creates profoundness.
Kindness in giving creates love.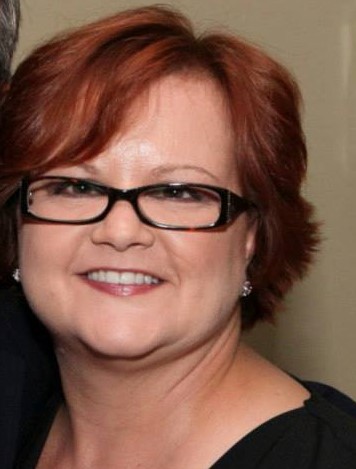 Latest posts by Mary McLaughlin
(see all)