Kindergarten Entrance – Teachers Are You with Me?
Teacher Talk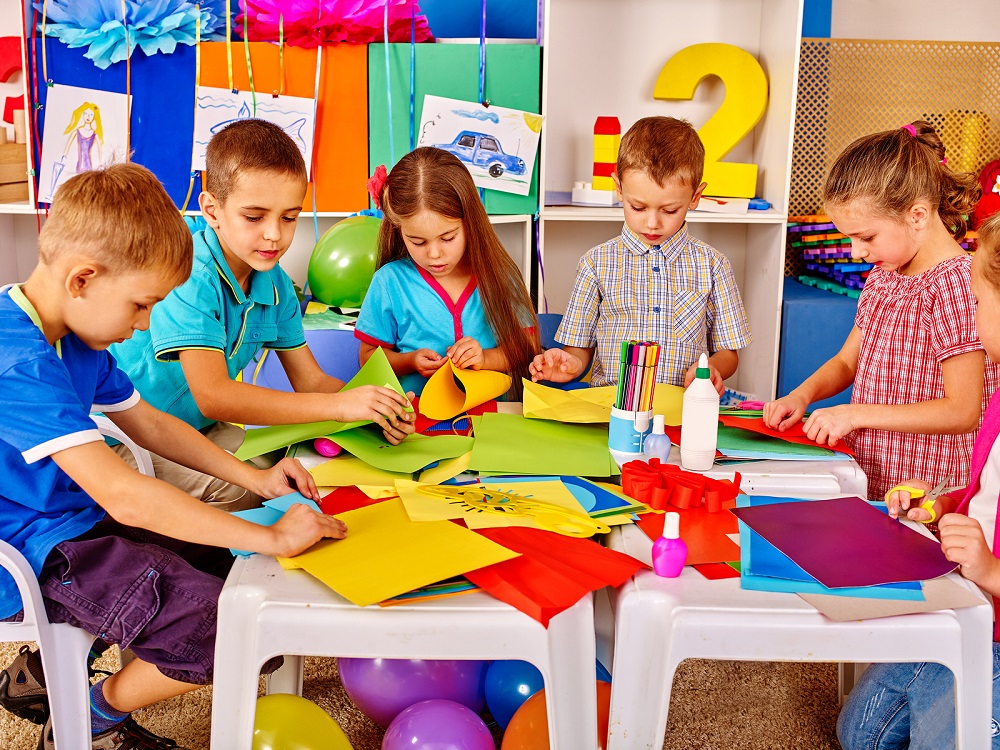 As national curriculum and testing requirements become more and more stringent, the need for a kindergarten entrance exam may be becoming more and more evident. In Montana, as in most states, the requirement for kindergarten entrance is restricted to age only. In Montana, age requirements are such that a child must have reached the age of five by the September 10th deadline to enter kindergarten. Since the introduction and implementation of the Common Core curriculum and subsequently the national testing (Smarter Balanced) that followed, it is becoming more and more evident that our state and possibly the nation is in need of a criterion referenced entrance exam to allow students to enter into kindergarten.
The Smarter Balanced testing that is now the standard measuring stick for students in grades 3-12, in Montana and many other states, has placed tremendous pressure on the educational system to prepare students to reach extremely high standards at a very early age. As an example let us examine the Smarter balance rubric for writing at the third through fifth grade level. The rubric requires a student to write a one-page paper that contains a beginning, middle, and end with a main idea and supporting details that follow a logical sequence. Below is the rubric language from the Smarter balance assessment adapted into paragraph form:
"The response is fully sustained and consistently and purposefully focused, with a controlling idea or main idea of a topic that is focused, clearly stated, and strongly maintained. The controlling idea or main idea of a topic is introduced and communicated clearly within the context.

The response has a clear and effective organizational structure creating unity and completeness. The use of a variety of transitional strategies, logical progression of ideas from beginning to end effective introduction and conclusion for audience and purpose are present. The response has a clear and effective organizational structure creating unity and completeness. The use of a variety of transitional strategies, logical progression of ideas from beginning to end, and an effective introduction and conclusion for audience and a purpose are present. The response clearly and effectively expresses ideas, using precise language.

The use of academic and domain Specific vocabulary is clearly appropriate for the audience and purpose. The response demonstrates a strong command of conventions with few, if any, errors in usage and sentence formation. The writing contains effective and consistent use of punctuation, capitalization, and spelling."
From: http://www.livebinders.com/play/play?id=774846
How many parents, when given the above paragraph would understand what is required of their child?
Now, I am not advocating that this is not a good or appropriate goal, or that the benchmark is unattainable for our kids at the age of eight or nine. What I am saying is that we have increased the expectation of the school to get them there in just three short years, without demanding that the expectations of parents, and where their child is when he/she starts kindergarten, be raised as well.
RELATED KINDERGARTEN CONTENT:
The majority of Parents are still sending their kids to kindergarten without even the basic skills needed to reach these new and stringent benchmarks. Kindergarten students are entering our schools at age five without knowing any letters, sounds made by those letters, or the ability to even form a written letter, let alone write their own name. These simple expectations were the basics for entering kindergarten 50 years or more ago, and these expectations for parents have never changed. Children entering our kindergarten today have little or no number sense and cannot count to ten when the requirements are that they be able to count to 100 beginning, at any number between 0 and 100, by the end of first grade. They are required to be able to add a double digit and single digit number together when they enter kindergarten not even knowing the meaning of a number.
Since the early days, and the introduction of educational standards, expectations for educators and the school system have increased at least ten fold. We are now expecting students to write a complete sentence at the end of kindergarten and a paragraph at the end of first grade with a rubric expectation similar to what is listed in the previous example above. And yet, the expectations of where the child is upon entering kindergarten has remained stagnant.
In the beginning, the used kindergarten as the time in which students were acclimated to the educational environment, with the time requirement being only a half day. We taught social skills and how to get along in a setting where the child suddenly had requirements of when they could and could not do certain activities. We taught them how to share and how to have empathy for others.
Kindergarten of course is not compulsory, and many kids enter kindergarten not having had any exposure to day-care or a Head Start program. Daycare unfortunately is too often simply a babysitting service where there is often no intellectual stimulation other than from an occasional Teletubbies episode.
Are we in need of a revolution in public education? The governmental powers that be say yes and are knocking at our door demanding we, the educators, better prepare our students for the 21st century and beyond. Those of us in public education have been bestowed this task and we are up for the challenge. However, the solutions are not easy and we cannot do it alone. We are in need of a better beginning for our kids and that is out of our control. Can we force parents to bring the students better prepared? Can we challenge them to meet rigorous standards for entrance? The question is a good one and worth examination.
Learn more about how to become a kindergarten teacher.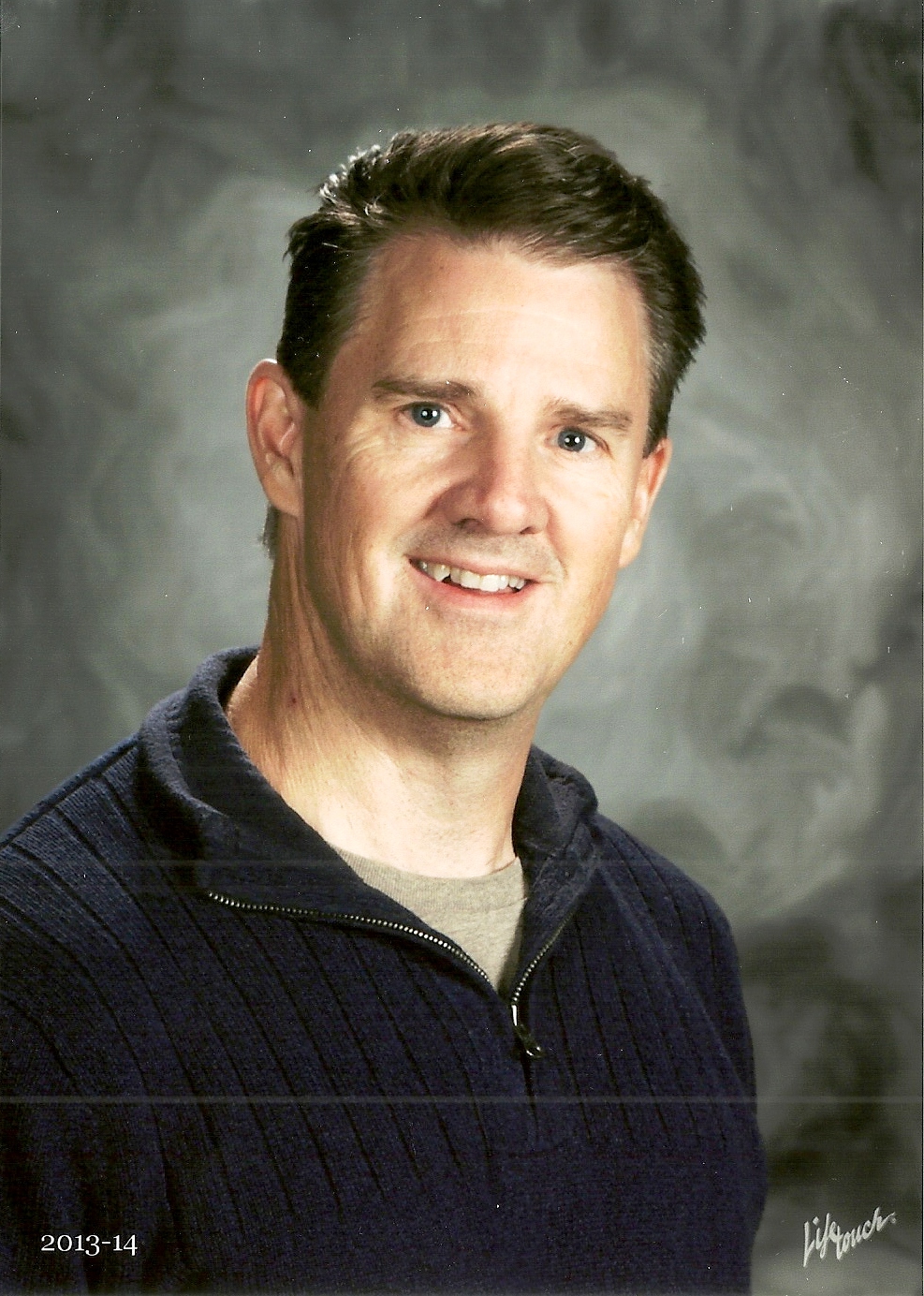 Maury Cook
Principal at Ramsay School
I am currently the Principal of Ramsay School in Ramsay, MT. I have a degree in Elementary Education, an Advanced Degree in School Counseling and a Master's degree in Educational Leadership. I spent my first 14 years as a middle school teacher and the middle 11 years as an elementary school counselor. My last two years have been as a combination Principal/Superintendent at Ramsay school where I continue to help build a great Professional learning Community. I also have a very extensive background in coaching and spent most of my years as the head girl's coach at Anaconda High. My uncompromising view for education is that all students can learn given a positive learning atmosphere that welcomes exploration and enhances student confidence. It is my belief that an educator's mission is to make school enjoyable and exciting. If students look forward to attending school, they will want to learn. That is what an effective school is all about.