Inspired or Just Sweaty?
Teacher Talk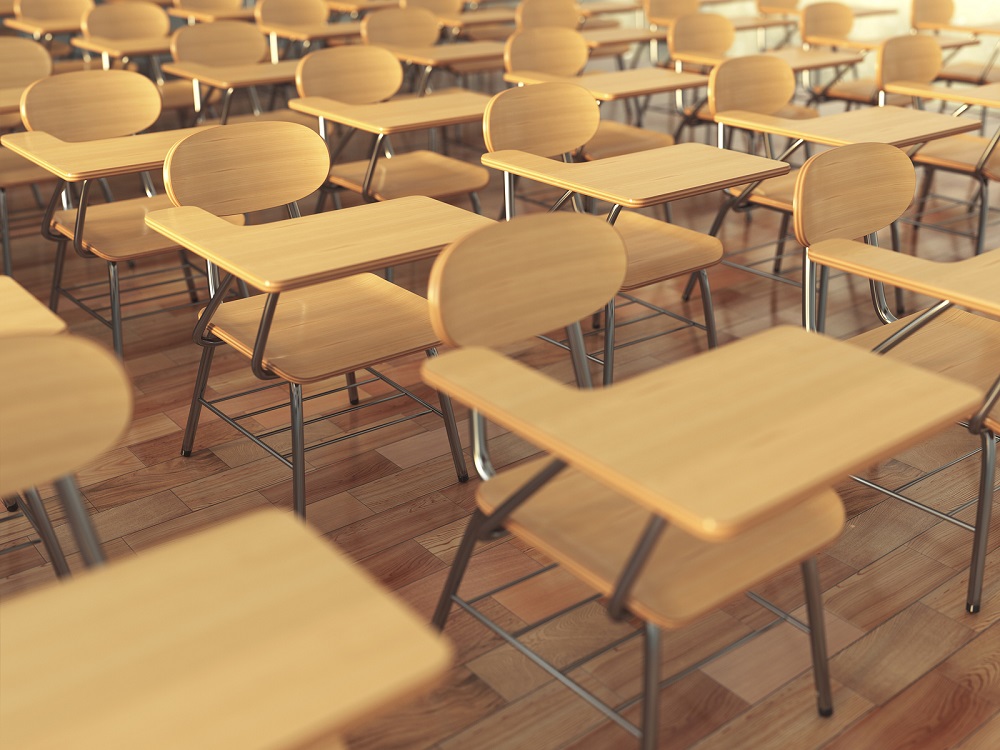 We go back to work officially this coming Monday. My brain is not ready and my body is rebelling because it did not get enough summer in the sun thanks to a grueling summer of graduate classes and loads of fun times indoors writing papers and doodling with analytical statistics. Barf.
I WAS ROBBED.
But, at the end of it all, if I want a place to teach, a school in which to ply my trade, I'd best show up Monday with a smile on my face and a song in my heart. Pffft. What. Ev. Er.
In an effort to self-motivate, I decided to watch some funny teacher videos…my favorite is the guy who has a wonderfully thick southern drawl and who truly knows the ins and outs of teacherhood implicitly. Clearly he is one of us. I read quotes by the great bards, by my heroes and she-roes, I read motivational articles, I went to the teacher store, I perused the 'web looking for fun teacher stuff…all that to just feel…meh.
Sigh…
It doesn't matter. I have to go back to work.
Yesterday I spent about seven hours in my classroom. The walls had been freshly painted and look beautiful…and then the air conditioner took a dump. Here in north east Arkansas in August, that's NOT what you want to have happen, especially in a classroom where you only have one window-and it doesn't open. I sent out a cry like the Banshees to which my wonderful custodian immediately came hurtling across the large building and through its twisty, turny hallways to locate the source of these perilous, pitiful cries.
It was just me. I was hot. It was horrible. I was sweating profusely and the a/c was running, but much like Sandy, the beloved character from the movie Grease, it wasn't putting out. The wonderful custodian took pity on me and after giving me some fun-loving grief, this chubby northern girl, whose blood slogs through her middle-aged menopausal body, was granted a reprieve. One must always love, admire, respect, and value their custodians.
Back to work went I.
Today I decided I'd not finished enough work so it seemed prudent to go back because I am fairly confident that Cinderella is the only one with magical mice to get the job done lickety-split. Still not feeling "it," I put on my finest yoga pants and classiest t-shirt and trudged off to more setting up, bulletin-board creating, word-wall hanging, desk organizing, rug beating, book nook situating fun.
And the air was once again DEAD. Crud. Not only would I prefer to be at the pool enjoying baking my bod in the warm sun's rays while sitting neck-deep in the finest chlorinated water my area has to offer, I'd really rather just be able to swoosh in, swoosh out, and not drop a bead of sweat.
That wasn't going to happen today.
Hurtling another cry of the Banshee, the custodian once again dashed through the school's hallowed halls, this time knowing full well from where this blood-curdling scream was originating. In he dashed like a paramedic to a car accident scene, threw open the control panel, fiddled, faddled, scratched his head, and then…pronounced it "broke."
Awesome. Another flame in the "I'd Rather Be In a Boat Out On the Lake " fire.
Then, in walked two of my favorite people-a student and her older sister. They'd been up to the school to deliver some papers with their mama and had seen my car and asked if they could come back, unbeknownst to me. Instantly giggling, one of my little sweet nuggets said, "I can't WAIT for school to start next week!" We all looked at her and as if it had been written and was being performed in front of a live studio audience, we adults all said, "WHAT??"
Traitor.
"Why are you so anxious and excited for school to start?" I asked her. "Because I miss you and I love our class so much!" Clearly, my check to her had cleared.
"What do you mean, why do you love our class so much?" "I learned a lot last year. I can read now. I love doing Math. I miss my friends."
Well. Shut. My. Mouth.
"Okay, so did your mom put you up to this?" "NO! For real. I can't wait!"
Double-dog DANG. The kid really loves school. She loves my classroom. She loves her peers. She loves me.
When you loop with your kids for three years and you see your Special Education darlings learn and grow, make gains, have set-backs, develop skill sets, work their sense of humor, feel loved and nurtured…I guess this is what happens: they want to keep coming back. Huh. Who knew?
As we all sat and sweat, beads glistening on all of our foreheads, we worked together to get things situated and ready to go for a week from Monday. Lots of questions were asked of my Nugget, wanting to know what we'd be doing this year, what we'd be doing in Science, what books we'd be reading, what we'd be cooking our first Friday (we cook every Friday), and on and on and on and on, I started to feel the flicker of…a desire to be pool side. I'm not gonna lie. I need another week or two J but our time together, chatting with my gal, her sweet sister, and her amazing mom made me realize that my work is truly valued and it's appreciated in ways that I'd hoped but never really got to hear about through Nugget's lenses before.
I've been in the Education world since 1995. It's hard to believe that 22 years has come and gone, harder still to believe that my first bunch of little ones is now a bunch of adults, many with little ones of their own, with spouses, with careers, with great stories to share about life's ups and life's downs, but at the center of life for us all between the ages of five and eighteen is school. We either love it or hate it. Many, the latter. It is such a great feeling to know that for this little one, getting off my whiny, hot platform of Please, More Pool means Please, More School.
That is a good feeling. THAT is what being a teacher is all about.
Have a wonderful year!
Learn more about being a special education teacher and online special education degrees.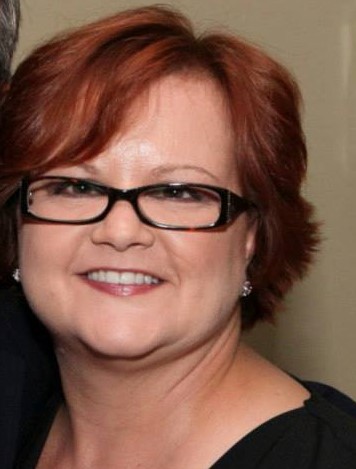 Mary Ribeiro
Mary has always loved learning, but was a struggling learner who couldn't read until one day, the right teacher came along with the right methodology, and everything clicked for Mary. Understanding the struggles of children who just "don't get it," Mary has spent her career supporting children with learning difficulties and finding ways to excite them about education. Over her career, Mary has taught Second Grade, Third Grade, and served as a Middle School Administrator in Michigan, most often in the urban setting. In 2015, Mary relocated to Arkansas in search of new opportunities and is excited at all that has been placed before her. She currently teaches Special Education in a self-contained setting for children in grades 2-4.