How Does Early Childhood Education Funding Impact District Administrators
Teacher Talk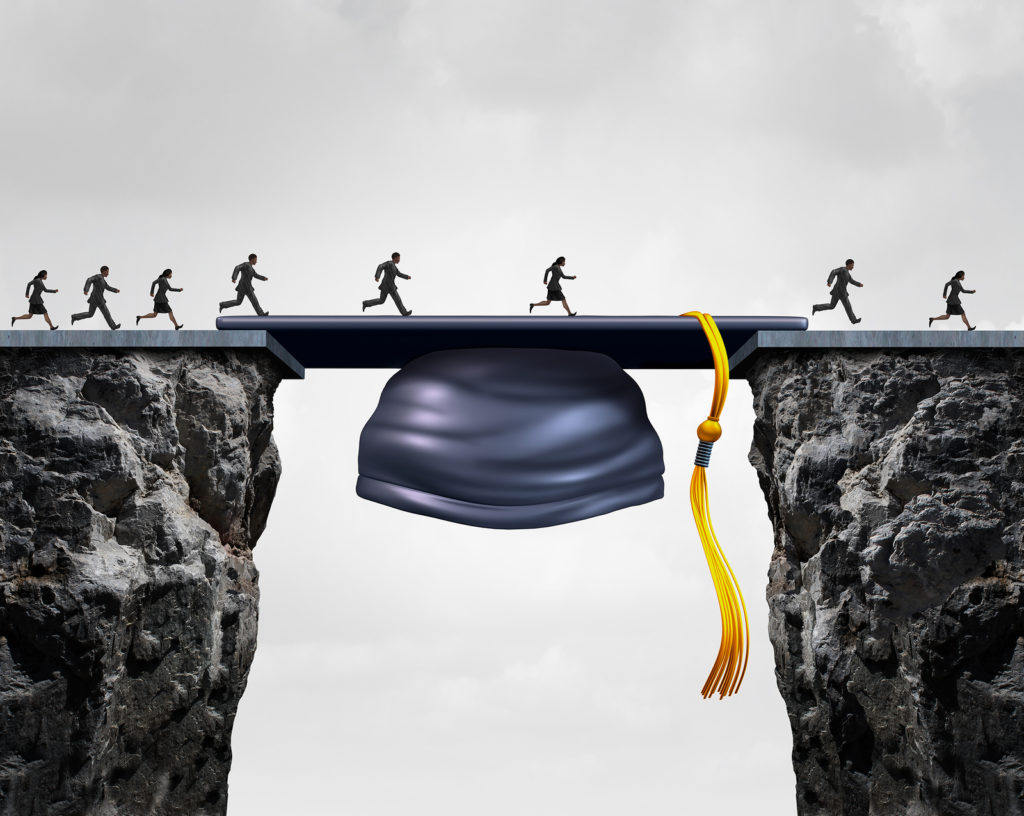 Great question, but difficult to answer, as there are different answers depending on which state you preside. I will try to give you as many points and ideas that I have read about in Montana, as well as other states. I am going to give you a simplistic response…how it exactly impacts a school district would take pages.
The school budget is a complex beast. Your query affects what is called the general budget formula in most states. Here is a great resource that explains how Montana's school budgets are created each year. I like it because anyone can pick it up and get a broad understanding of how school budgets work. Other states are similar, but there are differences - Understanding Montana School Finance and School District Budgets, April 2016
A school receives money from several different funds and grants, and that money has to be spent in specific ways. The general budget for the most part is paid by the state for a basic entitlement allocation and the Average Number Belonging (ANB) allocation in your school. That is, the number of students that attend your school on two different count dates signifies how much money you receive. Each student's education in school, PreK-12, is worth a designated amount. In Montana, we receive the following for each level of student. This is similar many states:
Elementary districts have a per-ANB entitlement of $5,226. This rate is decreased by $.20 per ANB for each additional elementary ANB up to 1,000 ANB. The per-ANB entitlement is $5,026.20 for each ANB over 1,000. High school districts have a per-ANB entitlement of $6,691.
In Montana, we are in the minority of states that does not receive state funding for preschool-aged students. We only receive funds for students that are attending school by age 5 on September 10th of each year. There are only 6 states who do not have paid public preschool. Many researchers believe that these 6 states are hold outs because the legislators fight fiercely to be independent from government control and that families are more autonomous and do want to send their kids to school yet. This of course is all in spite of the early childhood research. To read more about it, visit this March, 2016 article: The Hechinger Report
The schools that do offer a pre-k education in Montana are doing so by re-appropriating or re-prioritizing their general budget funds, as well as asking local taxpayers to foot the bill. Property tax pays for a lot of education in our state's school districts. If a community wants more money, they can levee it by asking the voters to approve it. The higher the tax base for property in that school district, the more money the school district can get approved. Also, many school boards and superintendents are re-prioritizing their budgets. They are cutting in other areas in order to hire more personal to teach the pre-k curriculum they approve (cutting programs, people, materials, etc.). Some communities have created school foundations (501 c 3) where anyone can donate money that is tax deductible. In some of these communities, the school foundations supplement the general budget in order to put needed/wanted resources into the school district. To rely strictly on donations is not the best bet when money dries up. Many school districts are finding teachers with multiple endorsement areas. With multiple endorsement areas, a teacher can teach students whom are paid with by state money entitlements, as well as teaching pre-k students as well. For example, a teacher could teach three half days a week Pre-K, and the other time the teacher could be the librarian, counselor, or even a combo teacher. Some communities are allowing only certain pre-k students from high poverty areas to attend. Students who attend the areas of six of the 15 elementary schools with the highest free and reduced lunch percentages can attend our Early Learning Family center (ELF center). This was first funded by a Reading First Grant from the federal government and our school district has found ways to sustain it over time.
In Montana, we recently won a Federal Pre-school Grant. This allowed for allocations to go out to schools that wanted to pilot pre-k in their school district. Of course, there were many stipulations to use this money. Read about it here: Archive Preschool Development Governors Letter 2015 Awards (PDF)
In the other 44 states, state funding pays for pre-K, with most paying for four-year olds. They too have to be creative with funds in order to have younger students (less than four years of age) attend their schools. The benefits have been quite advantageous to states and communities who have started pre-k programs….easy to research find schools that are progressing because of this. Here are some of the funding strategies other states use:
Lottery Dollars - Georgia, North Carolina, Tennessee
Raising Taxes on High Income Resdients - New York City
Marijuana Tax - Maryland was proposing at one time
Social Impact Bonds - Utah - money donated from business partnerships to improve a communities' schools
Land Grants - Failed in New Mexico
Raise Property Tax - failed in Tennessee
Read more about this here: The Pew Charitable Trusts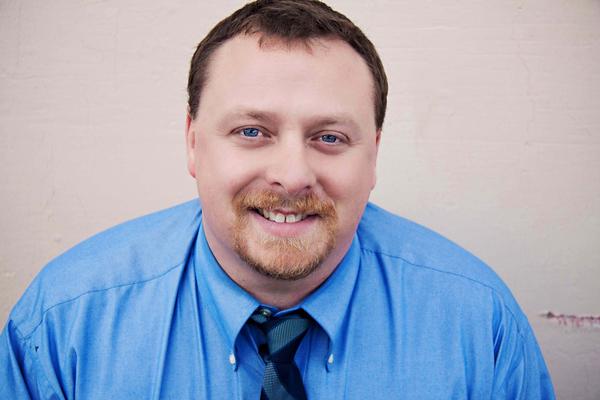 Jon Konen
Jon Konen is a father, husband, K-6 elementary principal, and freelance writer in Great Falls, Montana. He has taught most all grade levels K-6, and has been a K-12 principal of a rural school. As a 5th grade teacher in 2010, he won the Presidential Award for Elementary Math and Science Teaching (PAEMST). As a principal, his school won the 2012 Blue Ribbon Award. In 2018, he won the National Distinguished Principal Award (NDP). He is the author of two guides, An Educator's Guide to Combat Bullying & Bully Prevention and Teacher Evaluation: A Transition Guide to Exemplary Performance. He has authored a children's picture book that will be released in October, 2018 titled, Principal Reads and Benjamin's Visit to the Office…Not the First!