How Becoming a Published Author Changed the Way I Teach Writing to My Students
Creative Teacher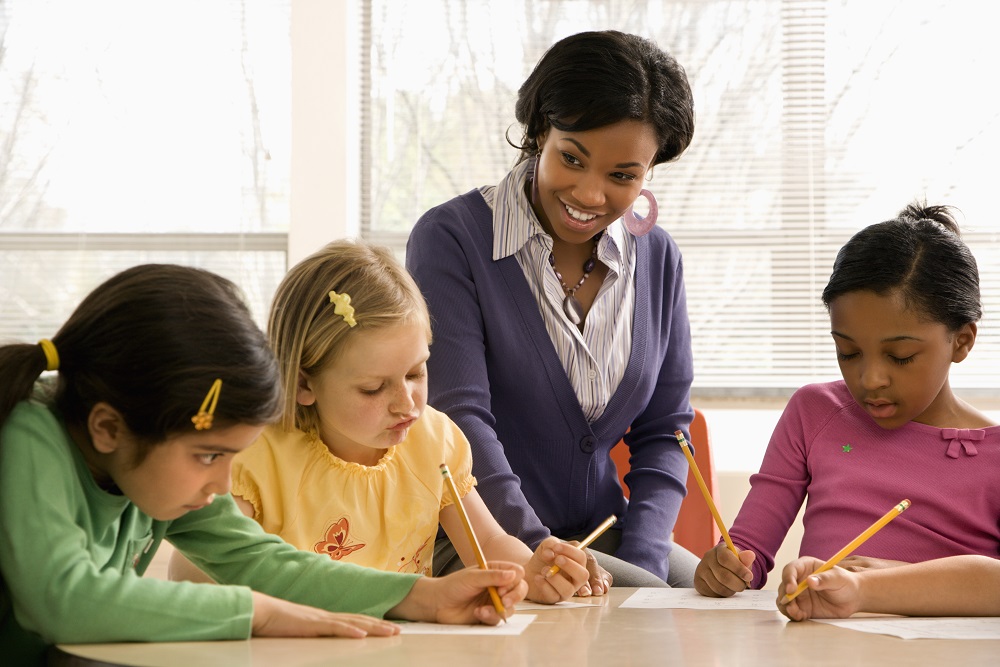 <!– mfunc feat_school –>
FEATURED PROGRAMS
SPONSORED LISTINGS
<!– /mfunc feat_school –>
As a middle school language arts teacher for almost eight years, I have found myself seeking new and different ways to teach writing within my classroom. I have always enjoyed writing as I am a writer, but teaching writing- that has always been a stressful part of my job. I am sure you too, can relate. Kids will groan, moan, and complain when given even the simplest of writing assignments. Sometimes that is due to laziness, their lack of understanding of the task, or because they know they will be faced to write another cookie-cutter essay or story.
Two years ago, I was blessed with an opportunity to become a published author. Now, with three young adult published novels, I am still writing and finding new ways to motivate myself during the daunting task of organizing my thoughts. During my own creative writing process, I realized I don't follow traditional outlines or methods. This realization made me begin to rethink my own style when I taught writing to my students in the classroom.
One day, I decided to stop teaching writing the way I was told to. I know, that sounds so taboo to go against the curriculum or graphic organizers that are set in place for teaching writing to students. Please advise, I am not against graphic organizers as a whole. I use them throughout my lessons and have even conducted research on the benefits of using graphic organizers within the classroom. My point is, when asking students to write truthfully and show their thinking, sometimes it is best to push aside the tailored formats and allow them to be creative. As teachers, we are trained to follow the rules and methods set in place for us. However, I would never would have been able to write one of my novels, or even this blog, if I had followed a cookie-cutter format for writing. So I began to question myself. Why did I expect my students to do the same thing I was refusing to do myself?
So, one day I walked into my classroom and told my students to throw away the pretty graphic organizer I had been making them use to draft their thoughts and ideas for a short story we were creating in class. Twenty-nine little faces looked at me like I had lost my mind. In a way, I guess I had. I began explaining to them my own writing style and how I had found success when writing my novels. Normally, I don't talk about my career as an author with my students; I didn't want to sound pretentious or like I was throwing my books at them. In this situation, I realized I needed to connect a real life scenario with their assignment, to show them that this crazy method I was going to show them, could actually work.
Slowly, they began to see the beauty behind my madness. For me, writing is not about the process, but about the product. When I sit down to write anything; novels, blog posts, lesson plans, etc., I write down my objective or end-goal. That can look different for each piece of writing completed. When writing fiction, I start writing down scenes that I know I want to include in my novels. I write down my characters and the personalities I want them to have. I may start writing a novel from the middle of the book with the big conflict. Or, I may begin my story with dialogue between two characters. I just write down what feels right and that is in my mind. When writing non-fiction like blogs and reports, I write down the most important information I want to share with my readers, then develop an introduction, conclusion, and other information around that one piece of information. I guess you could say I start from the middle and branch out; I write in reverse.
This may sound crazy, or even a little unorganized. Maybe it is, but it removes the stress and worry of writing a step-by-step paper that lacks creativity. I tell myself, and now my students, to just write down what comes to mind. We can come back and clean up the text later. The most important thing to me, is to get the information documented. It is much easier to develop ideas based off of a conflict created or a piece of information you want to share, then it is to sit and stare at a graphic organizer for hours just trying to think of how to begin.
For the majority of my students, they realized this allowed them to have more freedom within their writing. They were not forced to follow a format they didn't understand. They were not sitting for an entire class period trying to write down a title for their story, because that was step one of their graphic organizer. They just began writing what came to them (following their prompt at hand, of course) and wrote down whatever creativity sparked within them. We spent a few class periods doing this just to see how they could handle the shift in instruction. Then, we went back added to the story or text, and then reorganized as needed. To be honest, I had my doubts about this new strategy. So many students are terrified of change. They have it engrained in them at an early age to follow all of the rules and to make sure their work is always neat and tidy. What I showed them went against that idea entirely. I basically told them to start writing and worry about organization later. Expecting the same moans and groans as before, I now saw a new spark within my students.
What used to take two weeks to create a writing piece, now took about a week. Students found themselves less stressed and more confident as they wrote at their own pace and worked on parts of their stories that they wanted to at the moment. I was able to spend more time working one-on-one with students during the revision and editing processes. This new change in how I taught writing brought a more positive atmosphere when it was time for the next writing prompt to be discussed. We had some really great class discussions about this new method, and I was happily surprised to learn that my students enjoyed the freedom to write at their own pace. Now, the graphic organizer didn't go away. I still give that out as a pacing guide for my students. They use the organizer as a reference to make sure they include all of the required information as stated in their given prompt. My experience may be limited to only my students, but I felt it was important for me to share a non-traditional way of helping students write in the classroom.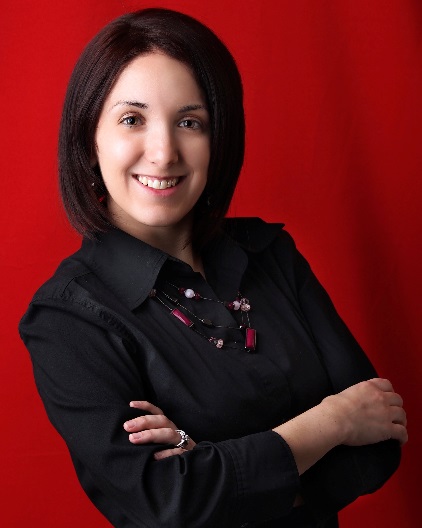 Latest posts by Michelle Areaux
(see all)