The Homework Horror
Teacher Talk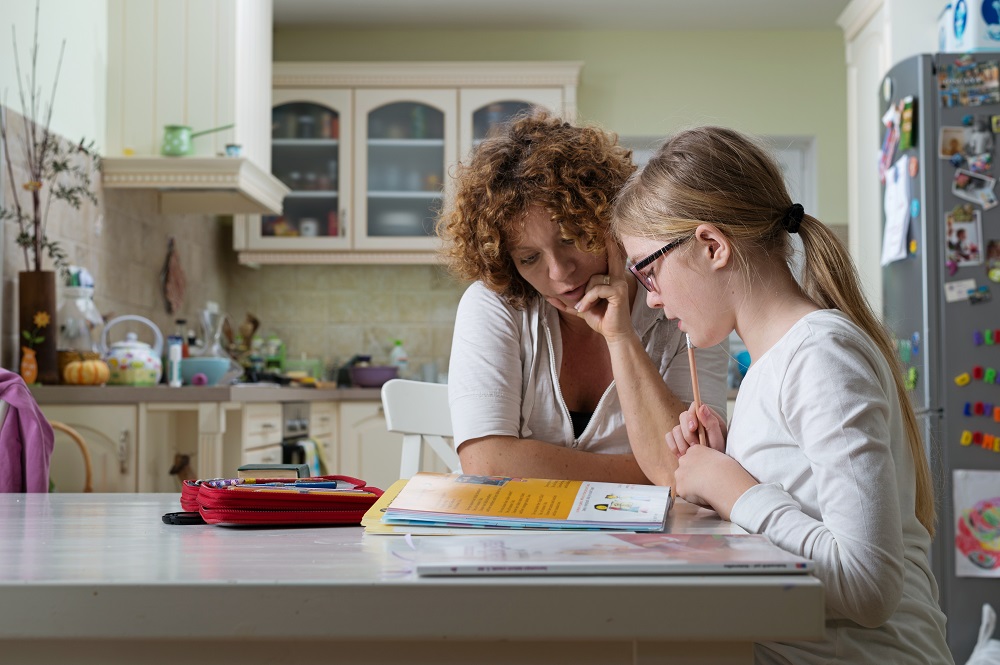 <!– mfunc feat_school –>
FEATURED PROGRAMS
SPONSORED LISTINGS
<!– /mfunc feat_school –>
Across our country, there is a wide-sweeping debate over the issue of homework. Homework. The dreaded word, that causes anxiety in a child's heart and frustration in parent's futile attempt to get the "busy work" out of the way. As an upper elementary teacher, it can be difficult to balance all the subjects and strategically plan homework assignments. Here are some simple principles to follow as we seek to further our students, without dampening their love to learn!
Homework Should Clue You in on Potential Hazards or Present Hazards in Your Students
For example, if you assign math homework over a multiplication section, you will soon find out what students have a weak addition foundation because they will not be able to add the numbers correctly when multiplying. This is an example of a present hazard. However, given the same scenario, you see that a student has not placed the comma correctly, or that he or she has not carried correctly. This shows a problem in place value and understanding of the number system which presents a potential hazard for moving on to division, when the number system should be that solid foundation to build on.
Homework Should Not Take Hours
Yes, there are projects and tests that should be sequentially completed and studied for which may result in a few hours collectively. However, one math homework assignment should not take hours! Homework is meant to reinforce not drain the life out of you! Do we really need to do 25 multiplication problems for homework? 25 multiplication problems can easily become an overtired and stressed parent pulling teeth to get their child to slosh through that next one. Some parents even stop at 20 and say, "It's not worth my fight with you." Teachers need to remember that the majority of parents work and are exhausted at the end of the day and fighting with their children is not at the top of their priority list. In some cases, homework only pulls a family unit apart when given in unhealthy dosages that require HOURS.
Homework Should Make Your Student Feel Like the Incredible Hulk
What is a better motivator then the satisfaction that I can do this homework and do it fast! Homework, again, should be a tool for reinforcement. Reinforcement means that the student has already learned it! That means, the assignment should be a breeze! The assignment should be something the student can slam on the table and hold it over their heads in a victory dance! The assignment should be given to make our students successful! If homework burns the barn instead of lights the fire, then the assignment has been counter active to the whole purpose of education. Education is to light the fire of learning that will never burn out!
The next time you go to assign homework… think about the hazards, the hours, and the Hulk! We want our students to feel more powerful and ready to learn because of their ability through the assignment.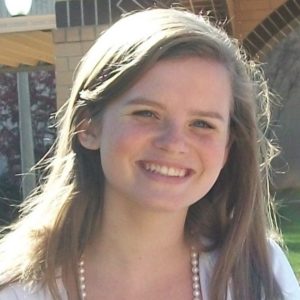 Latest posts by Tricia Koechig
(see all)