I Had a Teacher Once
Teacher Talk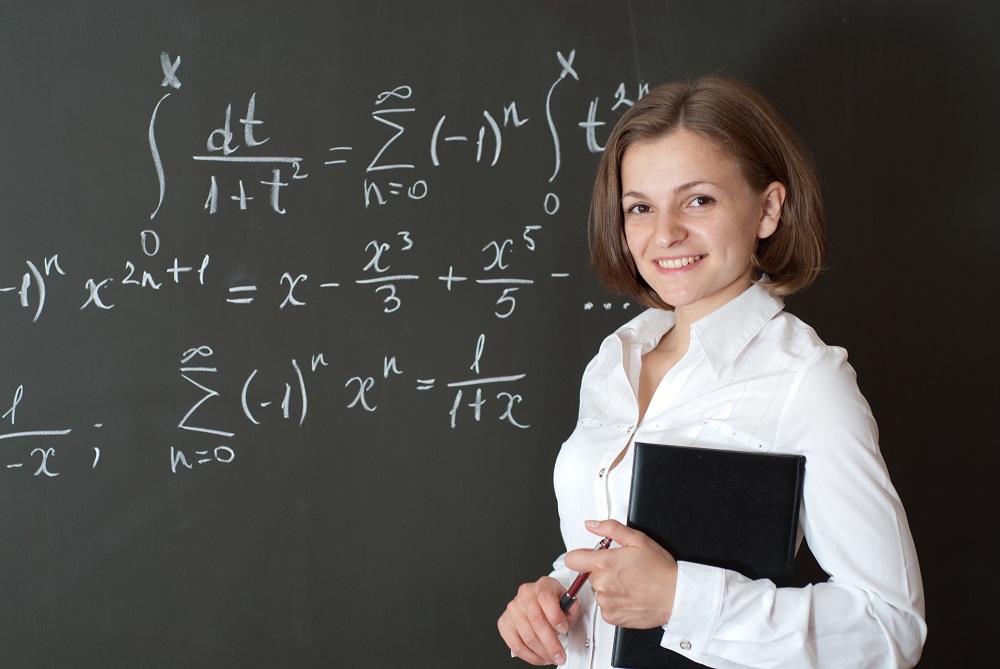 <!– mfunc feat_school –>
FEATURED PROGRAMS
SPONSORED LISTINGS
<!– /mfunc feat_school –>
I had a teacher once, back in 7th grade, which for me was before the mullet haircut was cool but during the era of the Farah "flip". Those beautifully cascading bangs which we worked so hard with our curling irons to create cylinders gracefully framing the side our face as they slid downward to our shoulders. Ahh, the good old days of bell bottoms, big collars, and Camaros.
This teacher took great care of herself. I mean, she took personal grooming to a whole different level. Every hair was in place, every curl turned to perfection, every cuff beautifully flipped over the sleeve-end of her wool blazer, pants pleated to perfection.
Ms. A. was my math teacher. Math, for me, was torture, but having Ms. A. as my teacher allowed my mind to wander from the FOIL method to learning how to best match my nail polish colors to my wardrobe.
Her teaching methodology was more about getting through the book and reading the text verbatim, than it was about hands-on, experiential learning intended to meet all the modalities of the students in her classroom. It was the '70's; we didn't need differentiated instruction (wink, wink).
Every day, after we were given time in class to get started on our homework. It was during this 20 minute segment that Ms. A. would bust out her nail polish and either touch up her nails or full-on paint them. Sometimes she'd need to take off the old polish using a remover which would send fumes into the classroom air, the smell of which would remain in our young nostrils halfway through the next class period.
As much as I loved Ms. A., I can't really say I learned much of the probable intended objective. I'll take that back…I learned how to find the answers in the back of the book-a skill which many of my age-mates also acquired. Fortunately, many of my peers were able to rebound from this poor form of teaching; for me, I learned how to navigate a content area, find those who were better at it than me and get help, and realize that my career path would probably never lead me to Engineering.
Flash ahead 40 years and here I am, all grown up, no longer curling my bangs into a spiraling cylinder; instead, my days are spent working with little ones who are much like I was-in need of a more hands-on approach to learning.
Maybe I really did learn something from Ms. A., beyond the back-of-the-book thing. Maybe I am the beneficiary of an education system which, in many schools, no longer provides sanctuary-through-tenure to those who really aren't as effective as they might be. Maybe Ms. A.'s teaching style subconsciously propelled me to do things differently, focusing on a variety of ways to teach a point because surely not all kids learn through lecture-then-worksheet. Maybe Ms. A. should receive the credit for putting me on this career path, one which has afforded me the opportunity to teach a generation of kids through experiential learning and drove me into Special Education.
Teaching Special Education is definitely the place for me, for it is where I am able to draw on my own experiences back in that Math class. It has driven me to be more fully focused on using student data to teach to each child's needs in a way which they respond to wholly. Creating lessons for math which are engaging, exciting, inviting, and keep me enthusiastic because my energy level definitely transfers to my kids-if I'm having fun, so are they!
In retrospect, maybe the gods of Teaching and Learning saw to it that my 7th grade experience was what it was so that when I moved into my own classroom as the Teacher, the experience would remain forever entrenched in my psyche as the modicum of What To Never, Ever Do In the Classroom If You Want Children To Succeed.
Think back on your education history. You'll be able to remember the teachers who made it great, but my guess is you'll remember the teachers who made it difficult. Draw from both. You'll be all the better for it, and so will your students. Bell bottoms, Dorothy Hamill's wedge haircut, and troll dolls may be out of style, great teaching is always in vogue.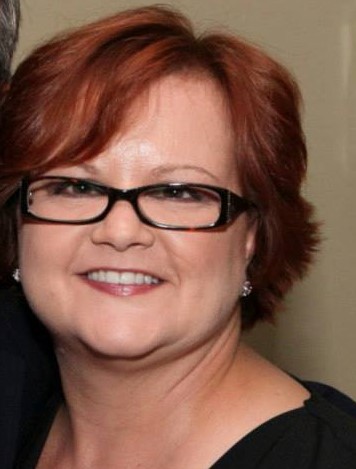 Latest posts by Mary McLaughlin
(see all)