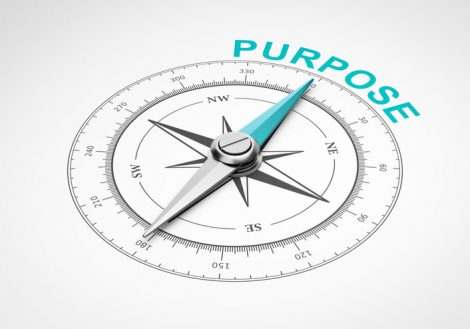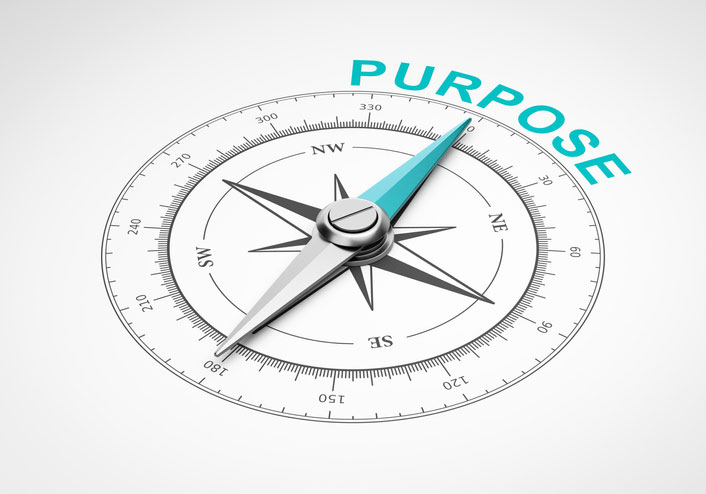 By: Mary McLaughlin | Dec 2, 2019
At every turn over the past week or two, it seemed too many colleagues were contemplating leaving Teaching.
One example is my friend, Lisa. She is a 26-year veteran Special Education Teacher.  She has been in talks with a company that writes Individual Education Plan software.  Citing the need for her expertise and background, the company is willing to wait until her school contract runs out ...
By: Donald A. Fuller | May 20, 2016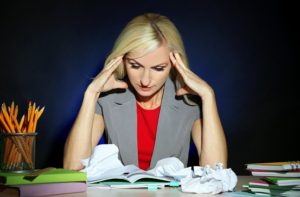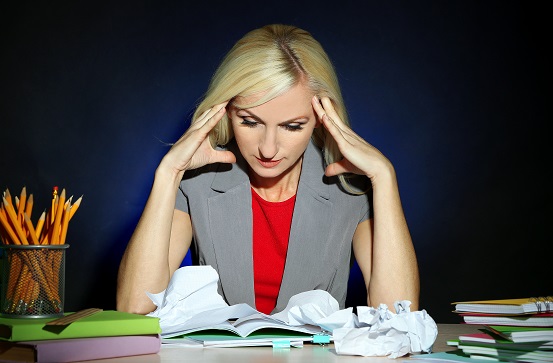 For the veteran educators, no one wants to think of starting back to school this close to summer break.  There are final exams to give, boxing up your classroom, and vacations to think about.  However, if you are just finishing up your student teaching experience and lucky enough to land ...
By: Jon Konen | May 19, 2016
A good principal will differentiate, like students, the ways he or she celebrates you! The question is, "How do you like to be celebrated?" Have you ever thought about it? What can your principal do to make you feel appreciated? Like reading abilities of sixth graders, teachers have a wide variety ...