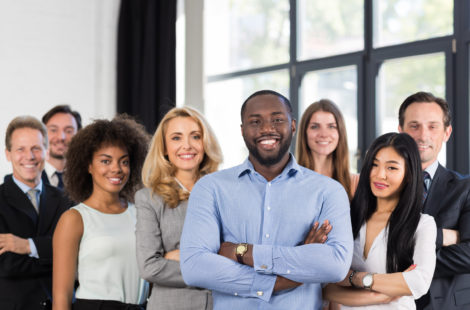 By: Jon Konen | Feb 20, 2018
Professionalism can be vividly seen and heard. Yet, it can be the hardest concept to change and teach someone who is unprofessional. How educators conduct themselves with students, colleagues, administration, parents, and the community is important to maintaining high standards of professionalism.
As schools are asked to do more in meeting the needs of society, educators are continually having conversations on how they can support these ...