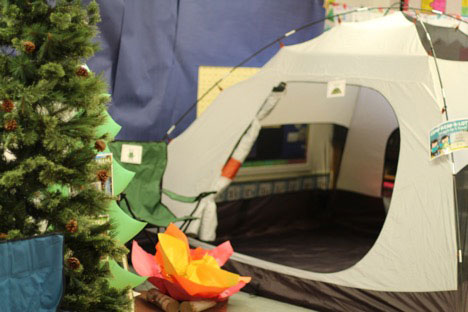 By: Brooke Knowles | Feb 11, 2019
Can you just hear the crackle of the campfire and the crickets chirping?  How about the sweet taste of marshmallows, chocolate, and graham crackers?  The tent is set up in your favorite spot, right next to the tallest evergreen tree. You and the kids settle in to read a good book by the campfire just as… the school bell rings??
What first sounded like the description of ...
By: Michelle Areaux | May 20, 2016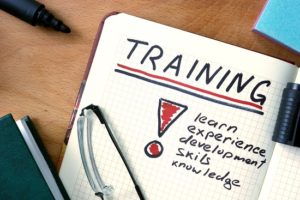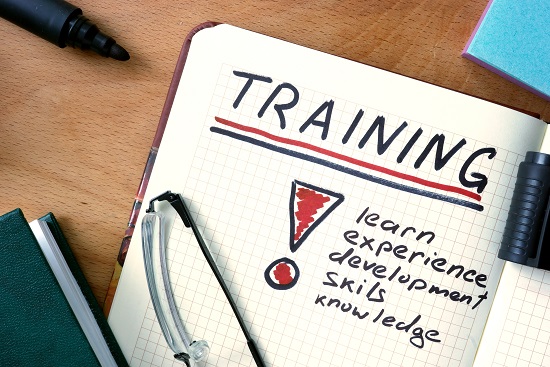 I know all teachers can say first hand, going to professional development courses can be a cruel punishment. Not wanting to sound negative, I am going to be brutally honest here and say the required trainings can be both exhausting and soul draining. We are expected to sit for hours, ...