Autistic Kids and Daily Noise – Keeping the Peace
Teacher Talk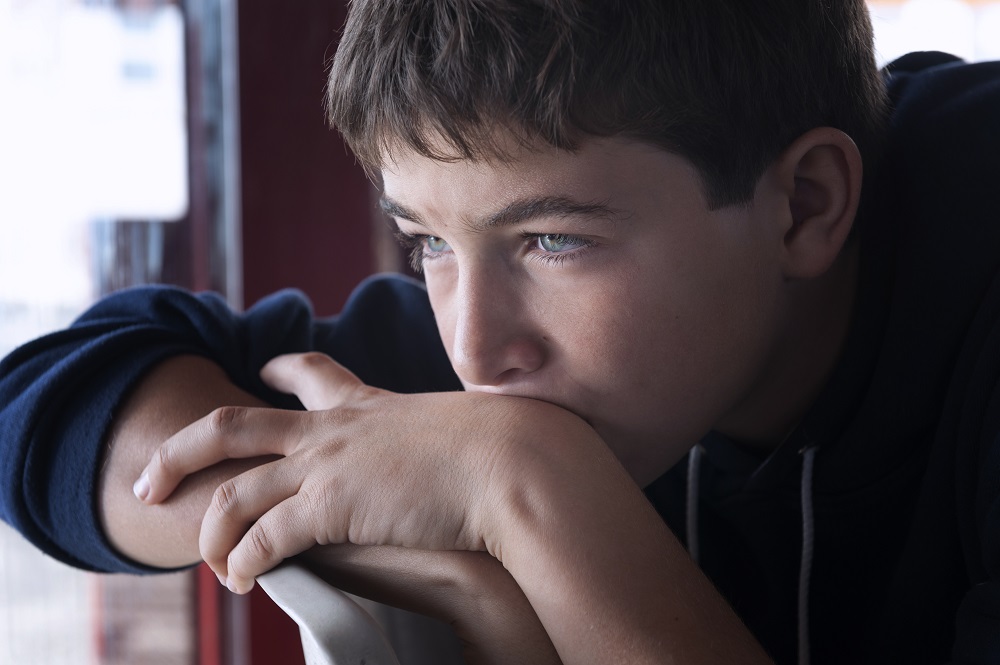 <!– mfunc feat_school –>
FEATURED PROGRAMS
SPONSORED LISTINGS
<!– /mfunc feat_school –>
Today is Saturday. It is the high holy day of household cleaning, errand running and laundry for a working person. It is an issue of budgeting our time wisely. While the laundry spins, I write. Multi-tasking is the name of every teacher's professional and personal game, especially during the school year. As of yet, I don't have a washer and dryer at home, so my effort to maximize one of my two days off is inherent in my weekend planning.
I sit and watch the families who also are without the convenience of an in-home washer and dryer. Weekly we gather in this place; it is clean, well-cared-for, tidy. It's a Saturday morning hot spot for us all. There are mothers who load the washers while wrangling kids away from pushing around the laundry buggies playing a crash-'em-up derby game of sorts. There is a college football game playing, sound muted, on the wall-mounted television. The change machine clangs as it dumps quarters into the stainless steel coin cup for someone who has dollars but no cents…
In comes a man, somewhere in his mid-30's. Nothing unusual. Everyone needs to have clean jeans. My ears perk as I hear the sing-song rhythm I know so well. His child, about 5 years old, is Autistic, and he is clearly displeased about being in this place. Instantly I feel my attention gravitating specifically toward this child and his father. It is good for me to learn from others, especially parents, as they interact with their children on the Autism Spectrum.
According to the Centers for Disease Control and Prevention (CDC), http://www.cdc.gov/ncbddd/autism/data.html, approximately 1 in 68 kids has been identified with autism spectrum disorders and these disorders are more common in boys than in girls (1 in 42). The reported average for medical expenditures for kids and teens with ASD is between $4,110 and $6,200 annually. For ASD children on Medicaid, the cost exceeds $10,000 per child. Across the research, it has been noted that behavioral training/interventions range between $40,000 and $70,000 per year with some families experiencing costs in excess of $100,000.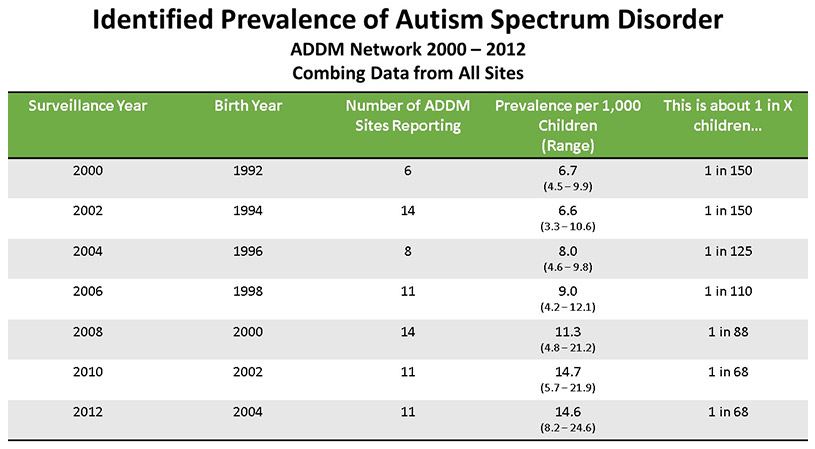 Considering the financial and emotional costs, this special education teacher wonders if dad is short on money and shorter still on patience. I know-no reminders are needed that someone else's financial situation isn't my business, but in all honesty, I DO wonder about the implications. I've seen first-hand with family and close friends what expenses are incurred when raising a child with special needs. It can be tough...with divorce rates for parents of Autistic children hovering around 80% by most accounts the stress is real.
My eye goes back to the child. Dad has calmly directed the child's attention to the spinning dryers. The child seems mesmerized by the dryer. He looks over his shoulder to the running children playing dodge 'em with the laundry carts. His dad notices this and redirects the boy to the dryer.
I see the dodge 'em car drivers coming close to the boy. I see his energy is changing and he is unhappy at the thought of these kids, who are loud and quite frankly, unruly, approaching him. I desperately want to step in and tell the other kids to knock it off and ask WHY their parents are allowing this behavior to occur. I want to know that this child will have people-kids and adults-around him who will be patient with the fact that he doesn't like their noise-noise, which honestly shouldn't be happening.
But life is like that in our world and for people with Autism, I come to see that it must be a minute-by-minute battle for their sanity. More coins drop, clanging like a Vegas slot machine; the washers spin with a whirring whine that makes a noise like none other. Kids feet pound across the concrete floor, the wheels of the laundry carts squeaking and screeching in a way that seems to say, "Make them stop!"
The dryers, however, quietly hum and emit a slow warmth enveloping this boy in a calming way. He seems to be able to filter out the potentially overwhelming cacophony of noise. He returns his attention-total focus-to the dryer. He stares inside and watches the wet clothes tumble and slip like acrobats. Dad looks at him and smiles. The boy does not smile back but seems to be able to maintain his peace.
My heart thinks about the many opportunities that could be available to him as he grows and matures; I also wonder if there will be patient people to surround him all of his life, people who will help him learn coping strategies, people who will love him, people who will embrace his desire to watch the laundry tumble.
When in public places, please be mindful of people who behave differently. Don't pre-judge someone who is staring at something. Don't dismiss someone because they don't articulate clearly. Don't shy away from someone who walks awkwardly or who may have a slight scent of urine. Don't ignore the person with Down's Syndrome or some other disability which makes them "look" different. Life is too short to ignore people because of their quirks and 'isms.
Be patient with them because someone was very definitely patient with you.
RELATED - Special Education Degree Online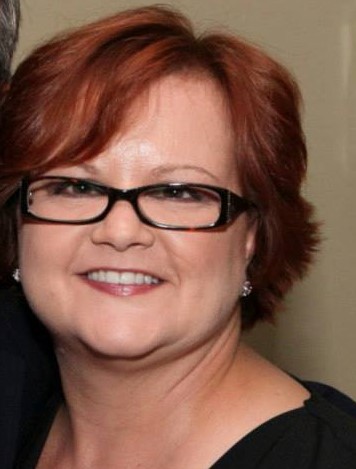 Latest posts by Mary McLaughlin
(see all)