5 Tips for Developing Important Study and Organizational Skills for Your Child
Creative Teacher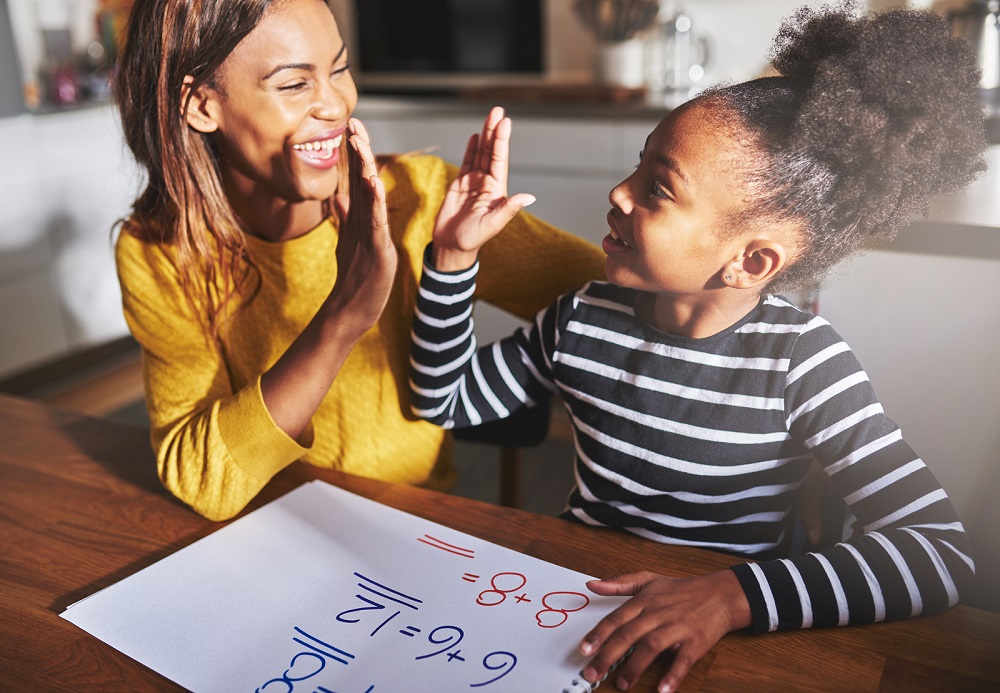 As parents we are inundated with information on a daily basis and with social media the information is coming in greater and more frequent waves than ever before. Keeping up with the day to day household chores can be daunting even without the information coming from your child/children's school(s). However, this information is some of the most important news that you will communicate in your student's career. Homework, projects, dates, events and emergency information will at some point make or break the day or perhaps a year in the life of your child. Taking the time to sit with your child when you and him/her finally sit together, after work and school, is extremely telling for a child. It models that you are there for them, that you value them and that you value the educational process. It also shows them how to get organized from a young age. When used correctly, social media can enhance the way we receive the information that comes from school and your school may have a variety of ways for you to receive information and sometimes offers options for the way in which you receive it.
1 - Use an Assignment/Agenda Book or Communications Folder
Most schools provide for free or minimal cost a student assignment book that can be used not only to keep track of important dates and information but also can also be used to relay notes from home to school or school to home.
2 - Watch for Newsletters
Most schools have a monthly newsletter that contains information that is important for the child's success at school. Dates and times of events, achievements, schedules and class happenings are all apart of most newsletters.
3 - Use a Family Calendar to Post Big Test and Project Dates
Displaying information on a calendar where it cannot be missed out the door to school is a great way to remind you and your child of things that are coming in the near future. There can never be enough tools used to keep us organized and ready to have the best day possible.
4 - View the Schools Information Portal or Website on a Daily Basis
Many schools have an information data base portal such as Infinite Campus, that allows you to access a variety of important student information such as grades, assignments or missing assignments, schedules, events, and emergency information. these sites can be accessed through the web or on a phone app. Visit your school's site today.
5 - Visit with Your Child's Teachers
Nothing says you care like a visit to the school and face to face interaction with the teachers that work day to day with your child. Set up a meeting to introduce yourself, attend open house, and find time to be at events that are happening every week at your child's school.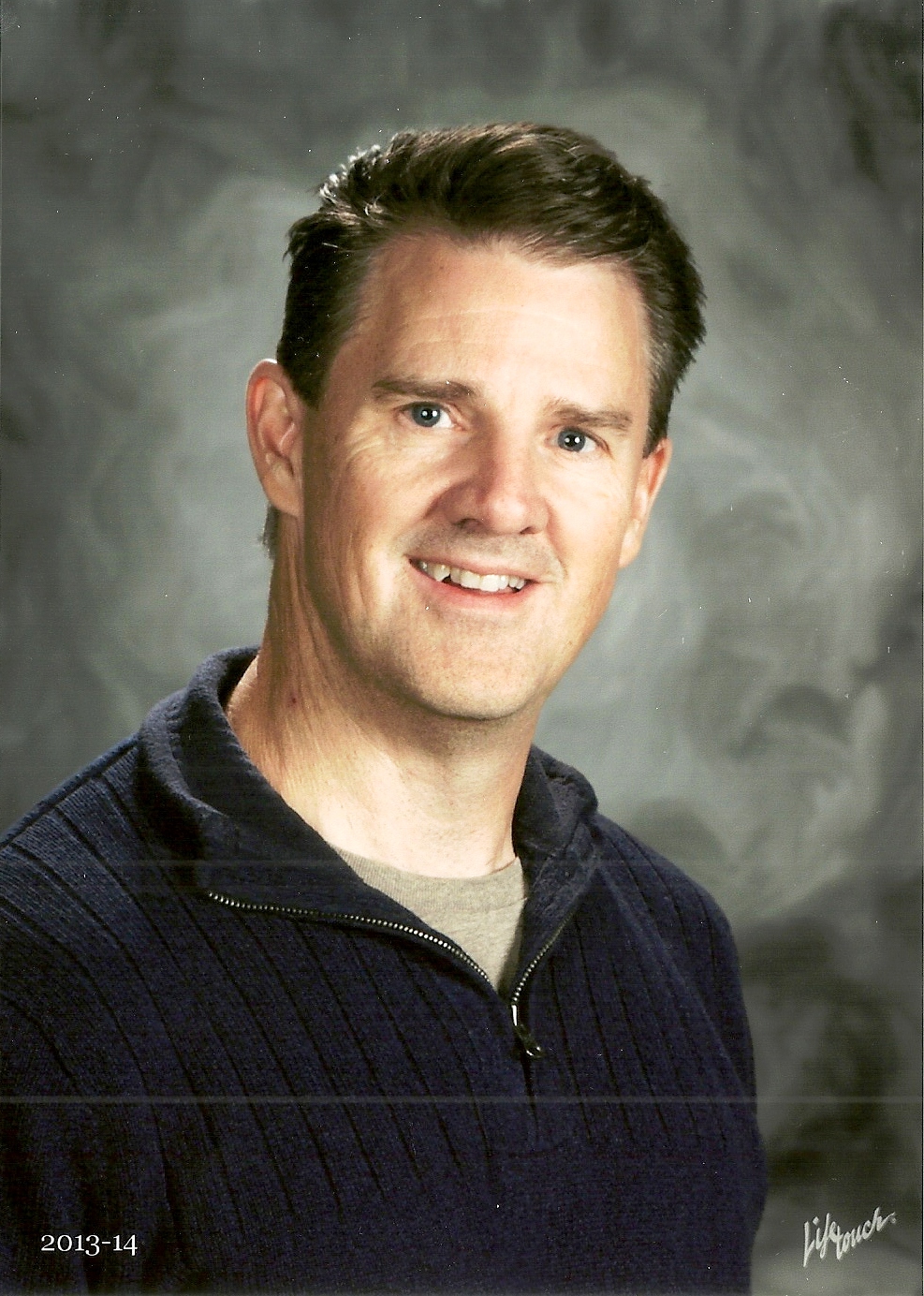 Maury Cook
Principal at Ramsay School
I am currently the Principal of Ramsay School in Ramsay, MT. I have a degree in Elementary Education, an Advanced Degree in School Counseling and a Master's degree in Educational Leadership. I spent my first 14 years as a middle school teacher and the middle 11 years as an elementary school counselor. My last two years have been as a combination Principal/Superintendent at Ramsay school where I continue to help build a great Professional learning Community. I also have a very extensive background in coaching and spent most of my years as the head girl's coach at Anaconda High. My uncompromising view for education is that all students can learn given a positive learning atmosphere that welcomes exploration and enhances student confidence. It is my belief that an educator's mission is to make school enjoyable and exciting. If students look forward to attending school, they will want to learn. That is what an effective school is all about.