3 Keys To Building Mental Toughness In Our Children
Teacher Talk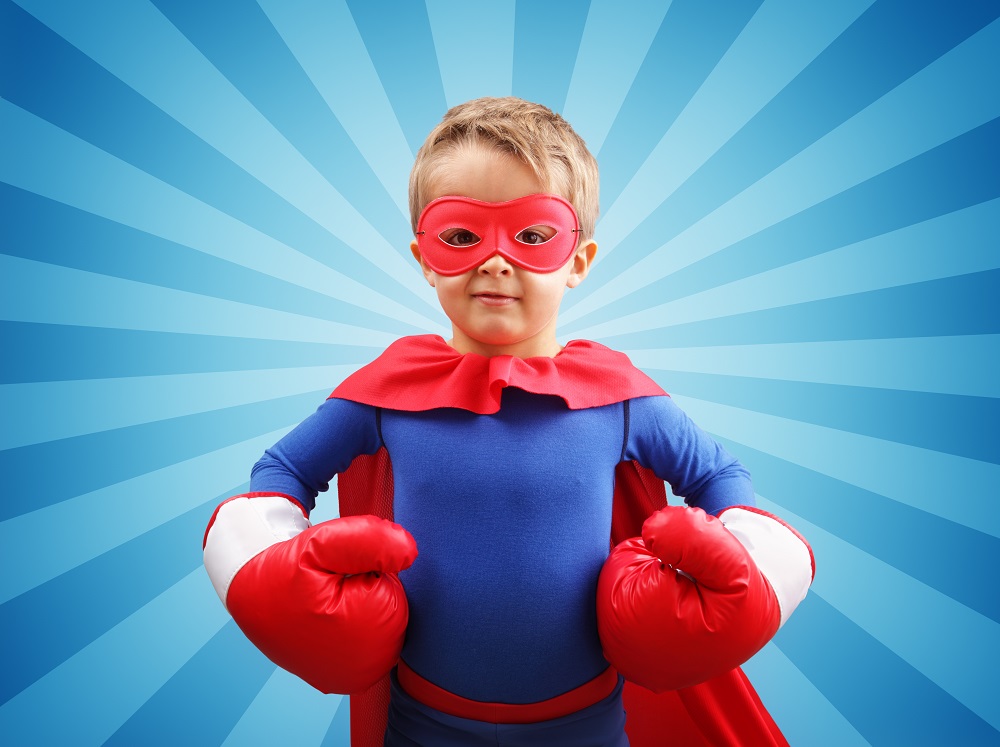 <!– mfunc feat_school –>
FEATURED PROGRAMS
SPONSORED LISTINGS
<!– /mfunc feat_school –>
I visited my good friend Norma this weekend. Norma is an incredible woman who lives alone in the mountains on her small ranch, miles from the nearest town and hospital. Her long- time companions are her faithful dogs, farmyard chickens and the 50 head of cattle she raises year round. Step into Norma's home and you step back in time. She still bucks bales of hay by hand, saws and gathers wood for the winter using a chainsaw and log splitter. She chases cattle on her four wheeler, often jumping off her ride to haze a wandering cow. She jumps over stumps logs and anything else that blocks her path and runs to get the gate when the gate needs getting. Norma has a wonderful warm smile, is quick to welcome you and has a hug that would make a bear wince. Oh, and did I tell you Norma is 85 years young. I also should tell you that Norma broke her leg in a couple places this winter and laid in the field for a while before someone found her. That was January; yes folks, January. And when we were discussing education and the troubles kids face growing up today she declared herself the luckiest woman on earth for the life easy she has lived.
Why do I bring my good friend to your attention? Well each and every time I see her I am reminded of her incredible toughness. Unfortunately, as a former teacher, counselor and current coach and principal I am reminded how tough my generation and more importantly our kids generation is not. We are missing that old fashion grit Norma and her generation boast. So how do we get our kids:
Embrace Competition Early
Children need to know that the world is a very competitive place, one where we do not get a ribbon every time we participate, and a place where winning is important. Is winning not our objective each time we compete? Yes, and isn't life a series of smaller and larger competitions? Yes, and it is ok to want to try hard to win, and it is ok to fail in the attempt. To better prepare them for life's challenges, encourage mental and physical fitness by scheduling activities that work the mind and body. Help kids choose healthy foods and schedule "down time" to rest and relax. These things will help prepare them for the demanding world we live in.
Teach Resilience
Resilience is defined by Webster as "the ability to become strong, healthy or successful again after something bad happens." This is essential for our kids to become mentally healthy adults that can absorb a tough blow and not fold. Kids who meet with adversity to often quit instead of adjusting their work ethic, digging deep and persevering. We need to allow our kids to fail and teach them the appropriate way to react to that failure. We need to encourage a can do attitude. Have children re-visit each and every problem or setback with a different approach, and attitude.
Discourage the Victim Mentality
We are as a society a finger pointing, blame it on the rain society, where too often we look for an excuse for our own condition. When we blame extrinsic forces for our troubles we give away our power. Help children take back their power by encouraging self-examination after a tough loss or a bad test. Ask; "When things are tough, how do I change to make the outcome better." Ask what they would have done differently and what they can change in the future to ensure a better outcome. Help your child work on his/her skill sets for each activity they are involved in so that they are better prepared for the next opportunity.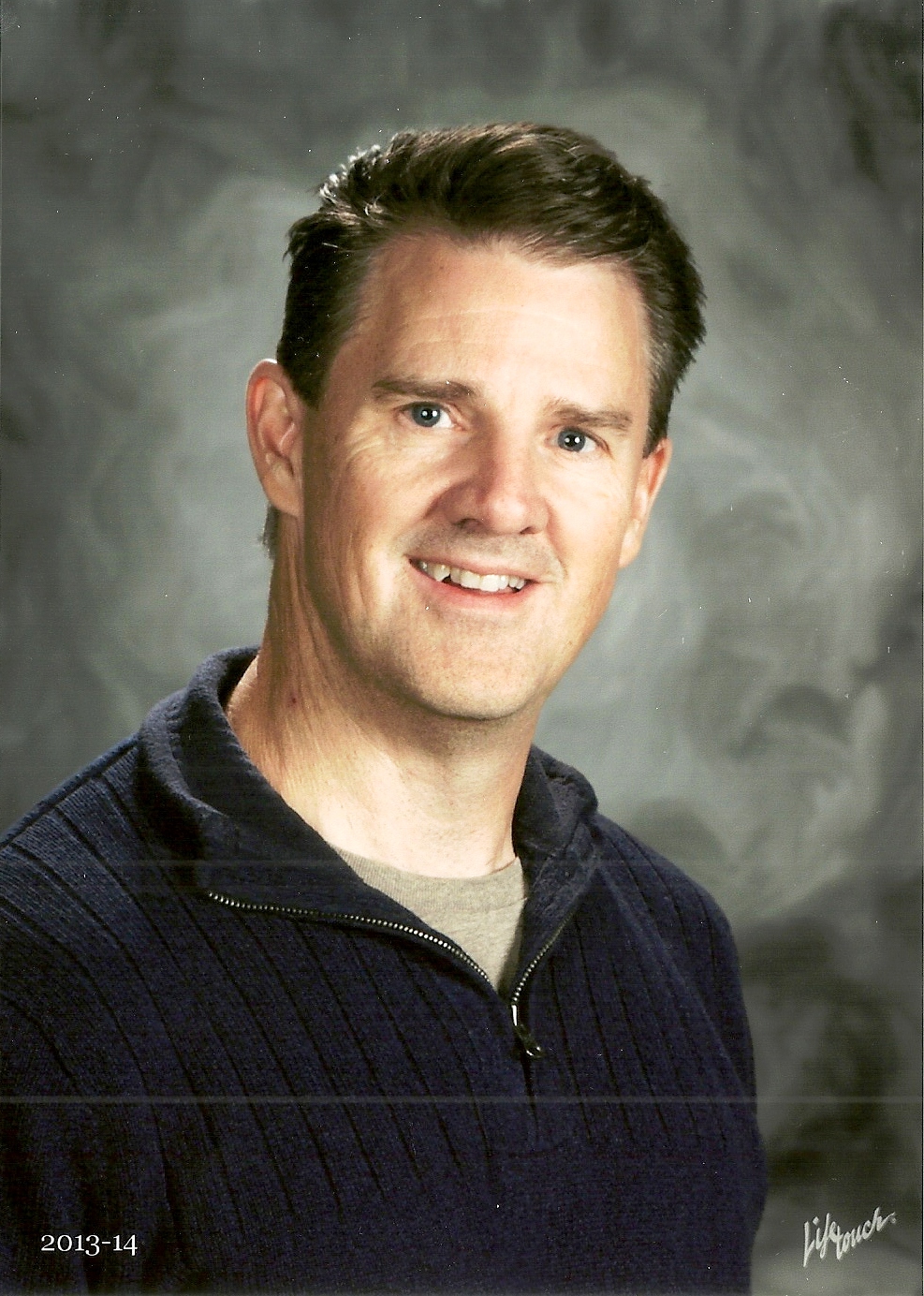 Latest posts by Maury Cook
(see all)