10 Things to Like About America as It Relates to Education
Teacher Talk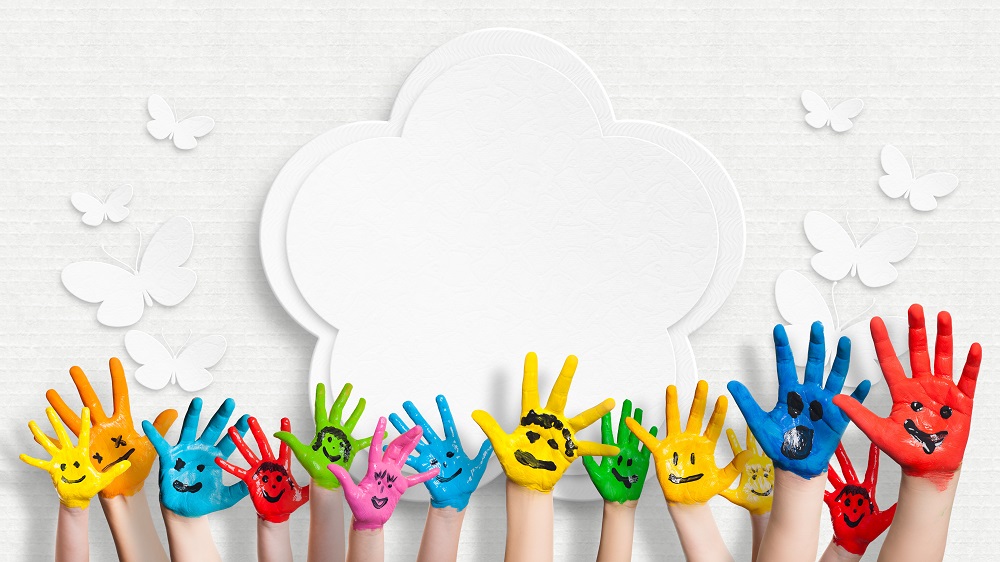 <!– mfunc feat_school –>
FEATURED PROGRAMS
SPONSORED LISTINGS
<!– /mfunc feat_school –>
Every time I take a look at the news on the internet someone is painting a "doomsday" view of American education. I recently read an article about the PISA scores in which America ranks about 30th. We are being compared to other countries that have either greater populations, greater value placed on the importance of education, or countries that simply do not educate the whole populous like the U.S. Does. There are many ways to skew numbers and many different ways to judge the quality of education.
I did some research to see If there were other numbers that may be as or more telling than just a math test score that at best gives us a snapshot of time in the lives of a 15 year old. By the way I would venture that the life of the average 15 year old in America is vastly different than that of one in many of these top PISA performing countries. For what it's worth here are some of the things that I found.
1. America holds the most Patents, some three million or more. All other countries combined hold less. Our closest competitor is Japan at about 1 million. From the Us patent and trademark office
2. There are 257 U.S. born Nobel Prize winners. The next closest is Great Brittan at 80. From NobelPrize.org.
3. America has the most accomplished musical artists and have the most variety amongst the music genres. How many Chinese or Korean songs do you hear on American radio. How many Kids in those other countries are listening to American music? Maybe it is just because every other country's children are taught English? I wonder why?
4. American movies and performing arts are far more accomplished and varied in their medium even though most of the masters of the past were foreign born.
5. America dominates nearly every four years in total medal counts at the Olympics.
They dominate in football and basketball and all other sports for which there is a market to make money. Soccer is catching up but it is still not quite there. America has won 2,296. The next closest? Germany has 851.
6. I believe if we asked most foreign students if they would like to live in the United States the answer would be yes, but I don't see that many students from the US wondering about a life in Sweden or China. This of course is only my opinion.
7. Colleges in the United States have a higher concentration of foreign students than foreign colleges would have of American students. Over 600,000 students came to America last year to study as opposed to 300,000 Americans that studied overseas.
8. In the US, Female students have the most freedom and have the most opportunity to become what they choose than women in any other country. I wonder how the majority of young women in the Middle East would like to have the freedoms that American girls have in the US.
9. Quality of life - the top five (areas) countries on the list of PISA scores? They rank 51st in the quality of life index. United States is tenth. I am sure that many citizens in the quality of life index top ten would also like to live in the United States. Of those countries that have the higher quality of life nearly all pay huge income taxes as compared to those in the US. Sweden leads the way at 56%.
10. America ranks 25th in the number of suicides per 100,000 people. What is the pressure for finishing first? Many of the countries that rank above us in math rank above us in the number of suicides. Could there be a correlation here?
There are so many things that make a country great and I would love to be a part of making American test scores the best in the world. However, there is no country on earth greater than America and I would take our kids and their right to choose success or failure, their creativity, athletic prowess, musical talents and their zest for life and hope for what it is they truly want to achieve, over the snapshot we get when a 15 year-old student takes a test. American children still have the unequaled freedom to choose and some choose to fail. In many countries failure is not an option and there are severe societal consequences for that failure. Education is not just about the score. Kids need to be socially adept and be able to communicate and solve problems, they need to be leaders that have the personality to engage others and motivate them to achieve great things.
As they say let's not miss the forest for the trees.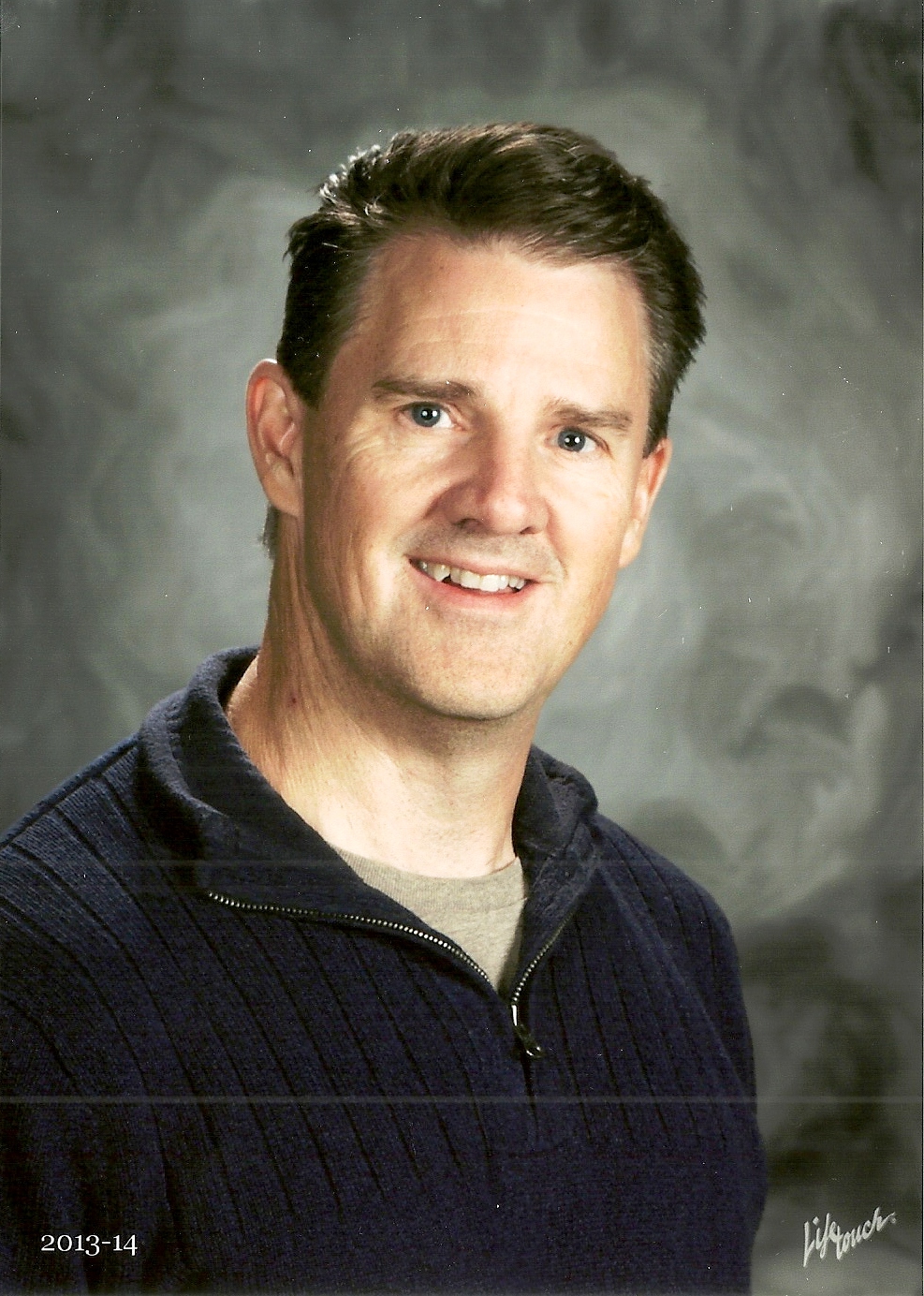 Latest posts by Maury Cook
(see all)