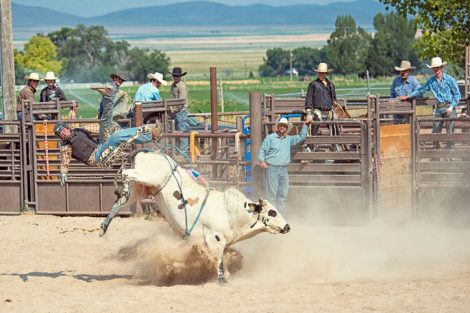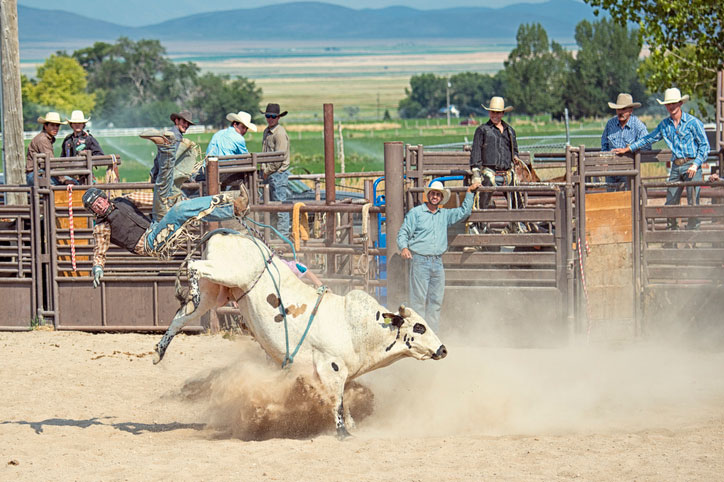 By: Jon Konen | Feb 4, 2019
Failure is often misinterpreted.
We shy away from failure, especially if we are perfectionists. When in reality, it can be the greatest learning experience and an opportunity for personal growth.
Recently I applied for a superintendent position in my school district. The district is the second largest in Montana with roughly 10,500 students in 22 different schools ranging from preschool to high school.
Going into the application process, ...