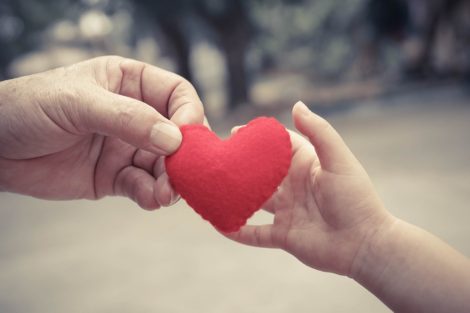 By: Jon Konen | Aug 1, 2017
Back to the main Bully Prevention Guide.
Teaching empathy may be the most effective strategy that we can use to raise socially conscious students. Empathy crosses all curriculum areas and can be used to empower students to think, be responsible, and advocate for themselves and others. In fact, devising curricular experiences that support a student's development of empathy can not only change a student, but also a ...